| | |
| --- | --- |
| Tags: | xmas 2009 |
| Security: | |
| Subject: | MERRY CHRISTMAS!! |
| Time: | 11:05 pm |
Many thanks to:
frolijahfan54
for your beautiful card and message.
Blossom - for the lovely card (looking forward to hearing about the new member of your family!)
melyanna_65
for the nice card and adorable Frodo/Sam pic:)
I've been racking my brains deciding what to post here for Christmas and as usual it's crept up on me too quickly so - I'm going to cheat a little and resurrect my Christmas post from a few years ago with some alterations/additions!!
Home for Christmas - almost!!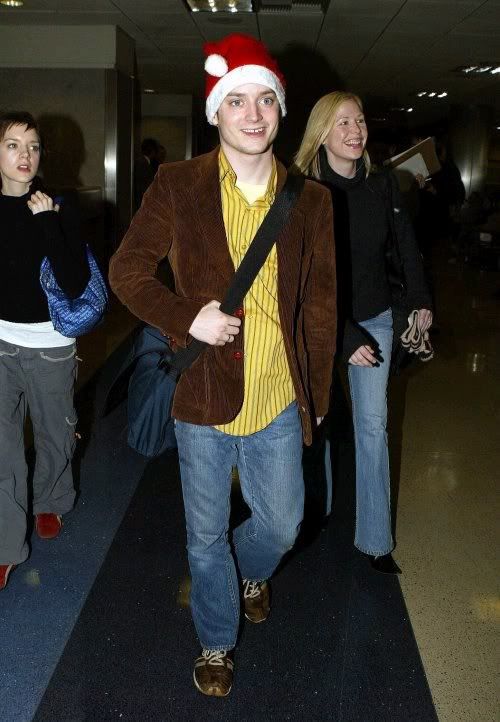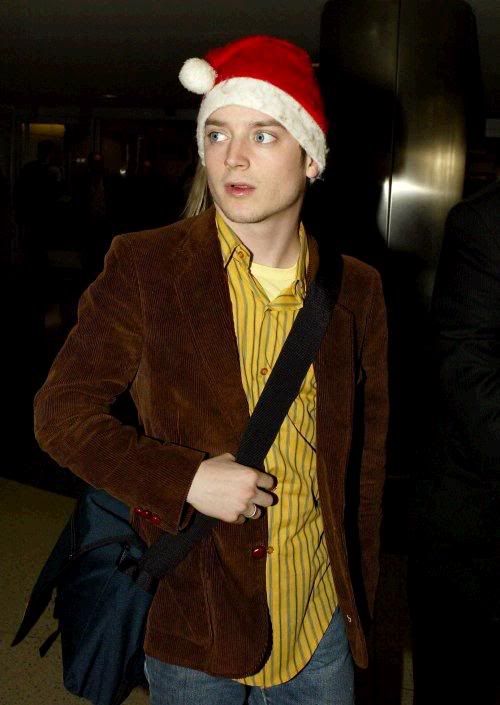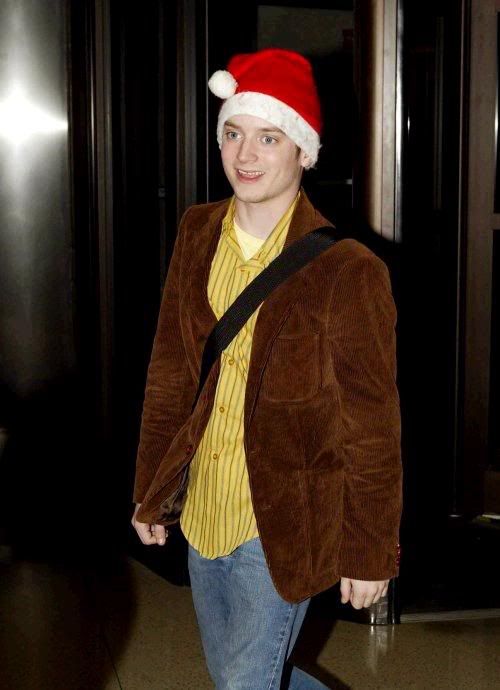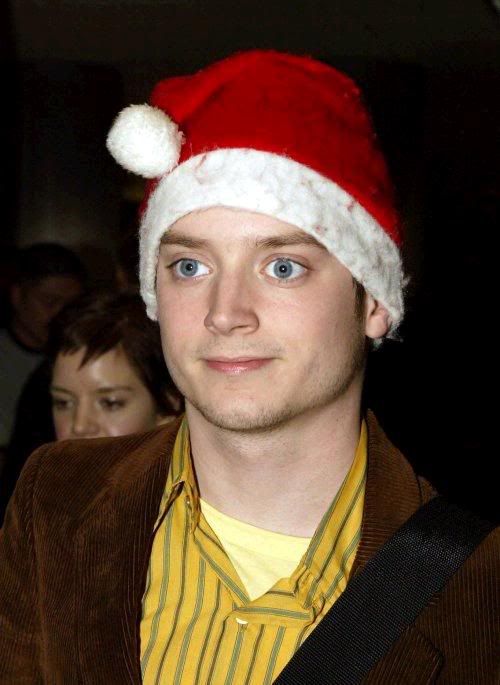 He's been spotted - note fan's face in background - LOL!!! It's no good Lij - your Santa hat disguise has failed:D




But as always, he's happy to oblige his fans by signing his name ...



and posing for pics!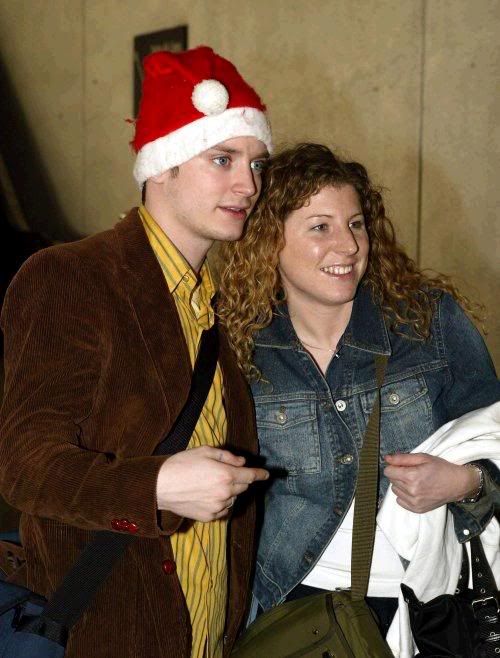 Two hobbits for the price of one!!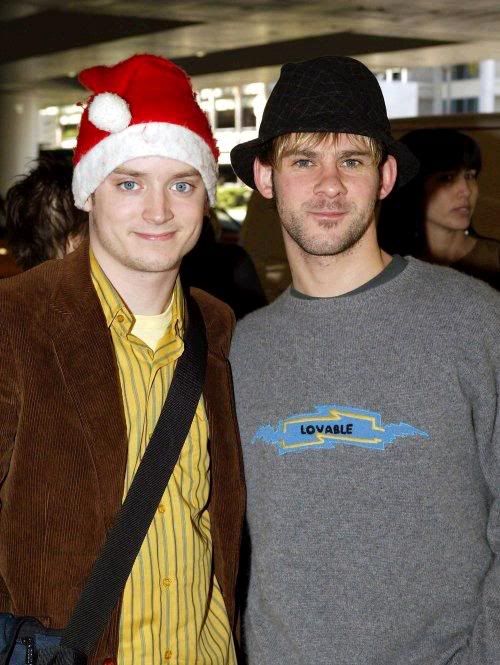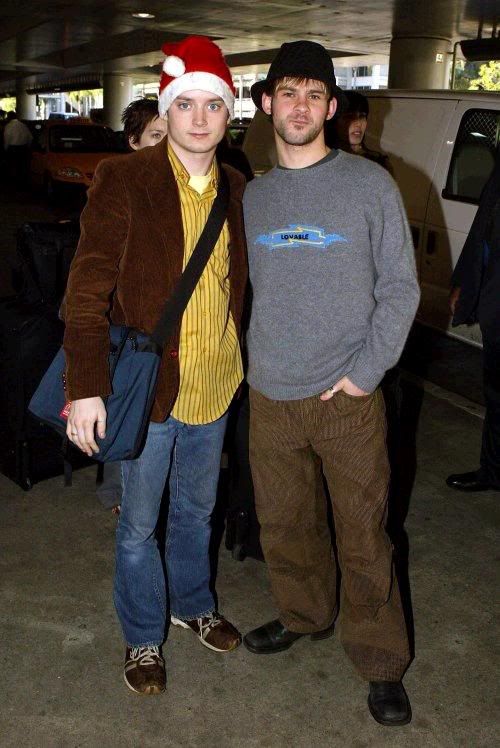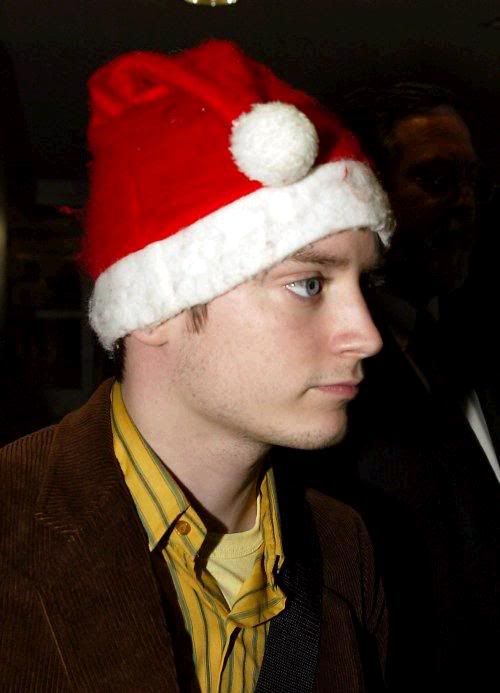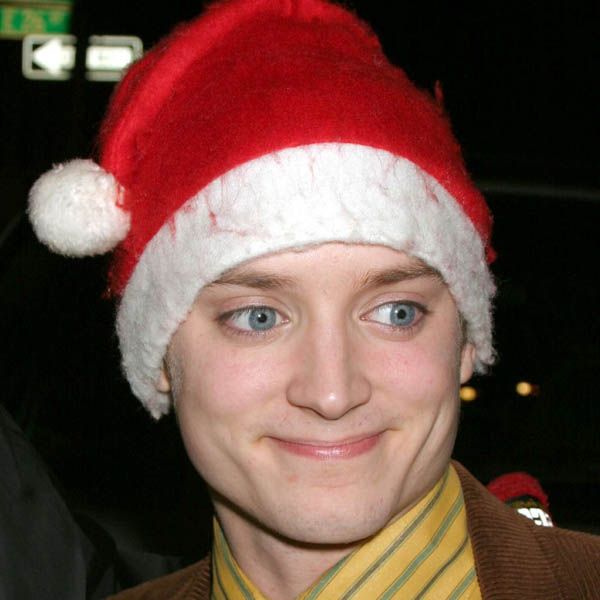 The cameras click away as he retrieves his case ...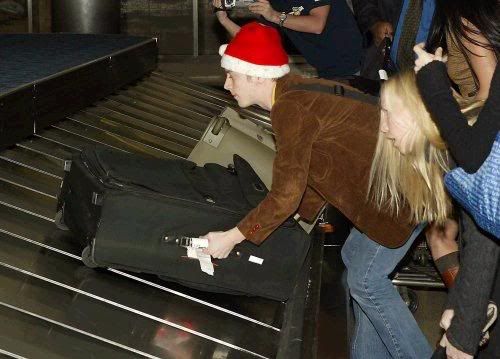 and helps sis with hers:)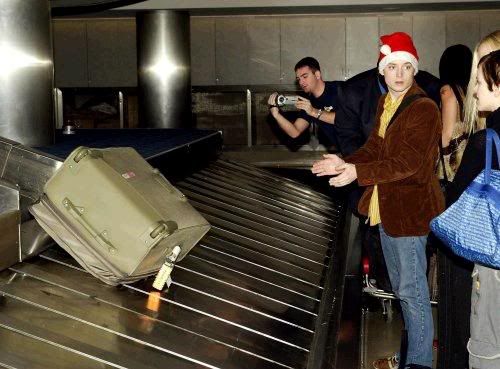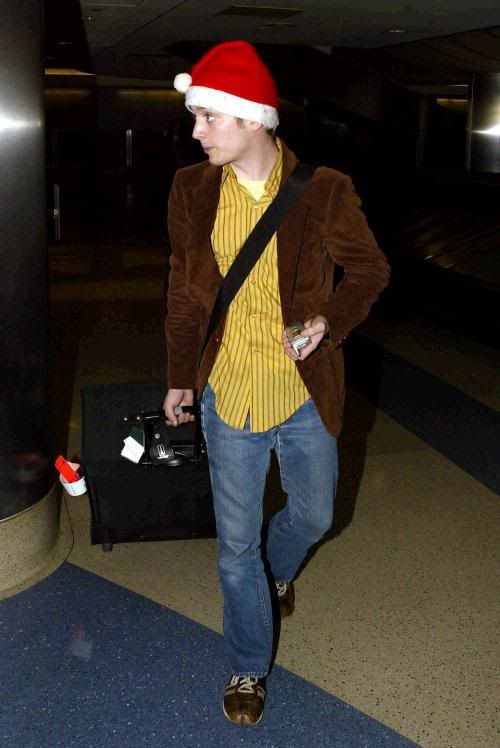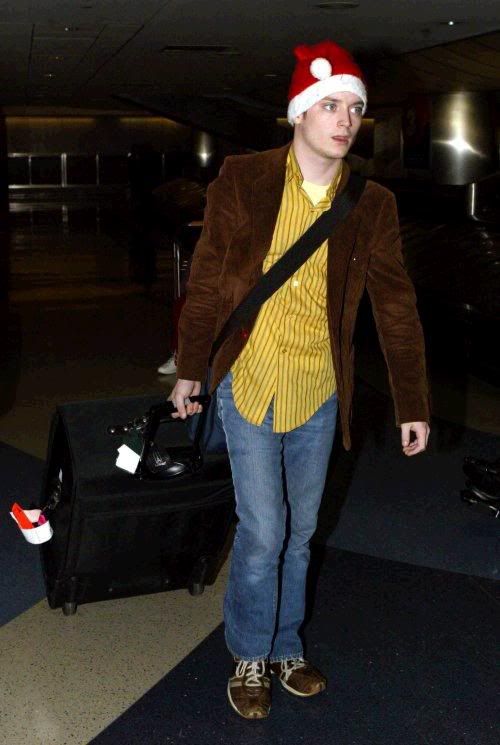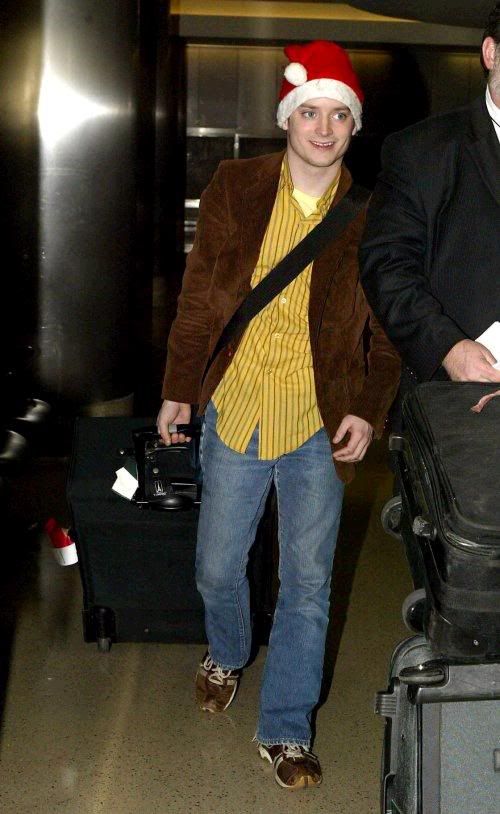 And at last - homeward bound!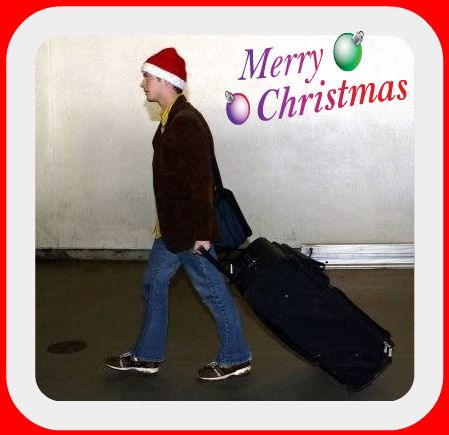 To all who celebrate Christmas - hope it's merry and bright!! To those who don't, I hope you enjoy the holiday season:)
comments: Leave a comment