HAPPY BIRTHDAY ELIJAH!! 29 TODAY!!
Elijah has packed so much into his 29 years and the past year has been no exception. To celebrate I'm going to take a look back at some of the events he's been involved in since his last birthday and which we, his fans, have been able to share with him through the wonder of the internet. (Also posted on
elijahsbirthday
28th January 2009:

Elijah's 28th birthday, and the owner of this Korean food outlet must have been delighted to see such a famous face in the queue!!




Lij obviously enjoyed that experience because a few days later he returned ....



with friends!!



Typical hobbits!!



New York Fashion Week:

When he attended this event last year, this was what he said to one of the many interviewers:
"I wouldn''t call myself a fashion junkie, I've always appreciated fashion and style, it's something that's always fascinated me, I don't know that I'm adept at it or know enough about it ... what's great about fashion and style is that it's ultimately an extension of who you are, it's a sense of expression, at its best and at its worst."

13 February - Rag & Bone:



17 Feb Rodarte:



28 Feb Wondercon, San Francisco:

Elijah was there to promote '9':




10 March - 'The Present' Premiere:

He attended with a couple of friends. Hmmm, they look vaguely familiar!!




25 April - Midnight Awards:

At this event in San Francisco he received an award along with Evan Rachel Wood. He was pleased to note that the award was 'functional' and doubled as a cocktail shaker!!




04 June - E3 Games:

He was really excited about the new Beatles Rock Band video game:




24 July - San Diego ComiCon:

He was there to promote '9' again:






It was great to see Lij and Dom reunited with PJ:)






22 August - Sale of DNA:

A pic of Elijah's DNA by Art Group DNA11 is auctioned on eBay to raise funds for Art of Elysium!! It's wonderful to know it went to such a deserving fan:)




19 August - 'Style Your Sole' Party:

In his role as DJ:



21 August - '9' Press Con:

Held at the Four Seasons Hotel:




A real treat for us fans - Elijah pops up on various chat shows to promote '9':

01 September - The Tonight Show with Conan O'Brien: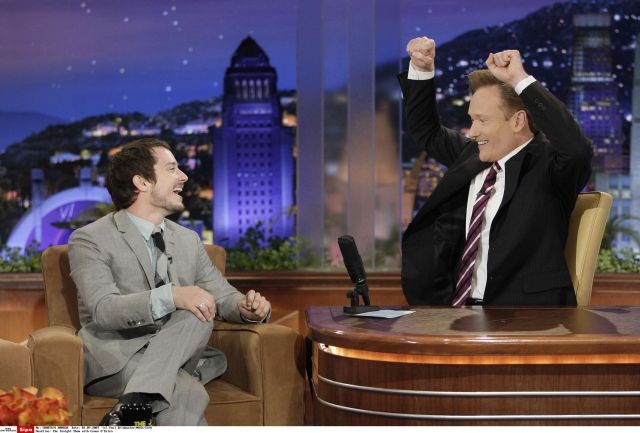 08 September - Alexa Chung:

Probably the only one of Elijah's chat show appearances I never managed to see:(

Always happy to sign for fans, even when he's in a hurry!




Wish I knew what was going on here!



8 September - Jimmy Fallon:




New York Fashion Week again!!

11 September - Rag & Bone: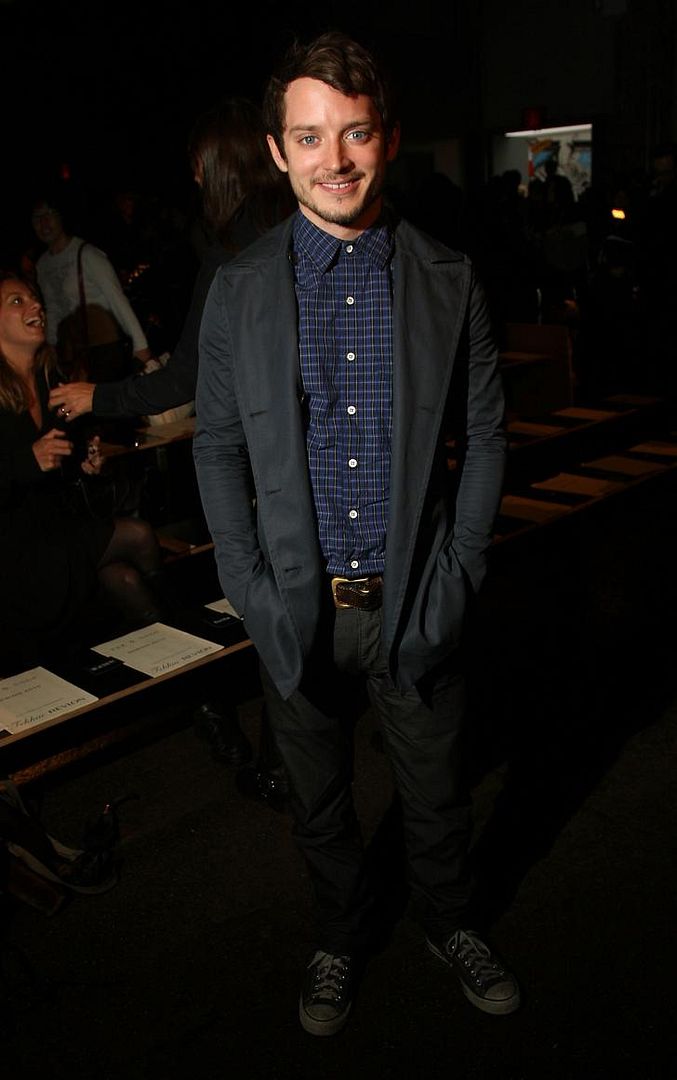 15 September - Rodarte: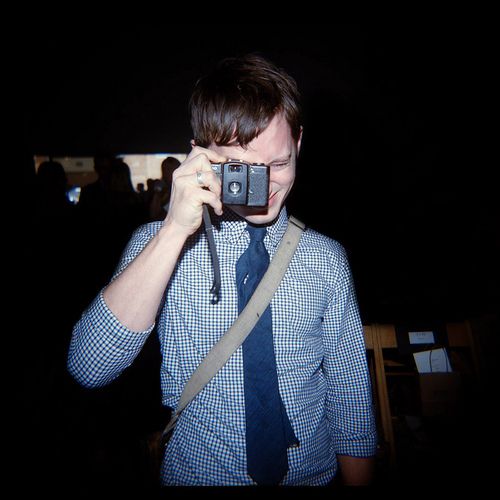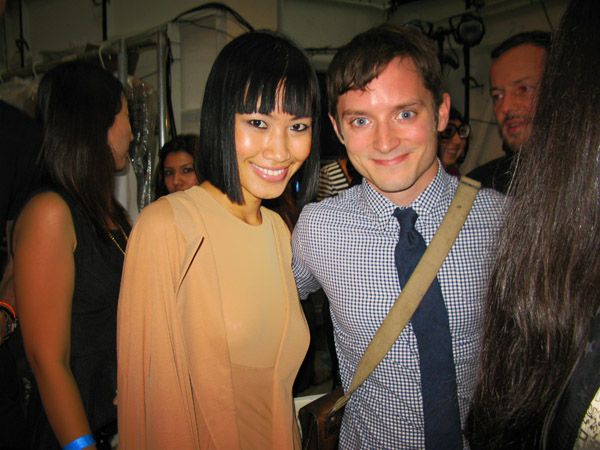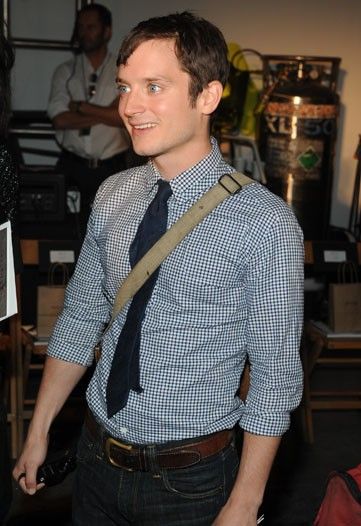 18 September - Stock Exchange:

I'm sure this will always be a very special memory for Elijah - ringing the starting bell at the New York Stock Exchange!!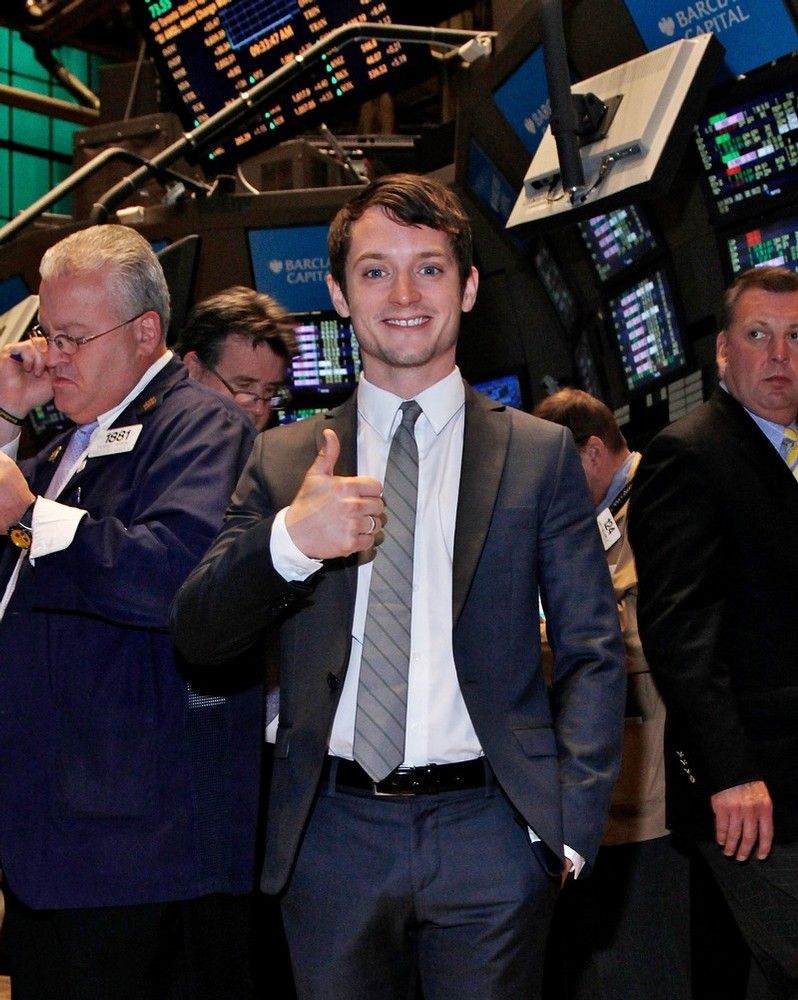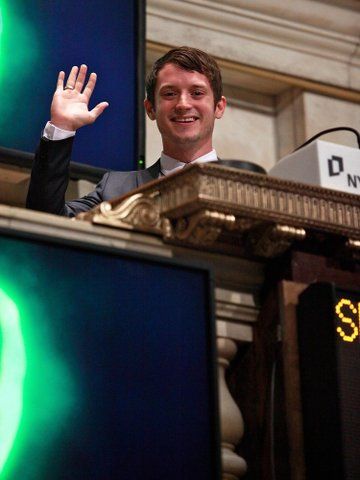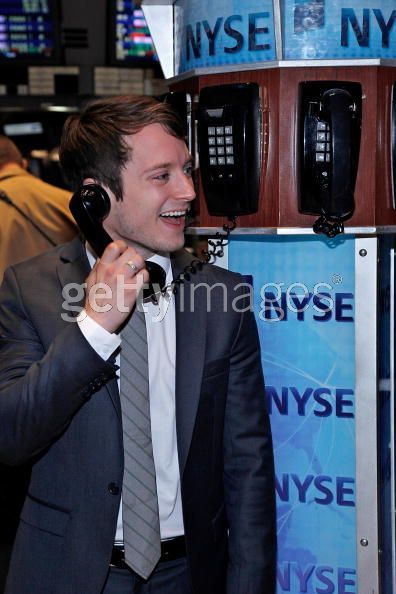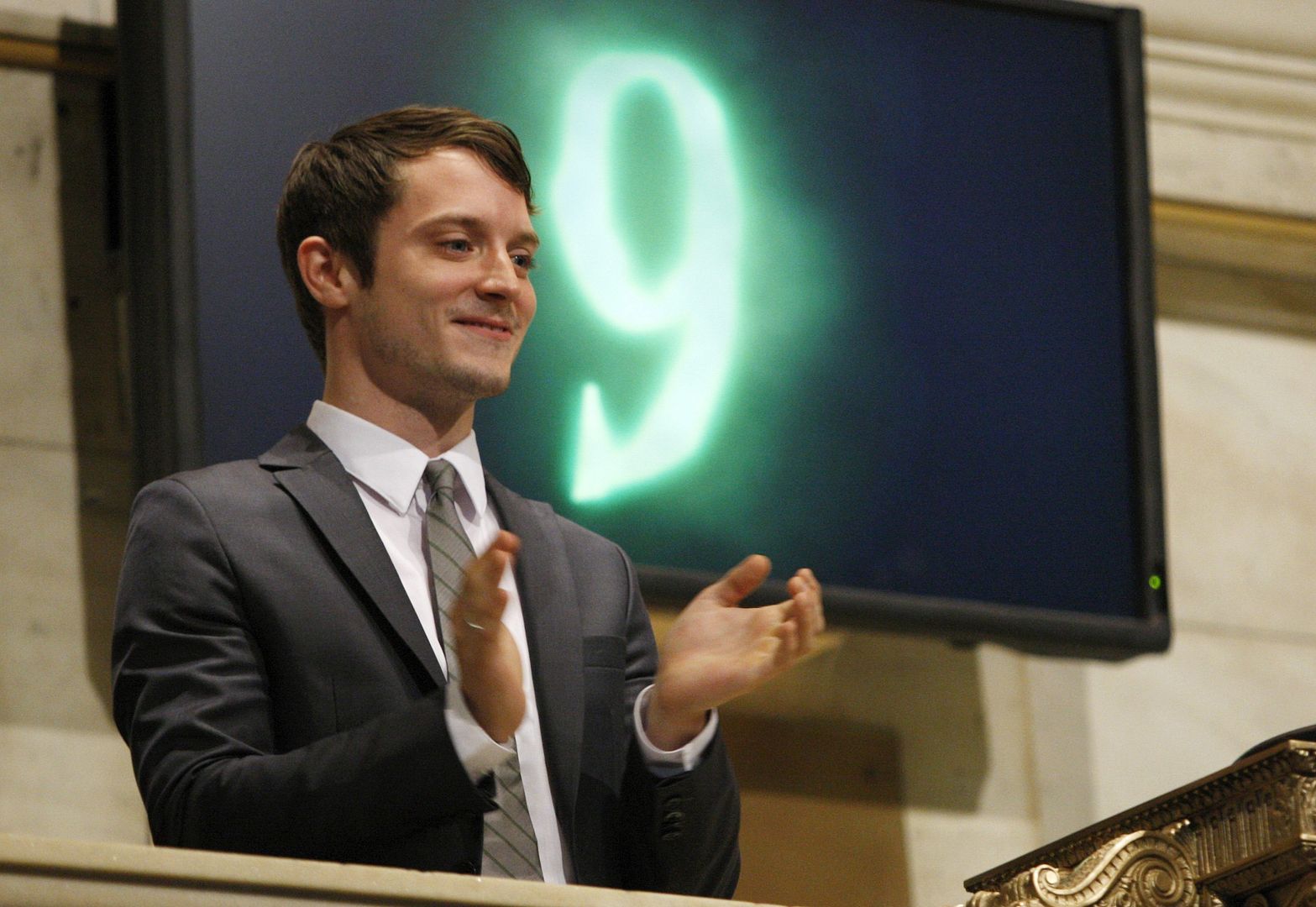 23 September - Heaven Gala:

The Art of Elysium HEAVEN Gala Committee Dinner. I love the fact that he has chosen to be involved with this charity. As someone who spent long periods in hospital as a child, without the benefit of such an organisation as this, I can really appreciate how wonderful and how much needed the work of AofE is.

With Lisa Love of Vogue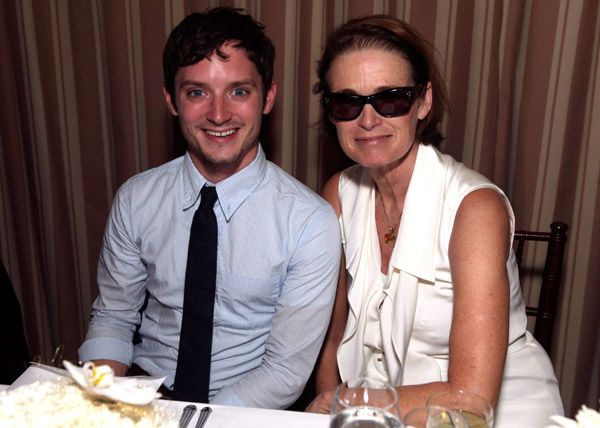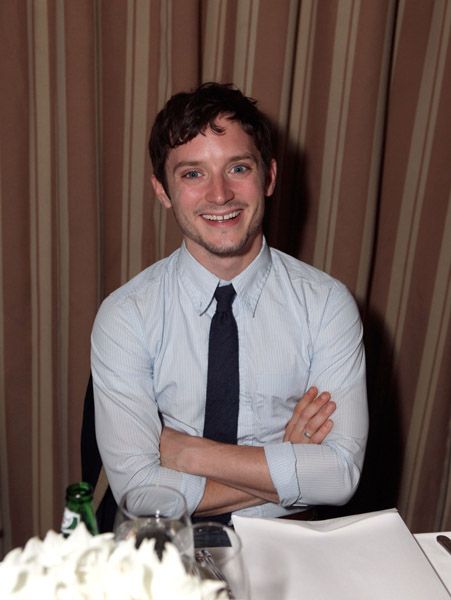 8 October - Beecake:

Elijah attends a gig by Billy Boyd's band Beecake in New York, and on ...

9 October:

He and Billy both attend this: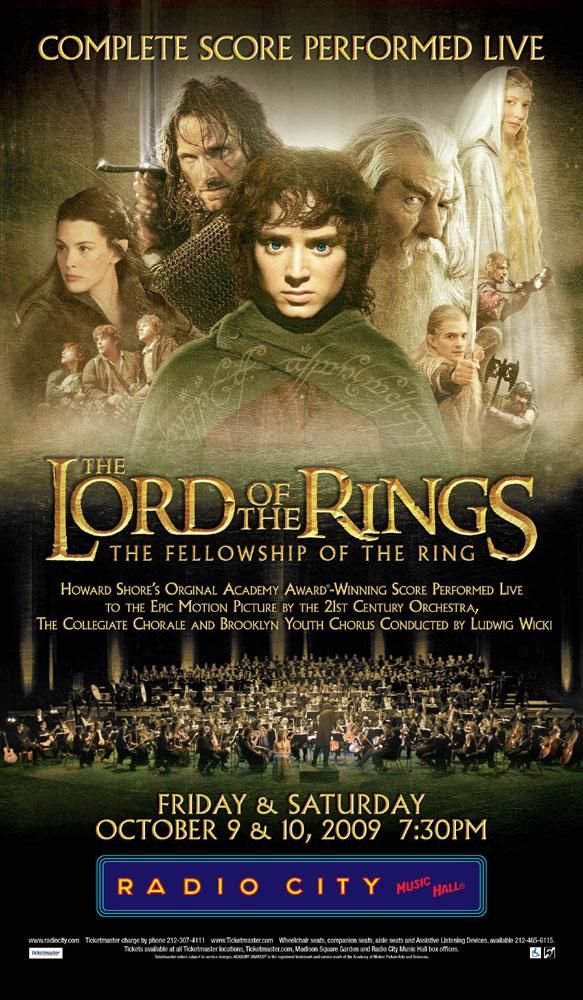 What I would have given to be there!!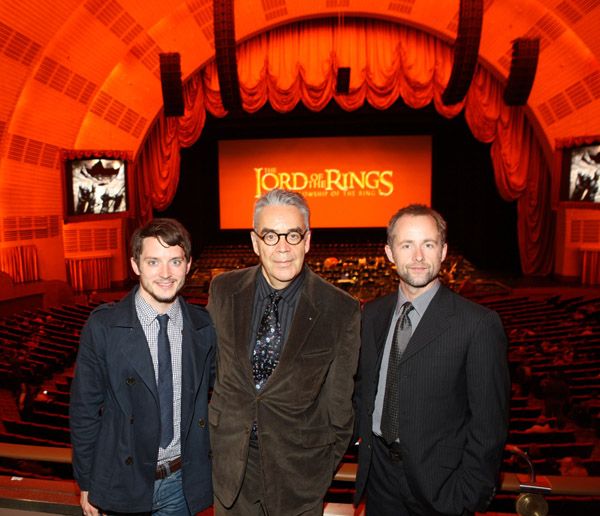 17 October - the Scream Awards:

Elijah was presenting: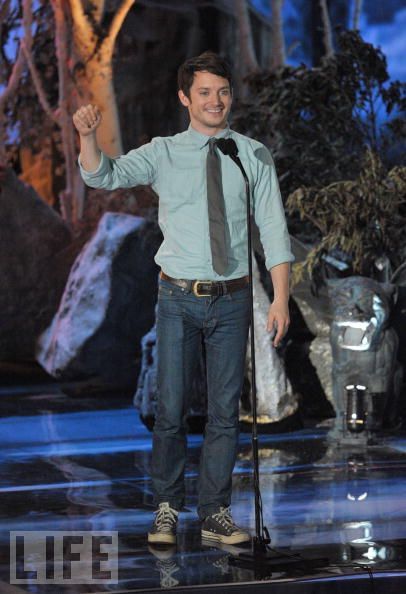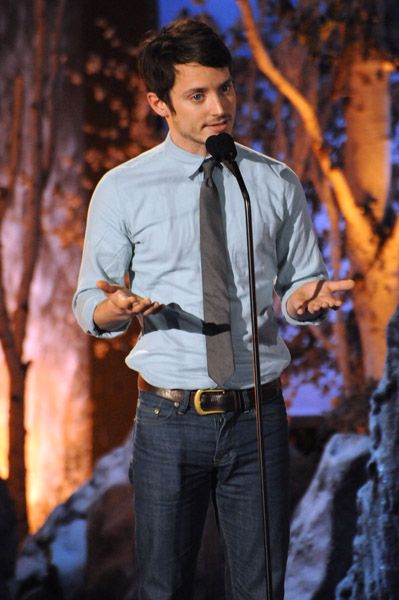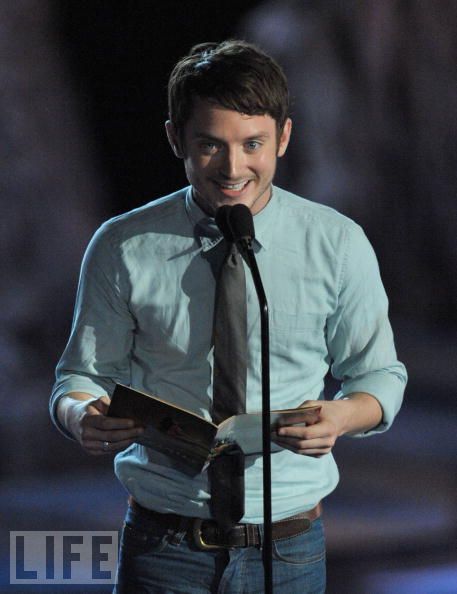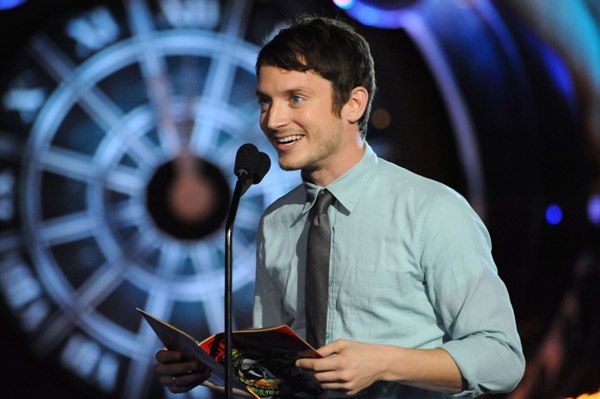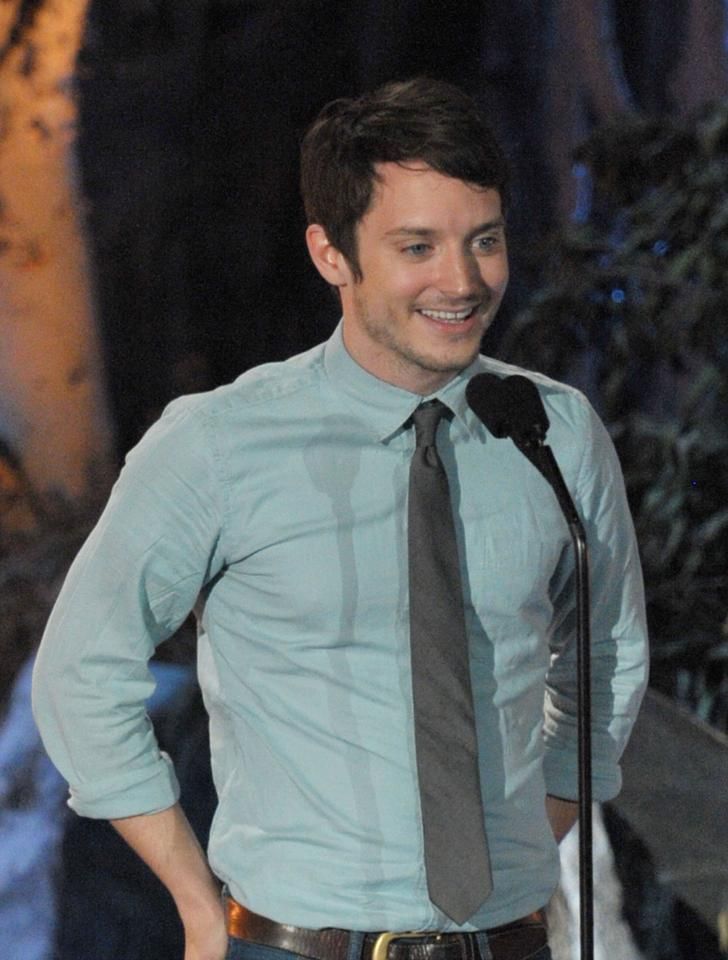 Through November and early December:

Much to the delight of his fans, Elijah starts work on a new film, "The Romantics":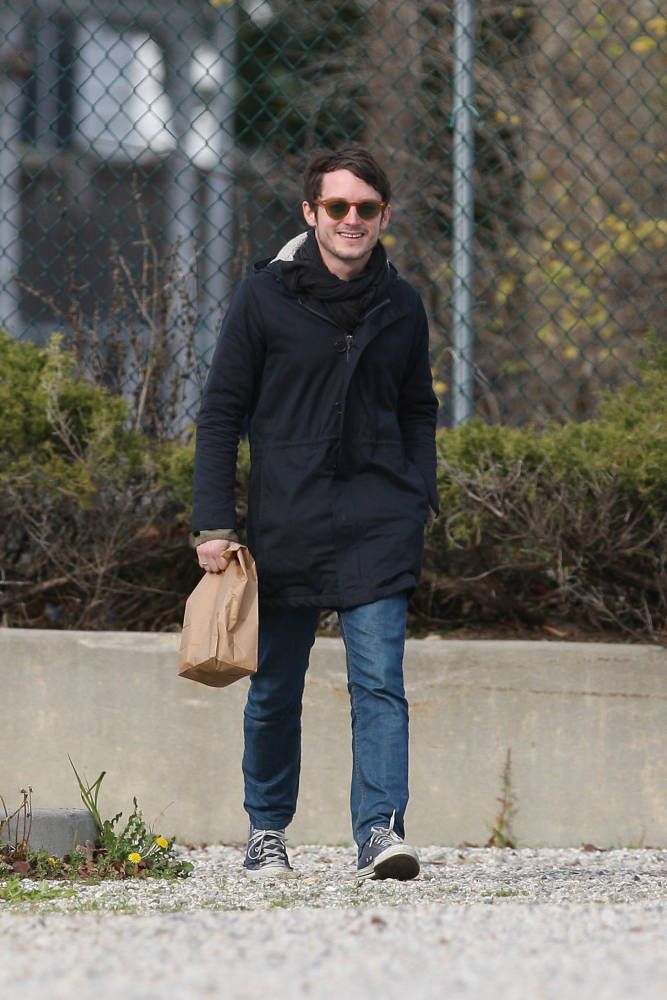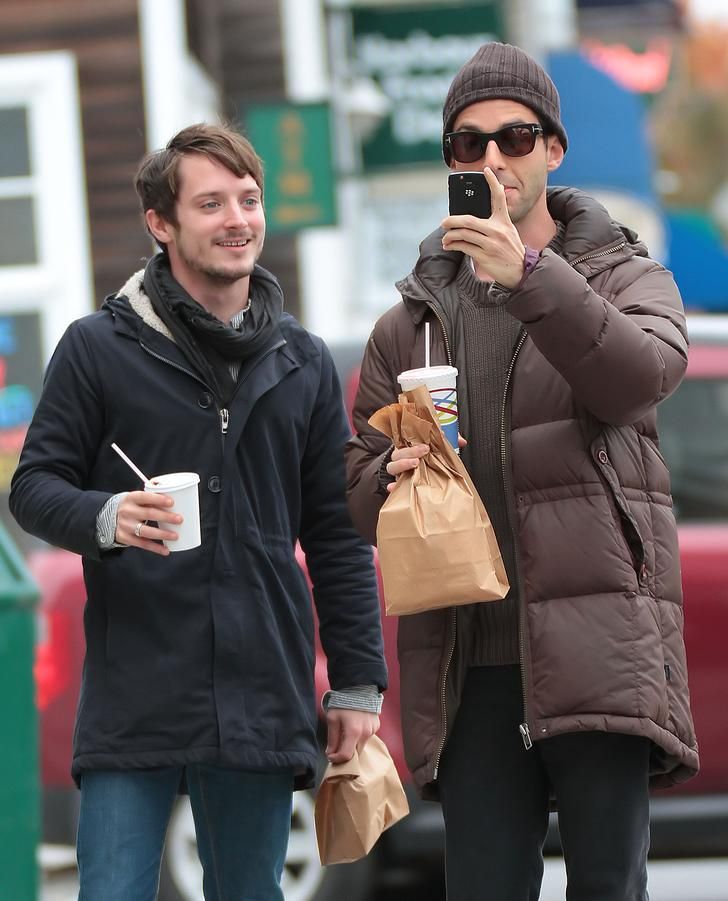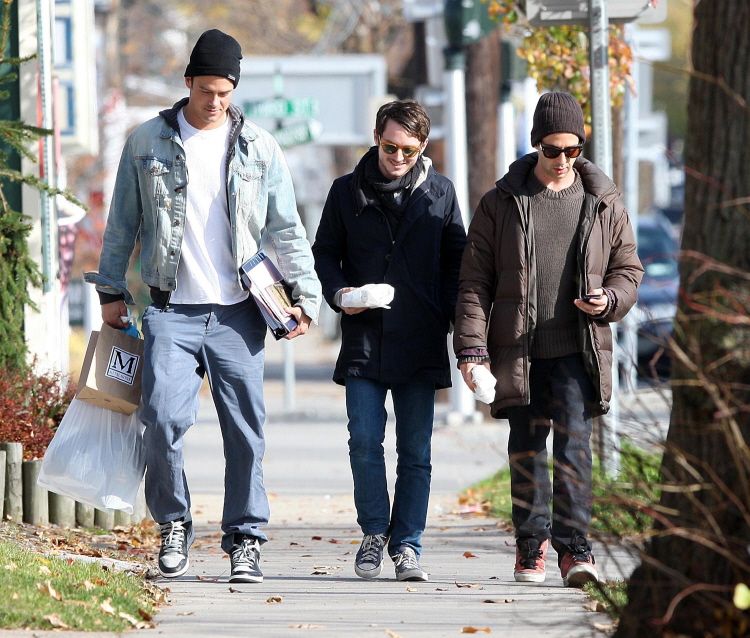 And on 8 December the wrap party was dj'd by Elwood!!

12 December - BNAT

Harry Knowles's movie marathon event in Austin - 26 hours of non-stop movies:)

With some happy fans: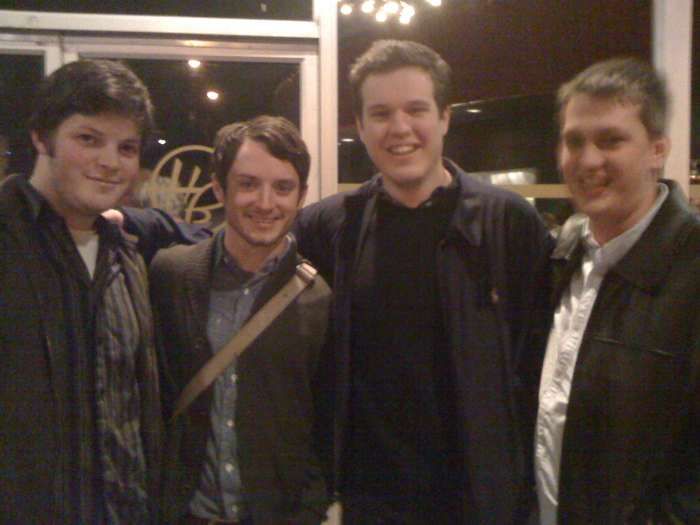 23 Deccember - The Tonight Show:

A Christmas treat for us fans - another appearance on The Tonight Show to promote the '9' dvd: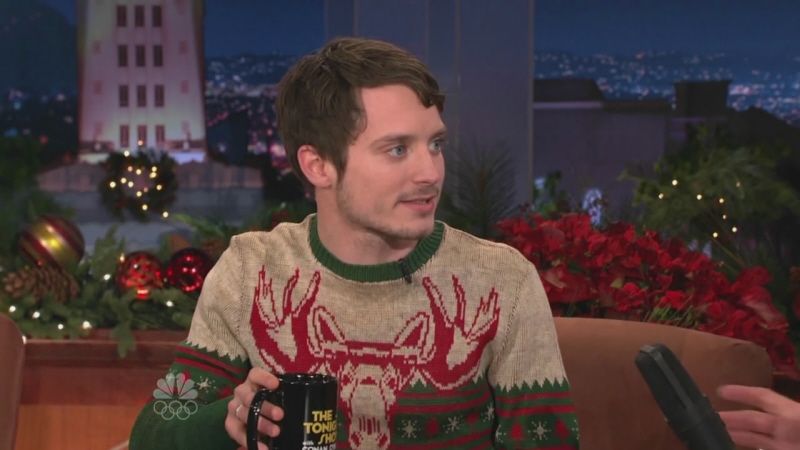 Moose or robust reindeer? That is the question!!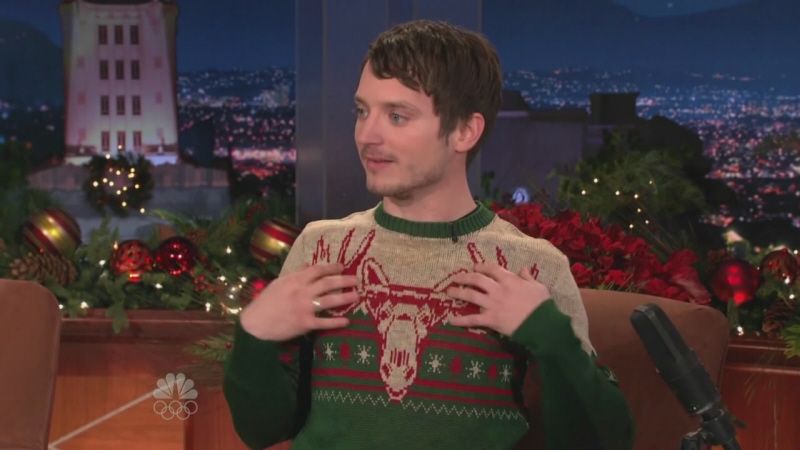 7 January 2010 - Chicken Wing Competition:

Hosting a chicken wing eating competition at Epstein''s Bar, NY: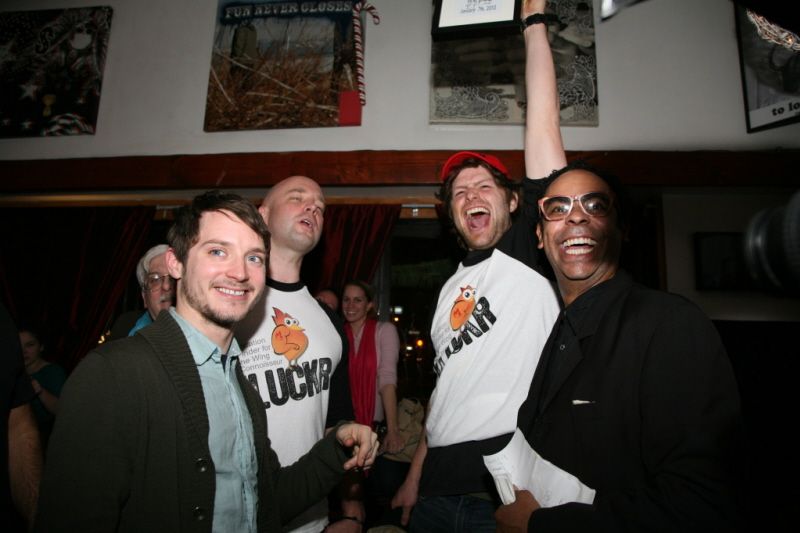 With the champ!!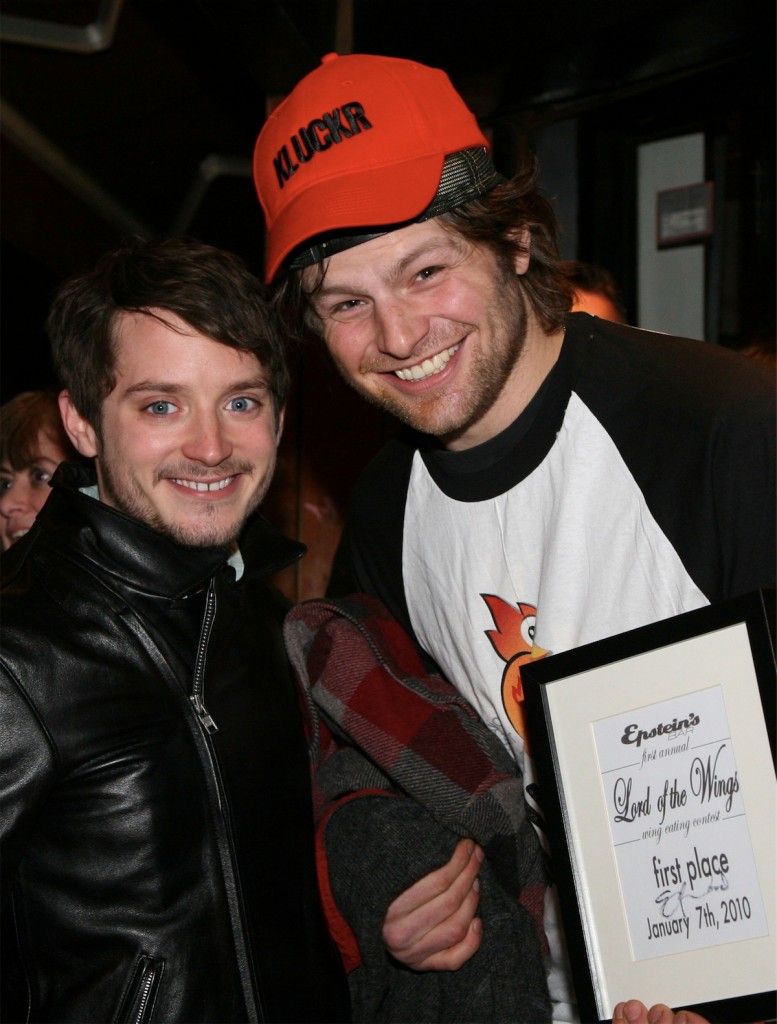 Not the first chicken wing event he's been involved in!! :)

16 January - Art of Elysium Heaven Gala: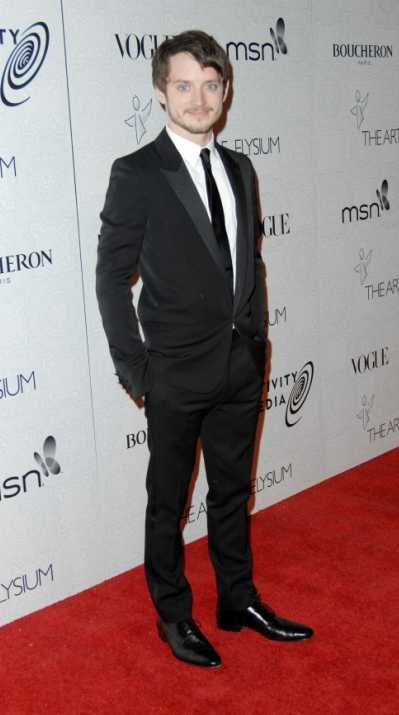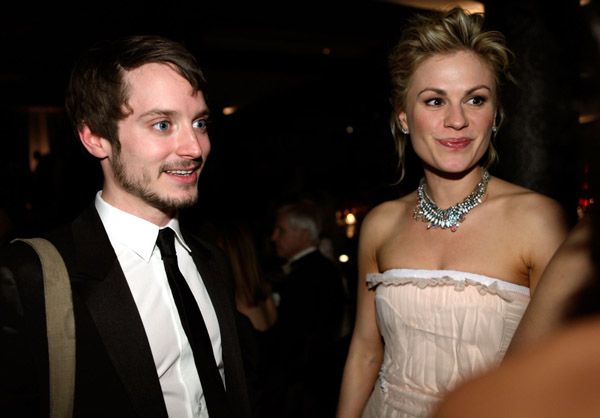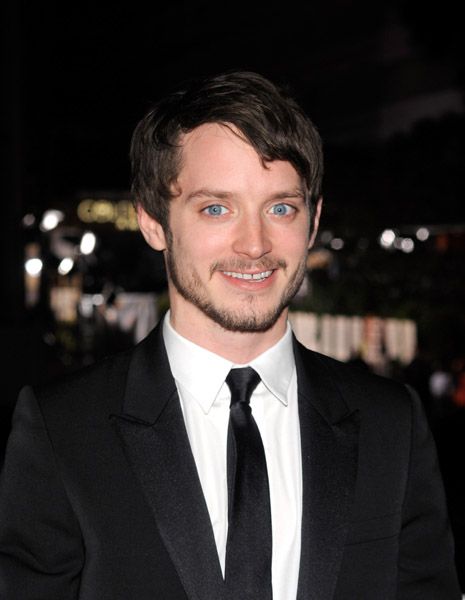 And so we come full circle and now Elijah is at Sundance to promote 'The Romantics' and, to our joy, the pics are coming thick and fast!!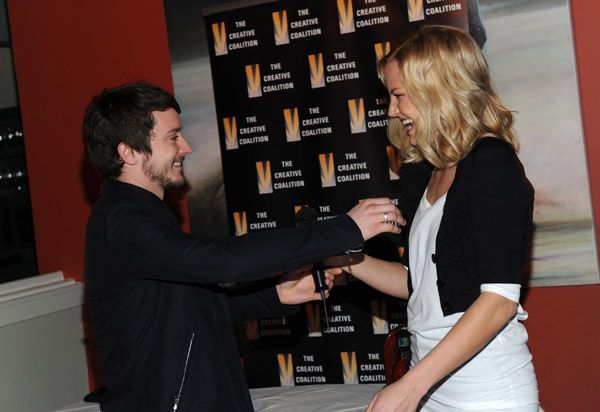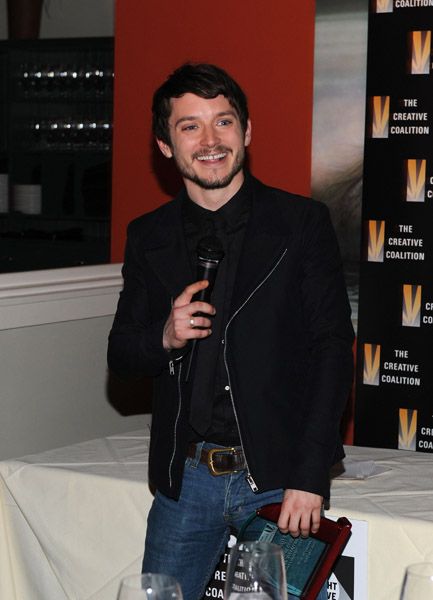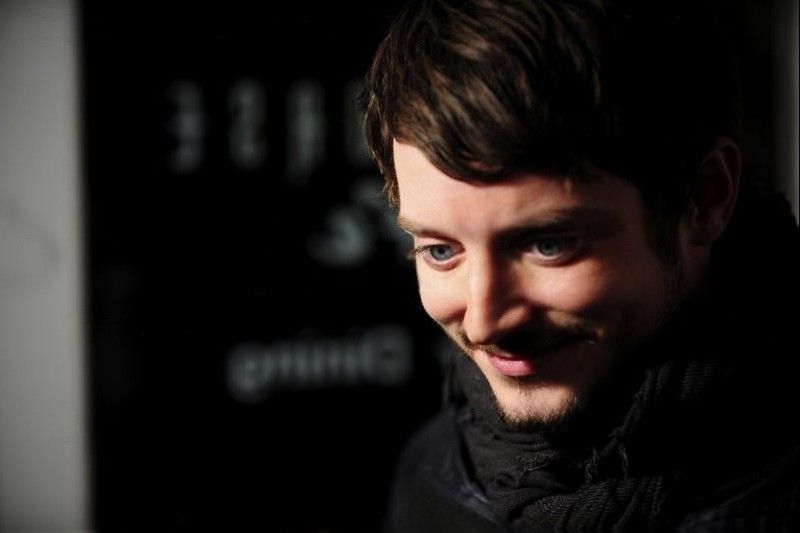 Throughout the year we have also been treated to some wonderful magazine pics, such as:

H Mag: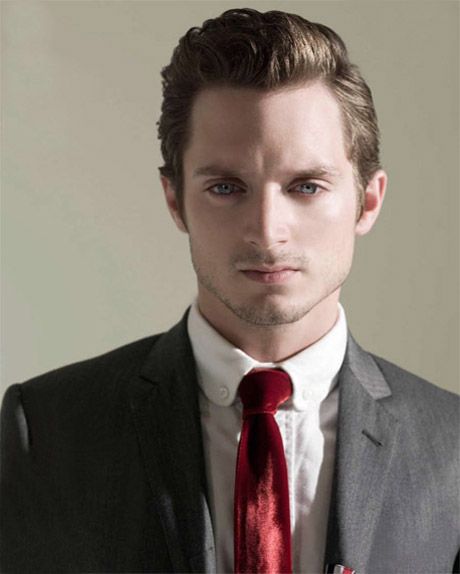 Advertising shots for Oliver People: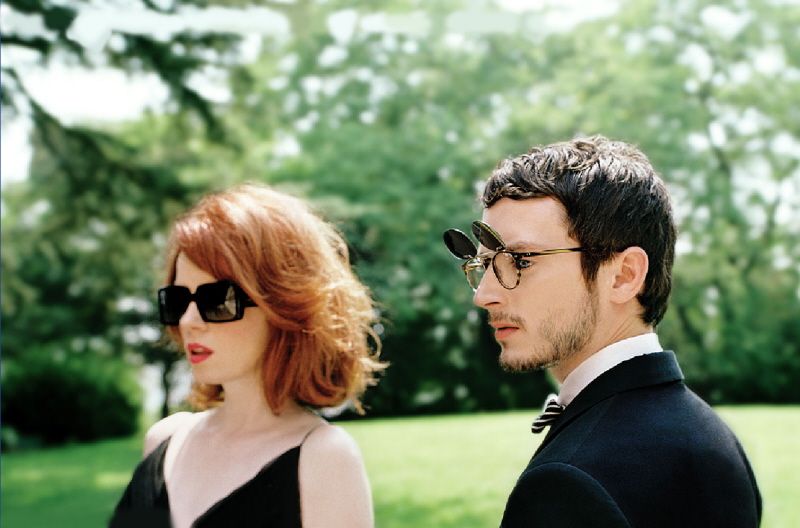 Nylon Guys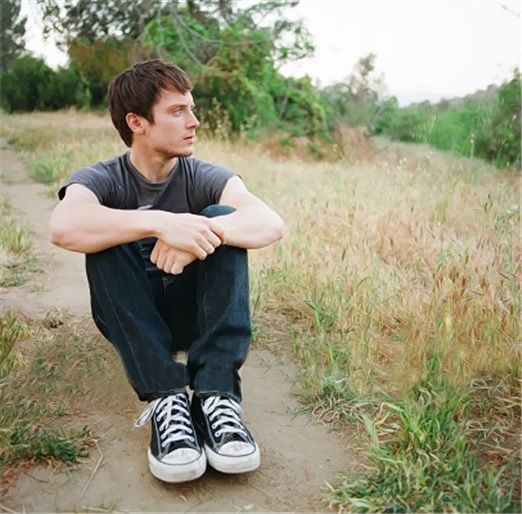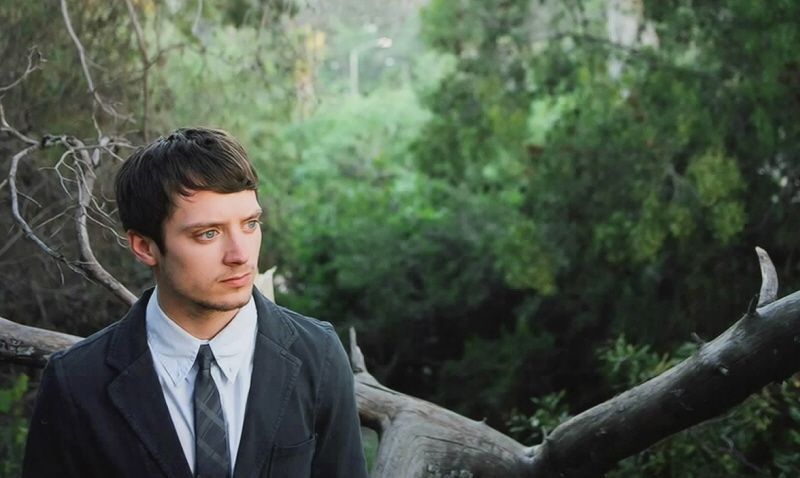 Corduroy: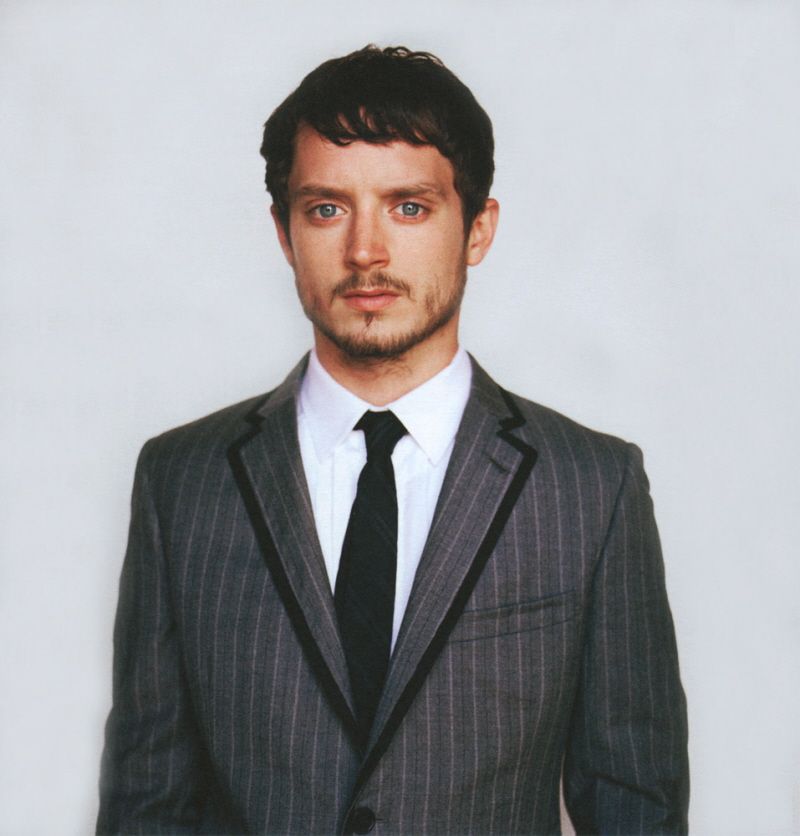 As a (very poor) pianist myself, I'm very fond of this shot: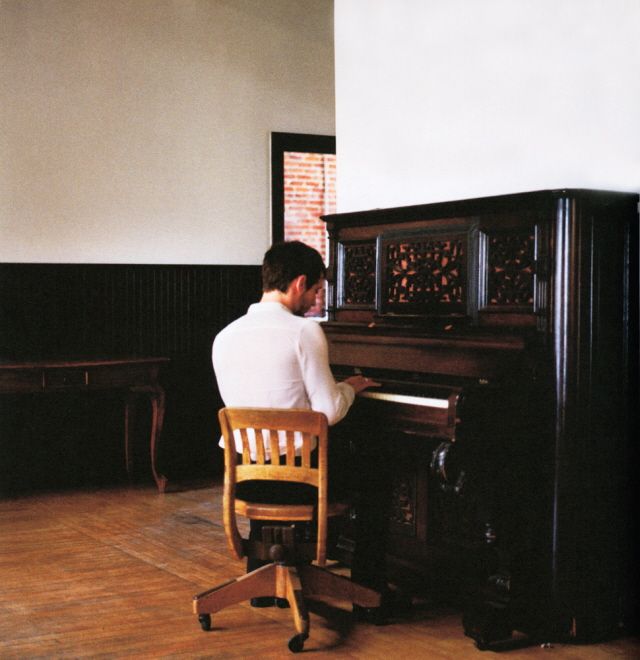 Here's hoping the next year will be just as full and rewarding for Elijah - and, of course, for us!!


Many thanks to
elijahfinds
- without the wonderful efforts of this community I would never get to see half of these brilliant pics:)
comments: Leave a comment