| | |
| --- | --- |
| Tags: | birthdays |
| Current Music: | make you feel my love~adele |
| Security: | |
| Subject: | BIRTHDAY!! |
| Time: | 11:14 pm |
I'm posting this a bit early because with LJ the way it's been, who knows what tomorrow will bring?!
So, to dearest
karin_woywod
a very HAPPY BIRTHDAY!! I hope you have a wonderful day tomorrow and as always my heartfelt thanks for all that you do for we who adore EJW!!
The mode of transport is not the best, and it's a long way from Venice Beach, but Elijah and his friend seem very optimistic that they'll make it in time for your birthday!!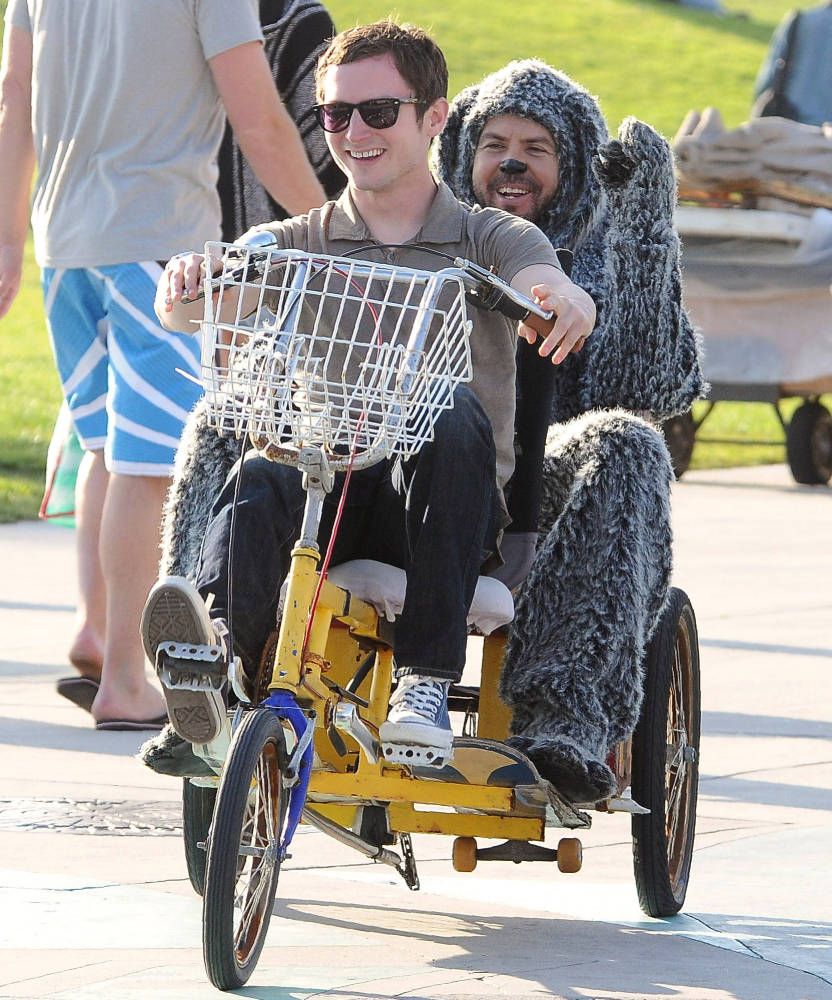 comments: Leave a comment