It's that special day again! A very HAPPY BIRTHDAY to dear Frodo and Bilbo. In honour of the occasion I'm reposting part of one of my 'Journey' chapters - the one that includes the scene from FOTR which is probably my favourite scene of Frodo and Bilbo together:)




Hello Frodo my lad!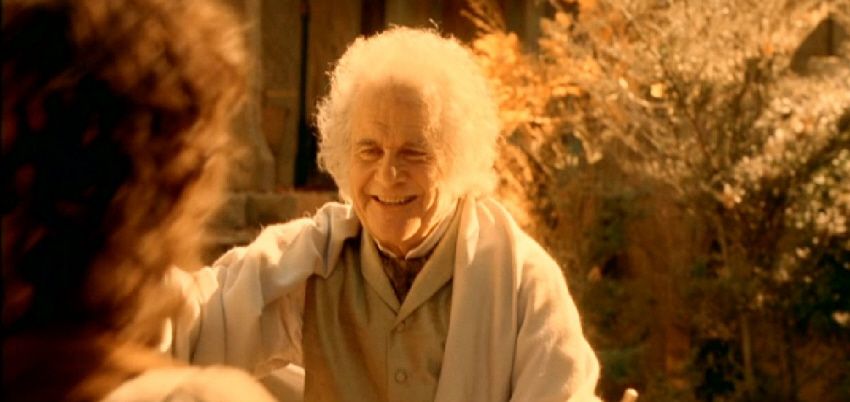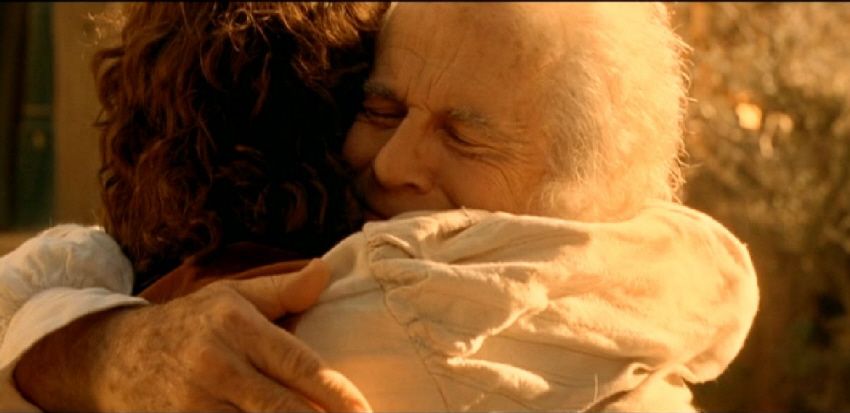 There and Back Again, A Hobbit's Tale by Bilbo Baggins! This is wonderful!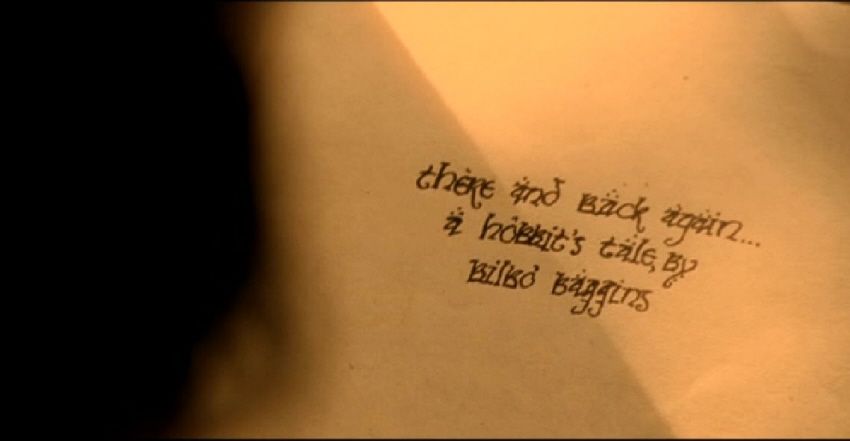 I meant to go back; wonder at the powers of Mirkwood, visit Lake-town, see The Lonely Mountain again.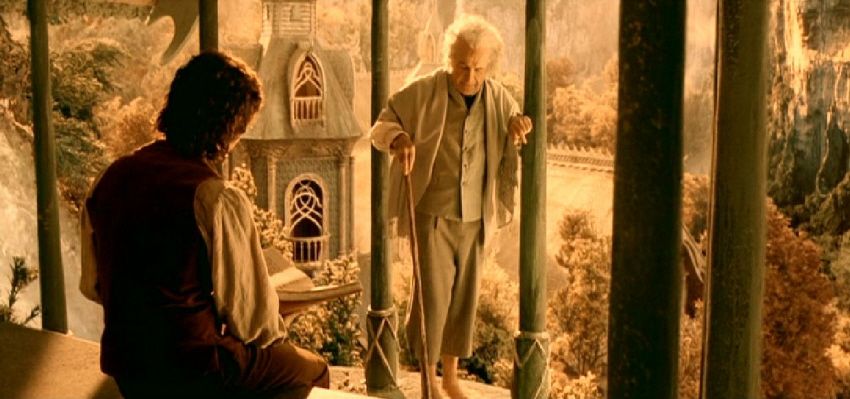 But age it seems has finally caught up with me.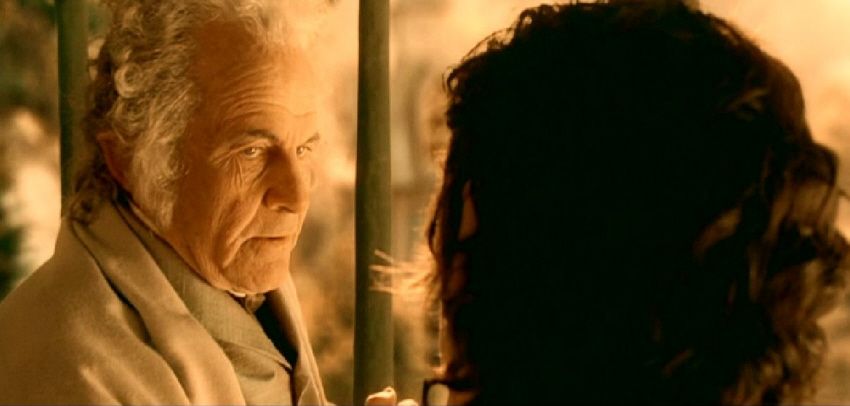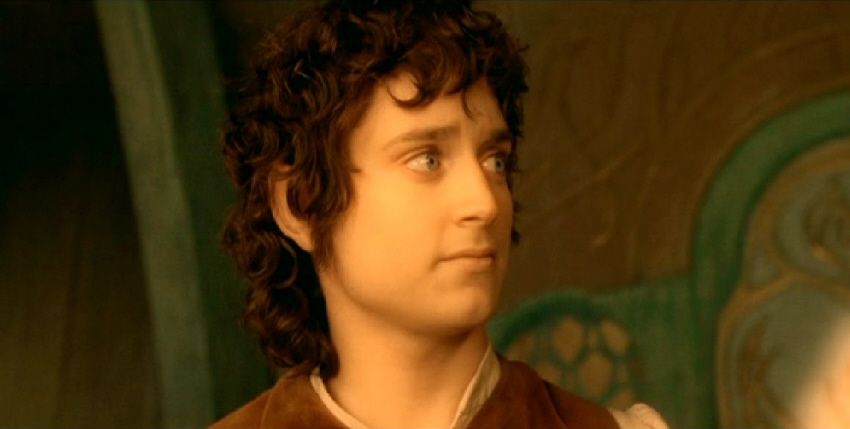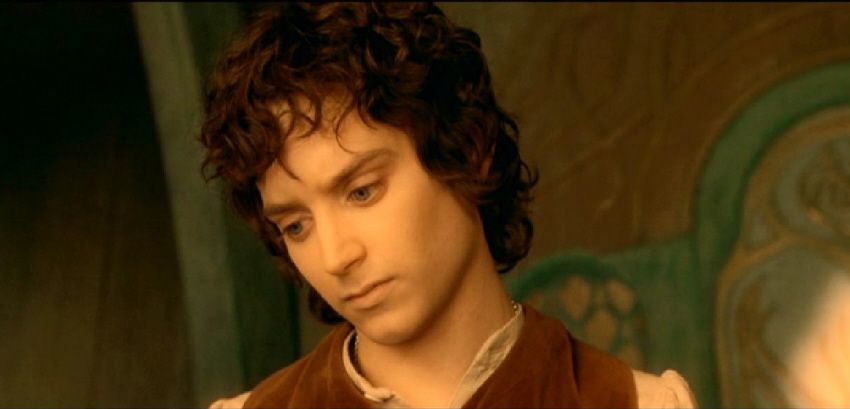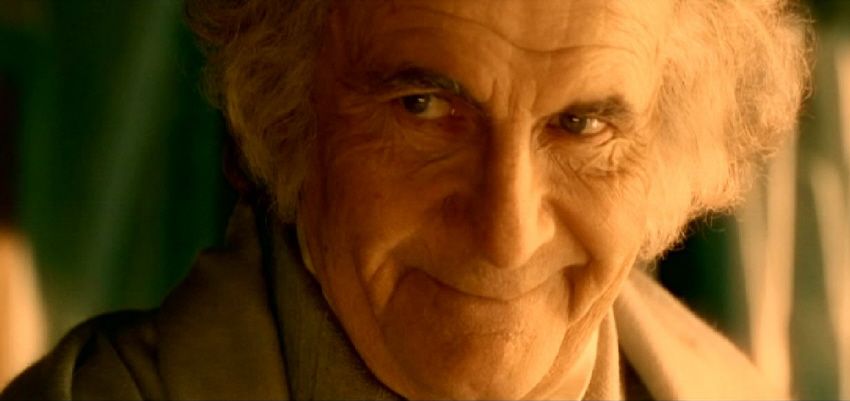 I miss the Shire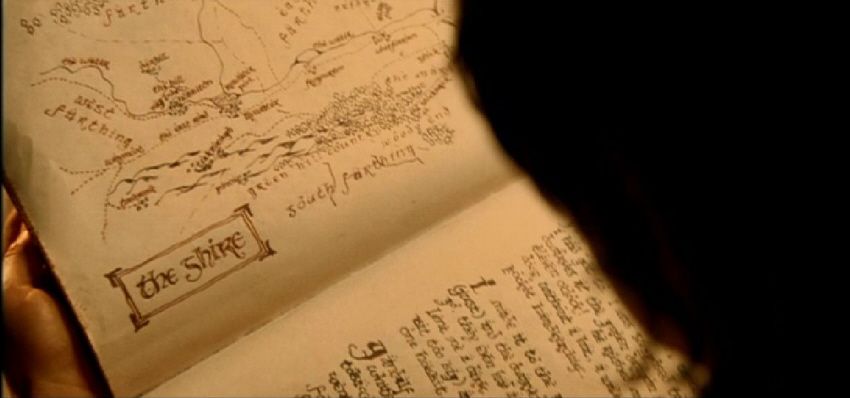 I spent all my childhood pretending I was off somewhere else.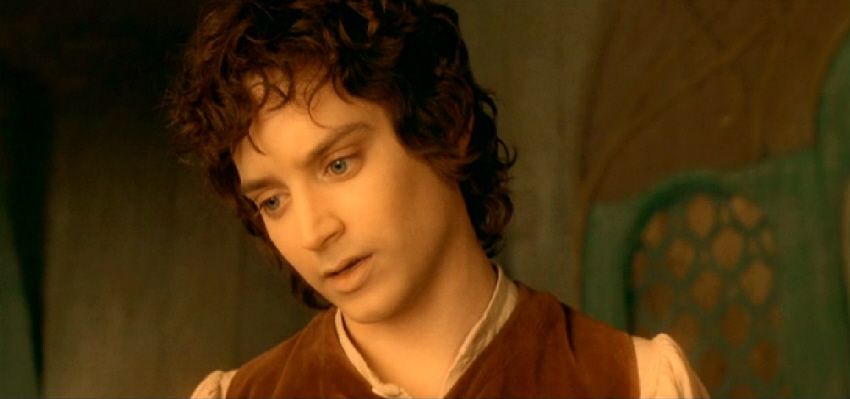 Off with you on one of your adventures.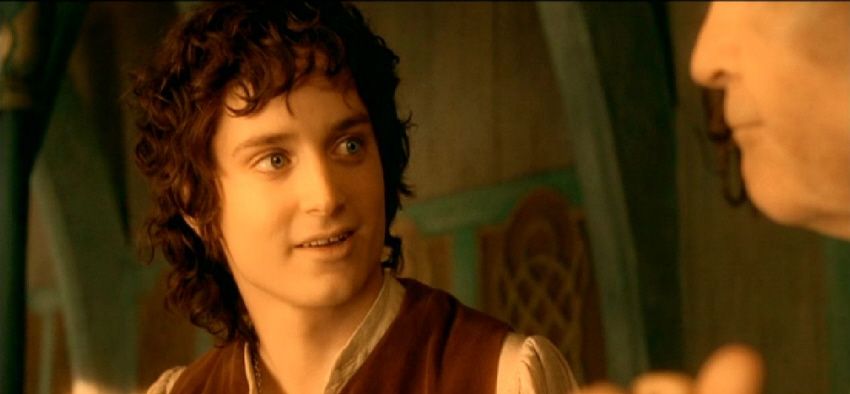 But my own adventure turned out to be quite different.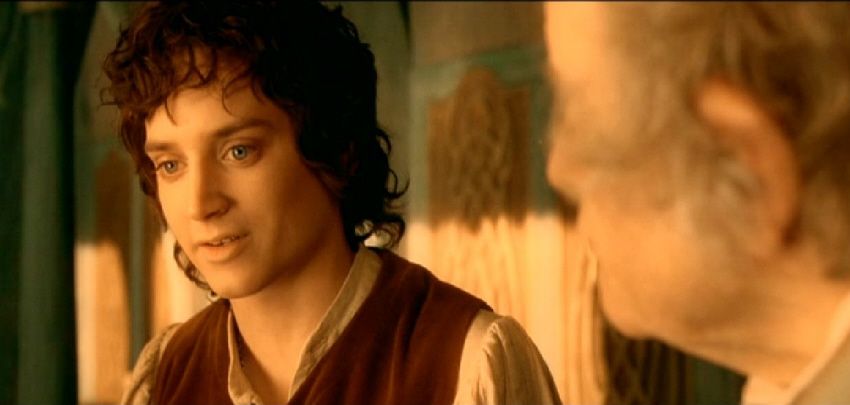 I'm not like you Bilbo.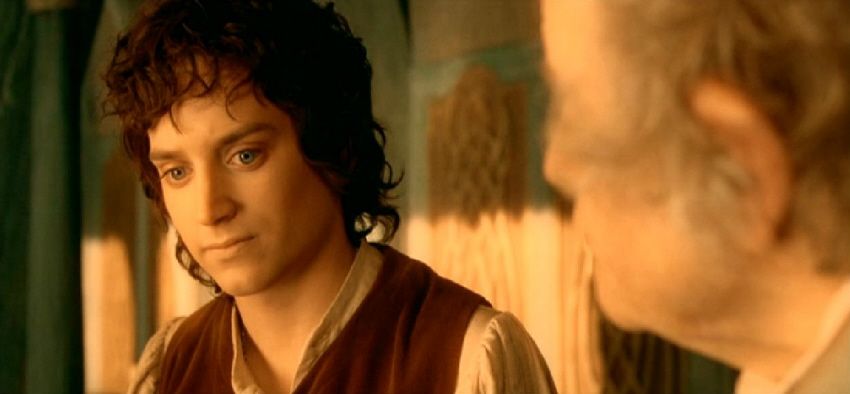 My dear boy.