| | |
| --- | --- |
| Security: | |
| Subject: | A few pics. And a vid. |
| Time: | 10:39 pm |
This must be a first for me - posting two days running!! As well as eternally sorting out my massive collection of online Elijah pics, a job which is still ongoing after nearly 10 years (you think I'm joking?), I've also started to get our own pics into some sort of order. I came across a few I'd uploaded to Photobucket ages ago with the intention of posting here but never got round to it. Only a few - I'm not a prolific photo-taker (nor a very proficient one!) They were taken earlier in the year when we were at The Old Dairy Farm in Northampton. I'm also posting an Elijah video because ... well, because it's Elijah!
Taken from the car before we reached the farm: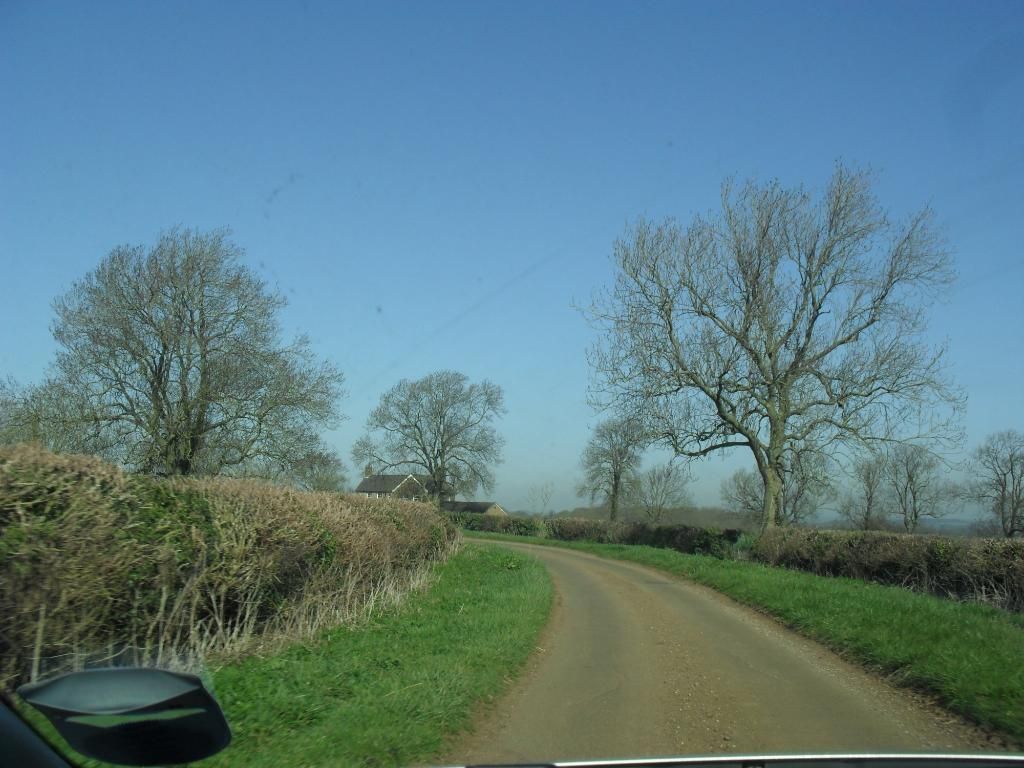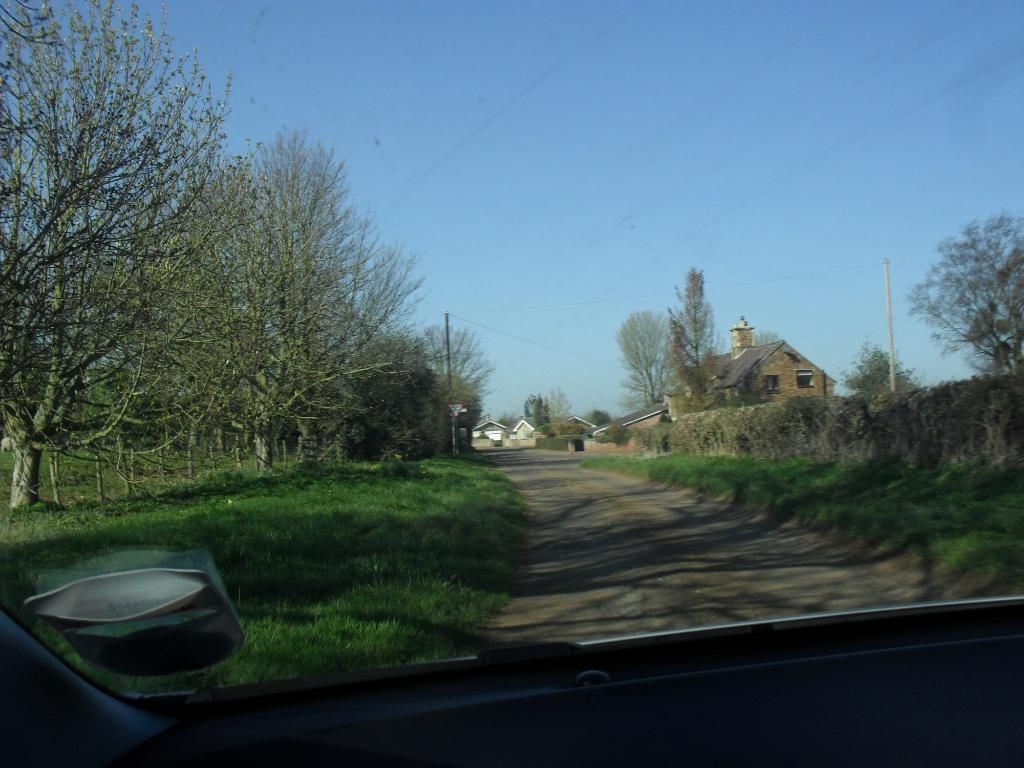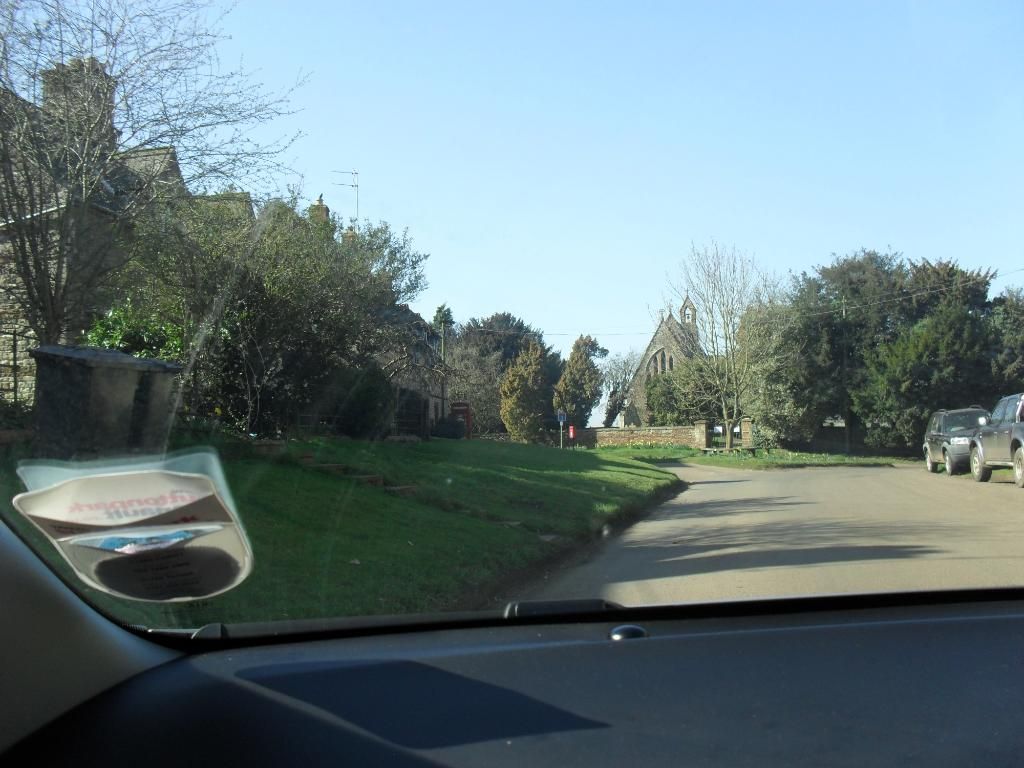 You really could imagine you were in the Shire here! And it was a beautiful, perfect Spring day during a brief spell of warm, sunny weather quite early in the year. The weather has been downhill since then with just one respite: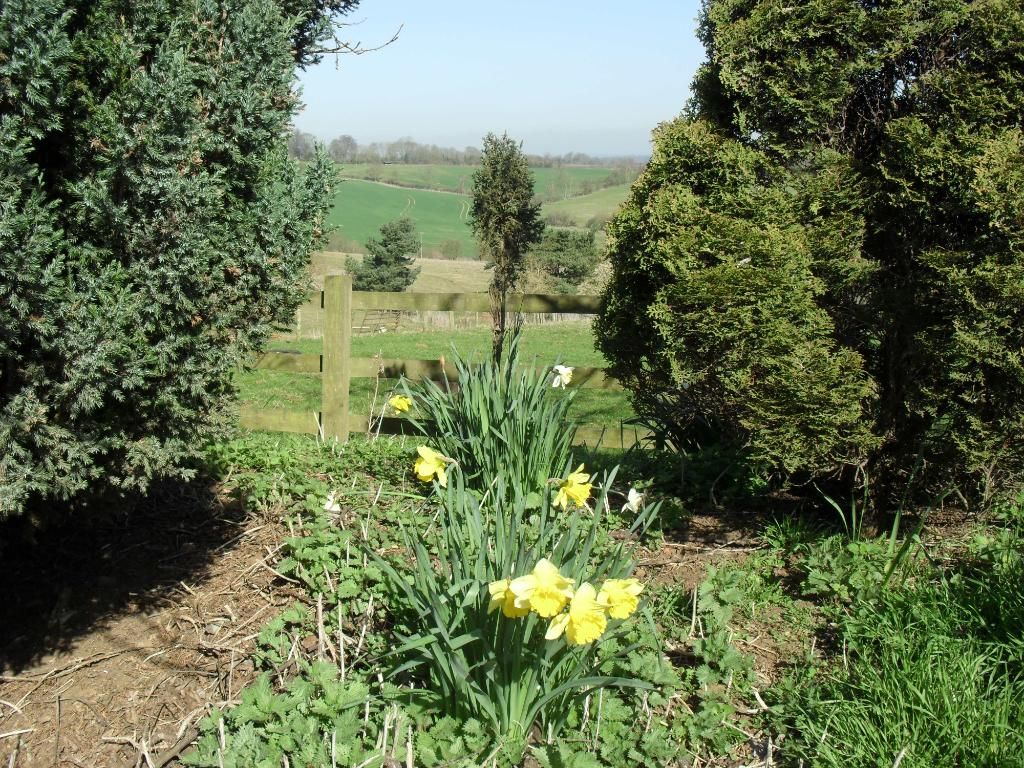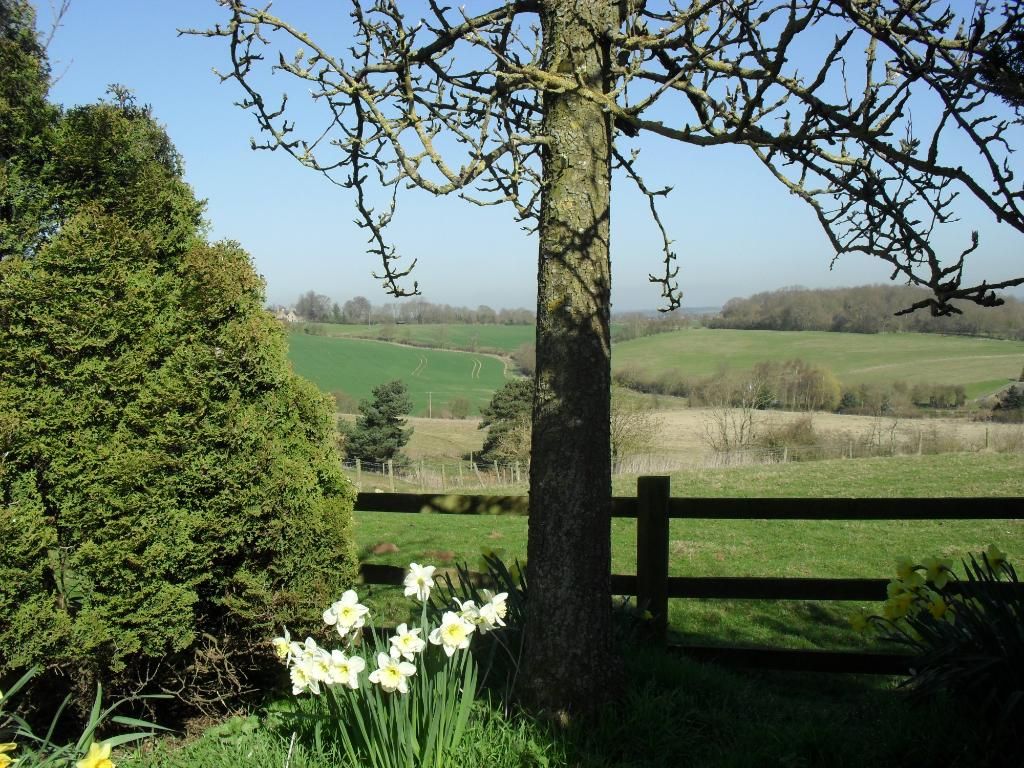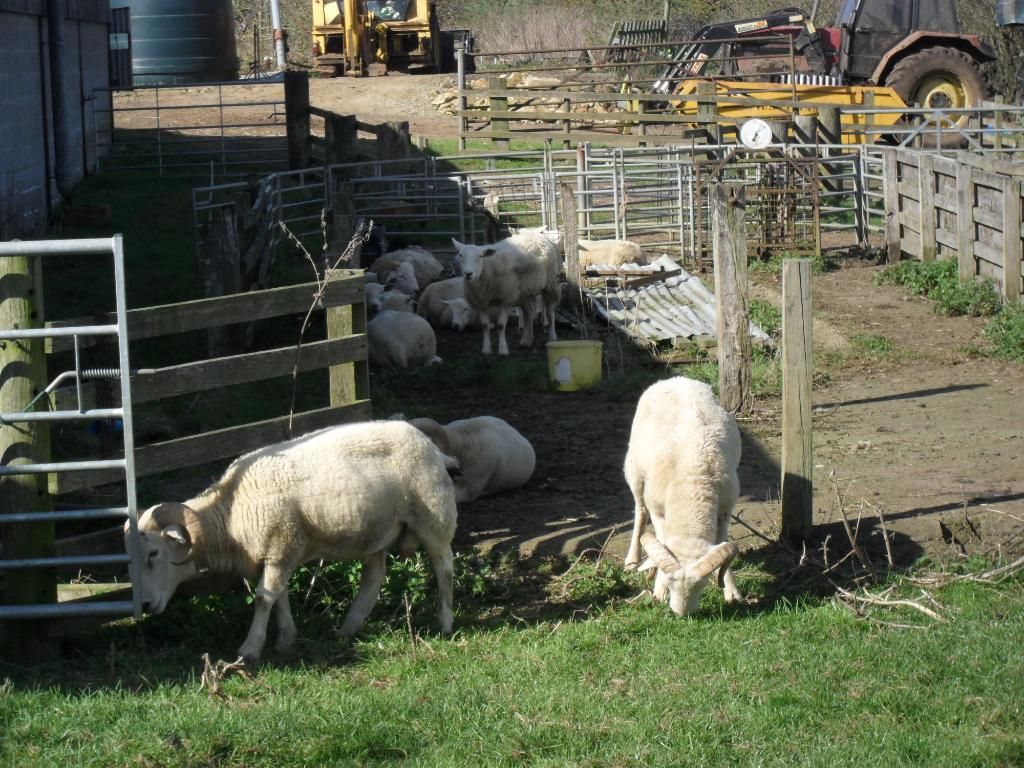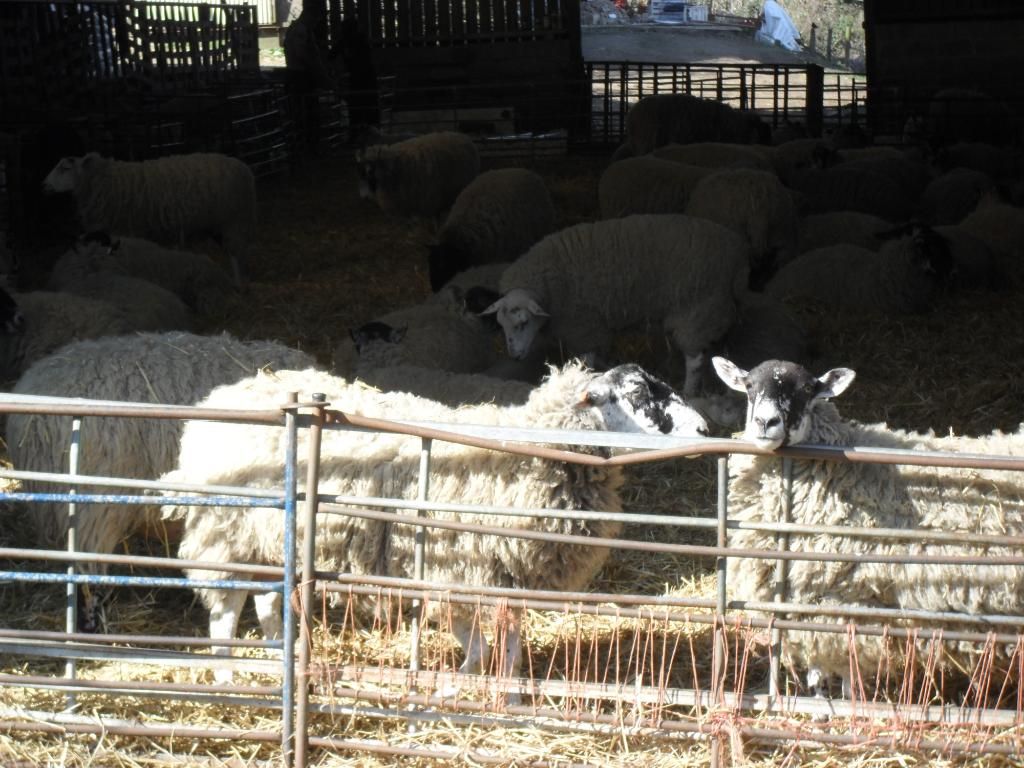 Lunchtime. Yum!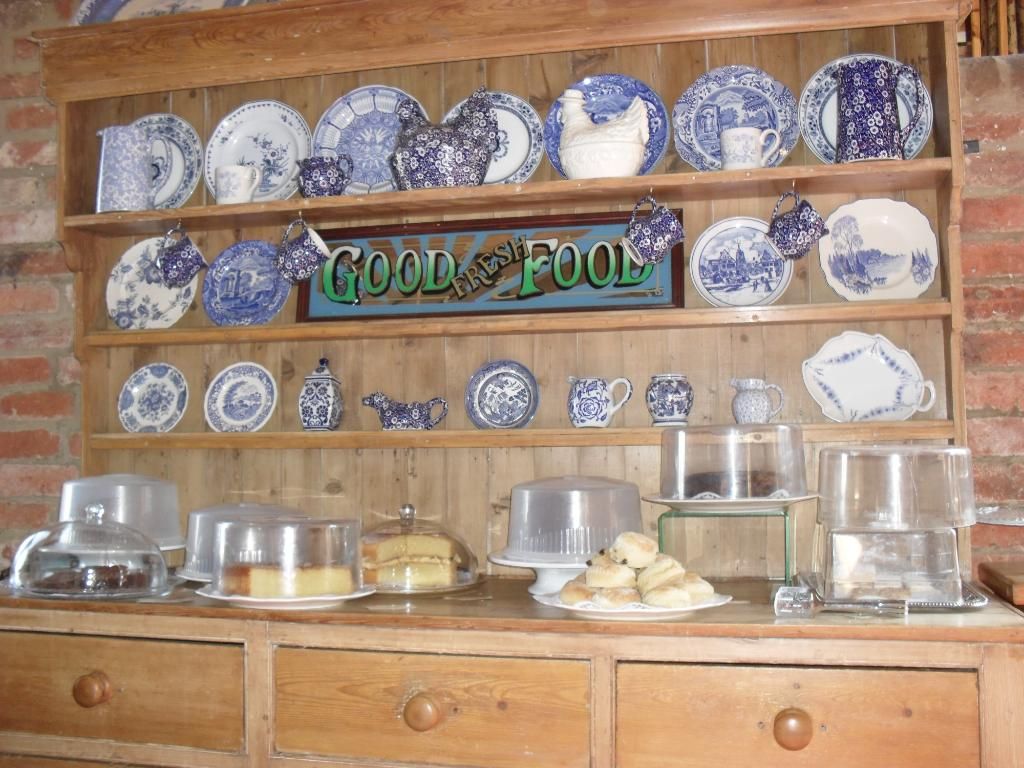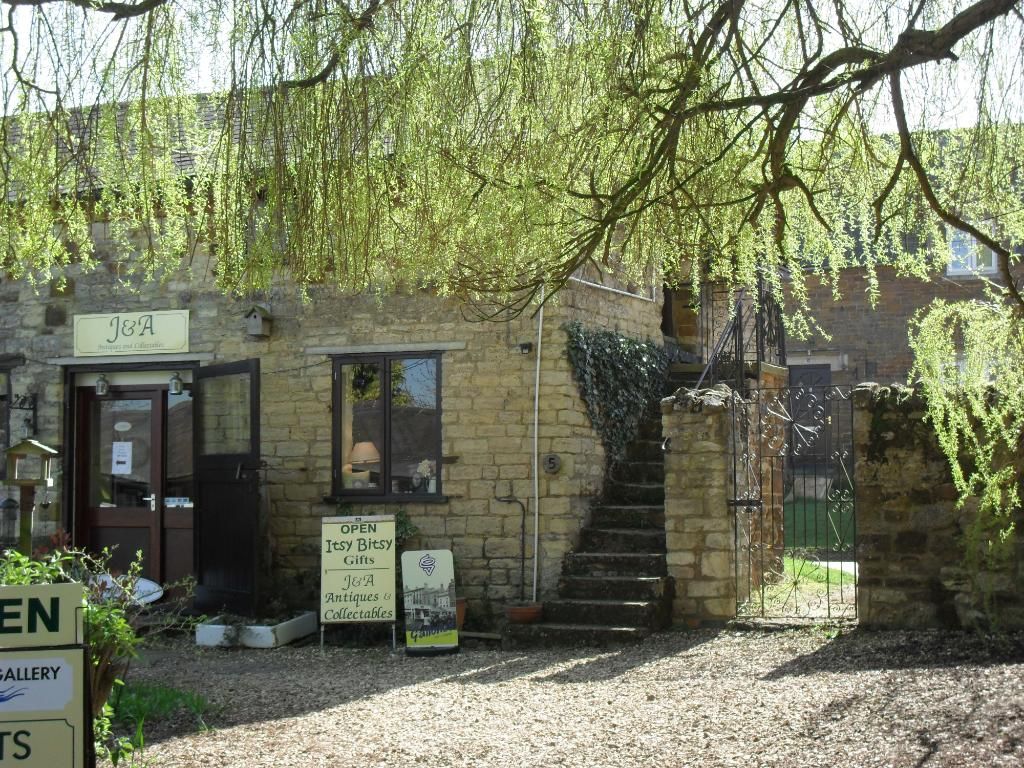 And finally, the vid. Elijah tells a fib:
comments: Leave a comment