| | |
| --- | --- |
| Current Music: | Use Well the Days ~ Annie Lennox |
| Security: | |
| Time: | 03:37 pm |
| Current Mood: | Frolijah |
Sorry for the lack of recent updates - time is just flying by too quickly. I know I owe my LJ friends a load of comments but I don't think I'm going to get round to them all. Please accept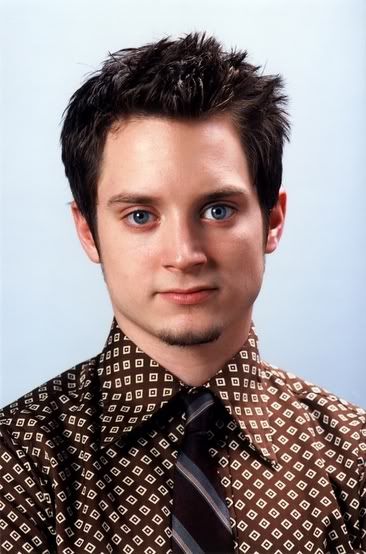 scrounged from
bunniewabbit
as an apology. Isn't he adorable?
Went to the Fellowship Festival last weekend. I actually went with a heavy heart - I'd been hoping for months that Elijah would attend. But I realise he's enjoying a very well-earned break so musn't be selfish. It was a really good event and I did manage to enjoy it. There are loads of reports around so I won't go into detail. Bernard mentioned meeting up with Lij at the film fest in Karlovy Vary. John Noble spoke of his portrayal of Frodo in very glowing terms and said that he seemed to get overlooked. So true. It would have been a lovely event for all the hobbits to attend actually, I'm sure they'd have enjoyed it. One of the highlights for me was watching Sarah McLeod (Rosie) and Cameron Rhodes (Farmer Maggot) demonstrate hobbit dancing to the actual music from the party scene. I have a few pics, not brilliant, but I may post a couple of them.
I can't stop looking at these ROTK film caps of Frodo posted by TG Shaw on The Faculty Lounge (Khazzad-Dum). I will never tire of saying this - he is just so beautiful. I need to watch ROTK again asap.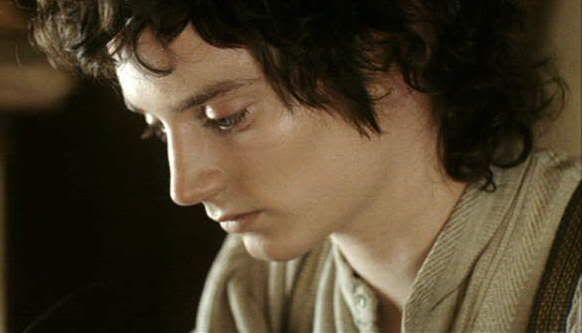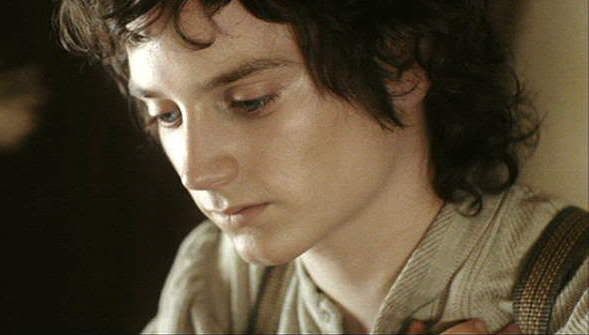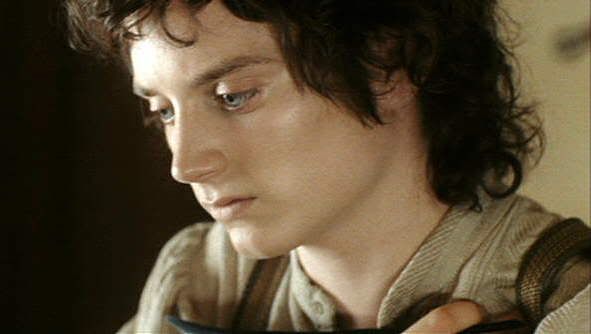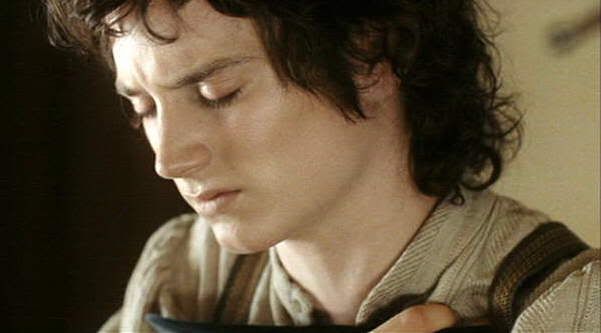 comments: Leave a comment