| | |
| --- | --- |
| Security: | |
| Subject: | MEETING BILLY AGAIN - AND MEMORIES OF LAST YEAR ... |
| Time: | 11:30 pm |
| Current Mood: | nostalgic |
Just back from Collectormania6. I can't believe a year has gone by since I met Elijah at CM4. If only he could have been there this time. I got to meet Billy again and exchange a few words, but again there was that sense of being rushed through. I had a mounted pic of all 4 hobbits and Billy's was the first signature. I jokingly told him to bring the others with him next time because I need to get their sigs on it. He laughed and said "I will do!!" If only .... I got a load of pics of him but not sure how they turned out as I haven't seen them on the screen yet. If they're any good I may be able to post them tomorrow.
But because I am so full of memories right now, here are two beautiful new Lij pics from CM4 which belong to
salogel42
. The third one I took myself and have posted before - not very good, he's looking down and I was all fingers and thumbs, but its mine ... and I want to turn the clock back.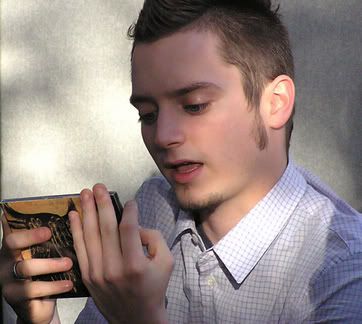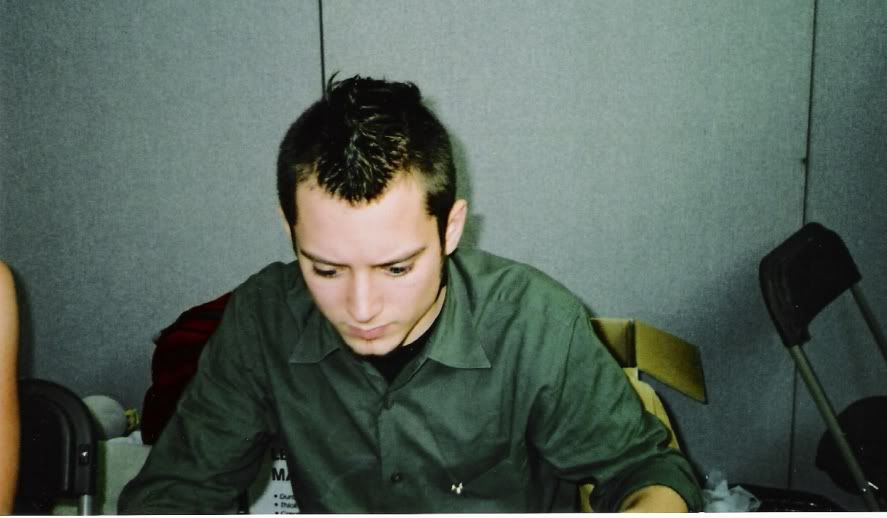 comments: Leave a comment