| | |
| --- | --- |
| Security: | |
| Subject: | Can't Stop Watching It!! |
| Time: | 08:23 pm |
| Current Mood: | ROTK EE DVD |
I've taken time off from work to get Christmas sorted - but all I want to do is watch the dvd!! I haven't actually watched the film all the way through yet - just some of the extra scenes. But its the Appendices that are keeping me glued to the tv - and the commentaries. Couldn't resist doing just a few screencaps.
The Easter Egg is so hilarious - if ever I feel really down I shall just watch that!!
And if anyone has listened to the cast commentary yet - I'm confussed - Elijah was joking when he said he spent two days in hospital after the Shelob scene, wasn't he?
Elijah seeing himself in Shelob's web for the first time - he obviously loved it.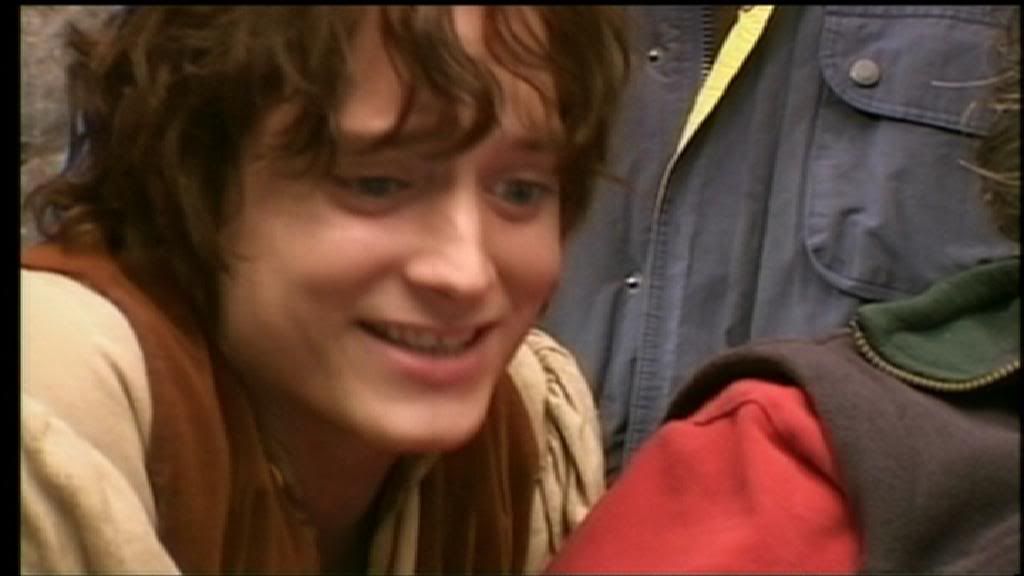 Lij doing one of the many, many takes for his final scene. It was so heartbreaking the way PJ kept asking for more takes because he didn't want to end it.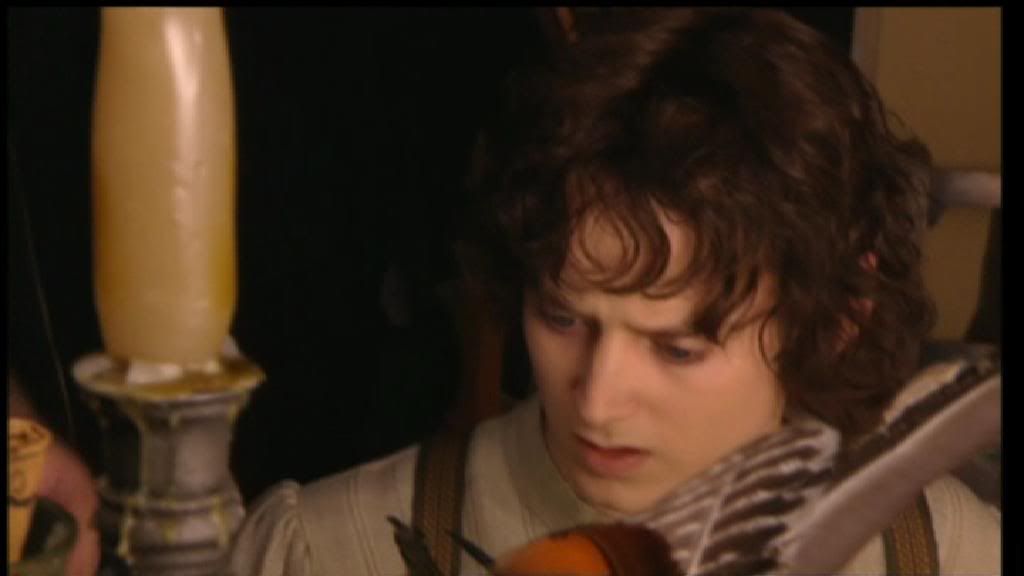 The last scene of the principal shoot - Lij gets a go with the clapperboard.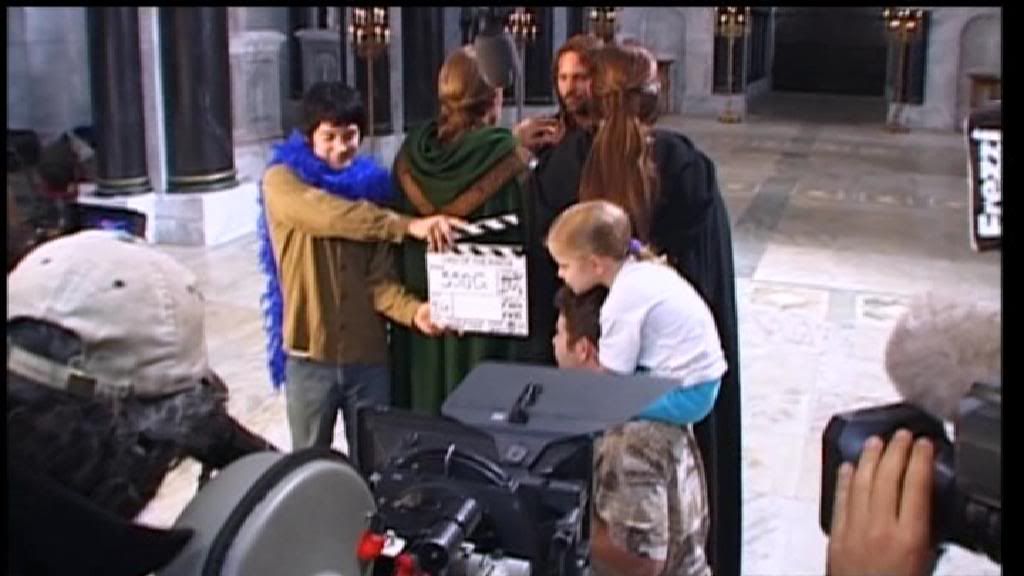 The wrap party - and Lij gets a little kiss from Orli!!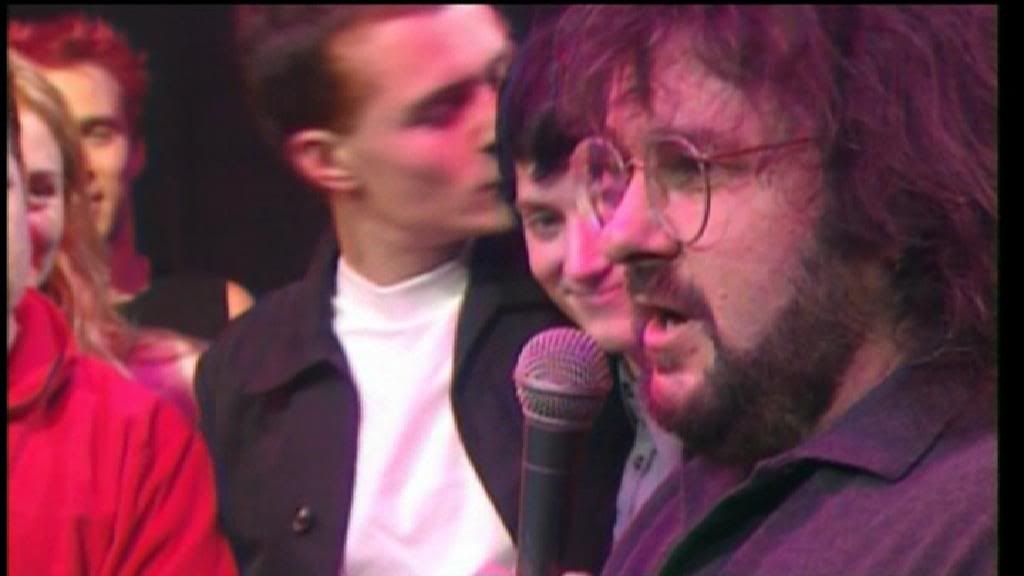 I will never, ever get enough of this stuff and we know there are hours and hours of it still unseen - they should bring it out for us every Christmas:)
comments: Leave a comment