| | |
| --- | --- |
| Current Music: | Scanner humming. Or is that laughing? |
| Security: | |
| Subject: | SCANNING FRENZY!! |
| Time: | 12:11 am |
| Current Mood: | Scanning exhaustion. |
For normal people, this would probably have been a 5 minute scanning job. For me, its taken up the whole of the evening. I cannot get my head round all the complexities of sizing pics. And now everything I scan is covered in black specks - even though my scanner is pristine!! So I have to despeckle everything. Oh well, I did promise I would scan my other two Orc photos - but they've come out a bit small. Except on the last preview, the first one was huge and the other two small. I've also scanned two of the pics Elijah signed for me - these have come out extremely huge. At least they were the last time I looked. I also had Lij sign a pic of him as himself - but I'm too tired of scanning for one night - so God knows what size that would have turned out. In short, I don't know what size any of these will be.
This was the first pic. If it comes out small, Lij will have a black speck on his forehead. If it comes out large - he won't. Can someone explain that to me please?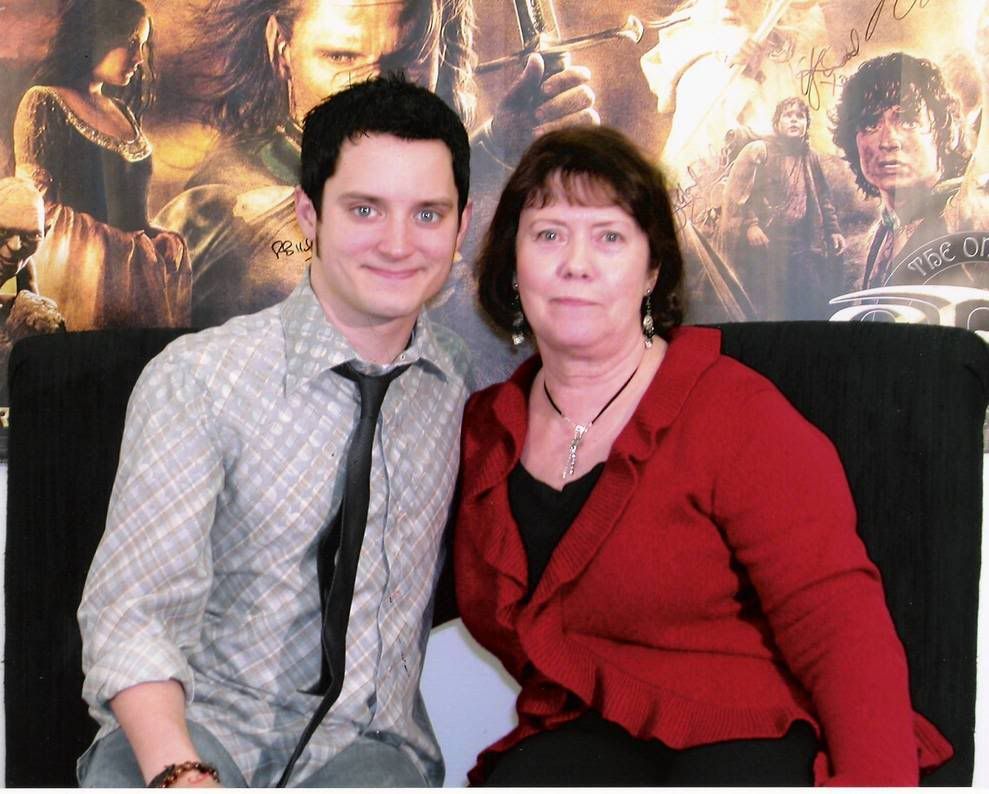 Then he pulled me in closer - hence my rather stunned expression!!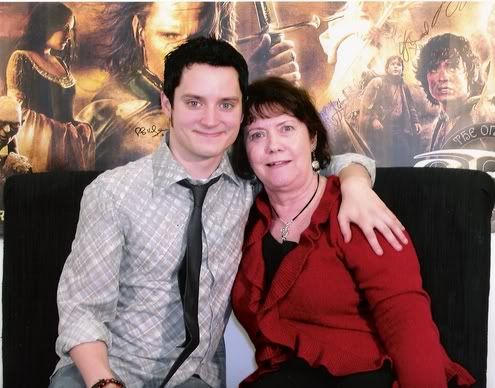 I know I have a very strange expression here - but who can blame me when he placed his hand on my knee!! Look at his cheeky face - I could swear he knows exactly the effect he's having!!!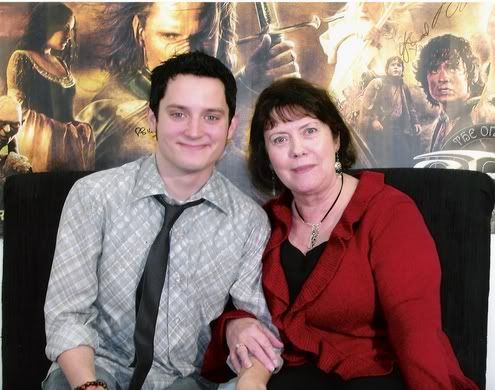 Now if Photobucket resize everything to 250 thingies, why have the next two come out so huge when they were the same size as the first 3 pics? I will never get my head round this!!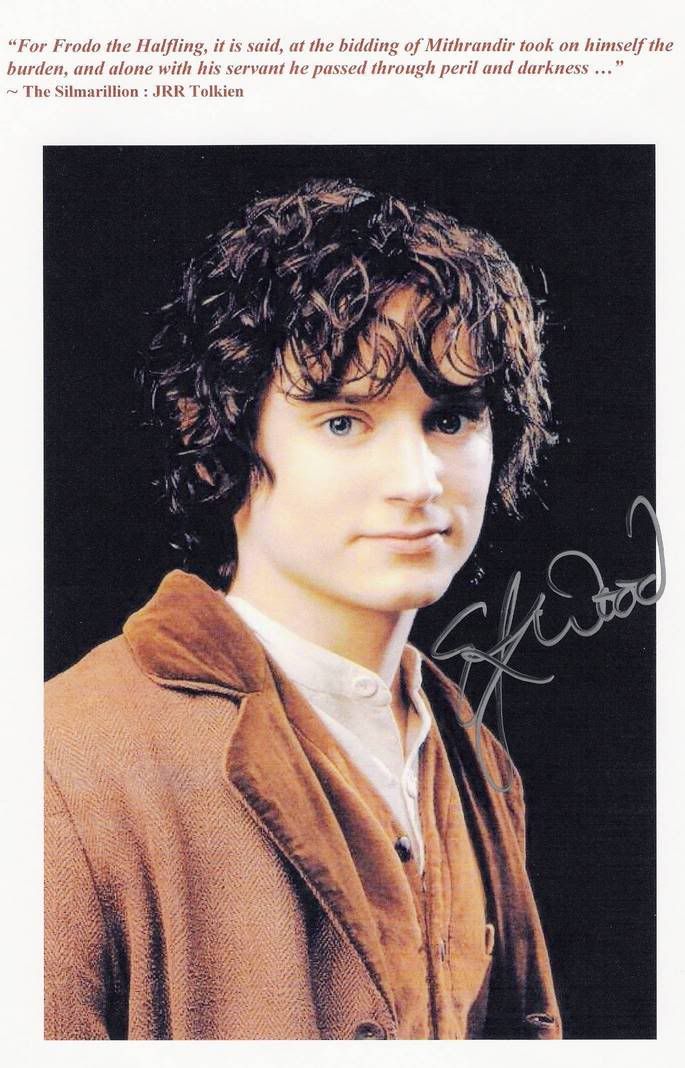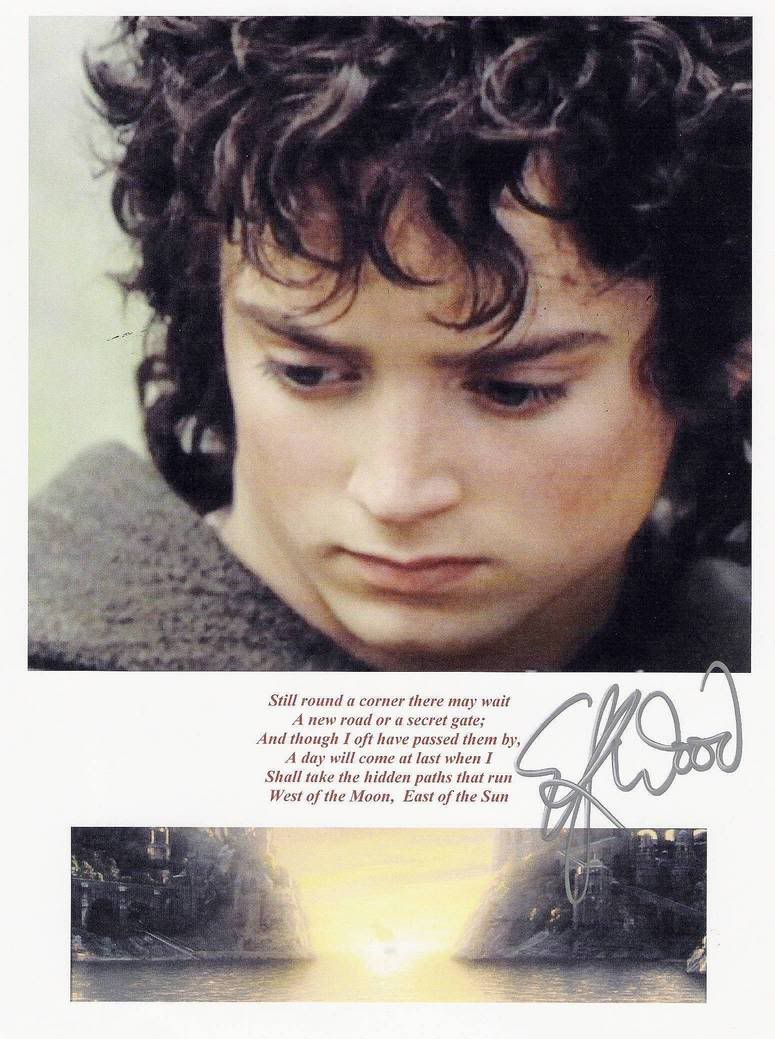 comments: Leave a comment