| | |
| --- | --- |
| Current Music: | Bright Eyes ~ Simon & Garfunkel |
| Security: | |
| Time: | 08:49 pm |
| Current Mood: | good |
I know this is probably just wishful thinking - but I wonder if Lij is tricking us over King Kong. He said how disappointed the hobbits were that they couldn't do their cameos in KK after all. But Lij did visit them on set in NZ back in April - so why couldn't he have done his then? I wouldn't be surprised if there is a brief appearance of at least one little hobbit:)
Finally posting some of my Elf pics - these are mainly of the beautiful Wyndham Orlando Resort but I have also posted a few of a very distant Elijah - sorry I couldn't come up with anything better than this!!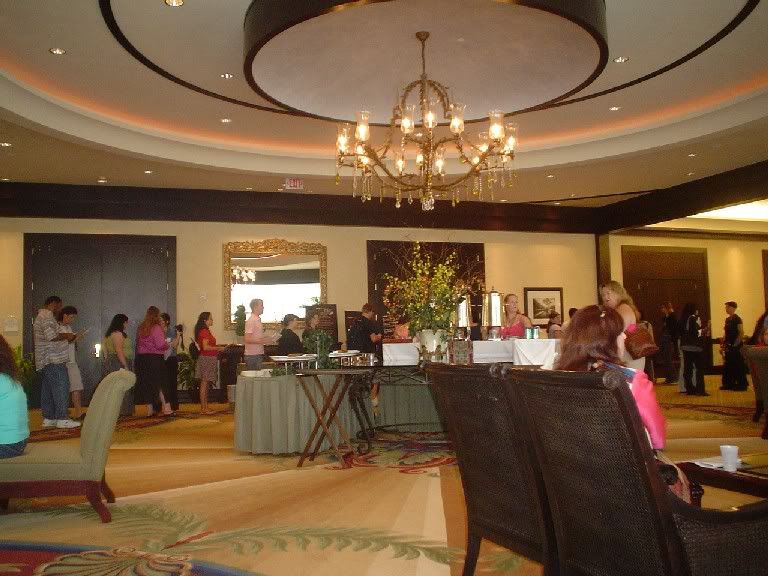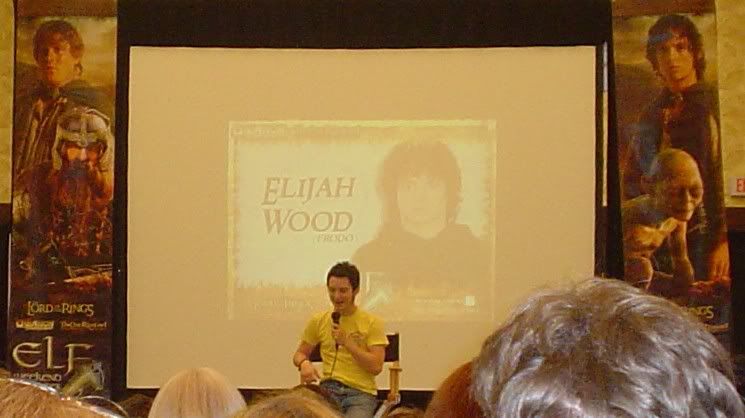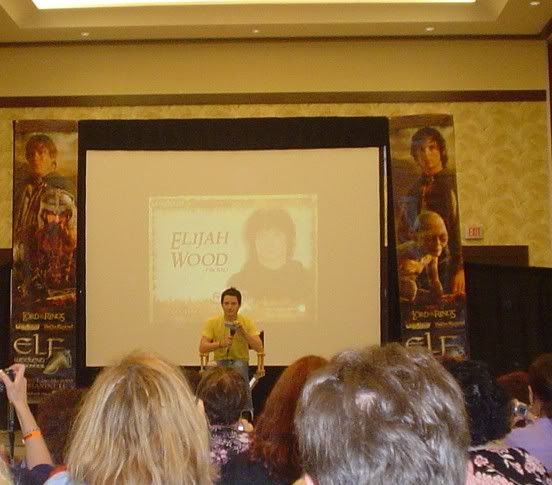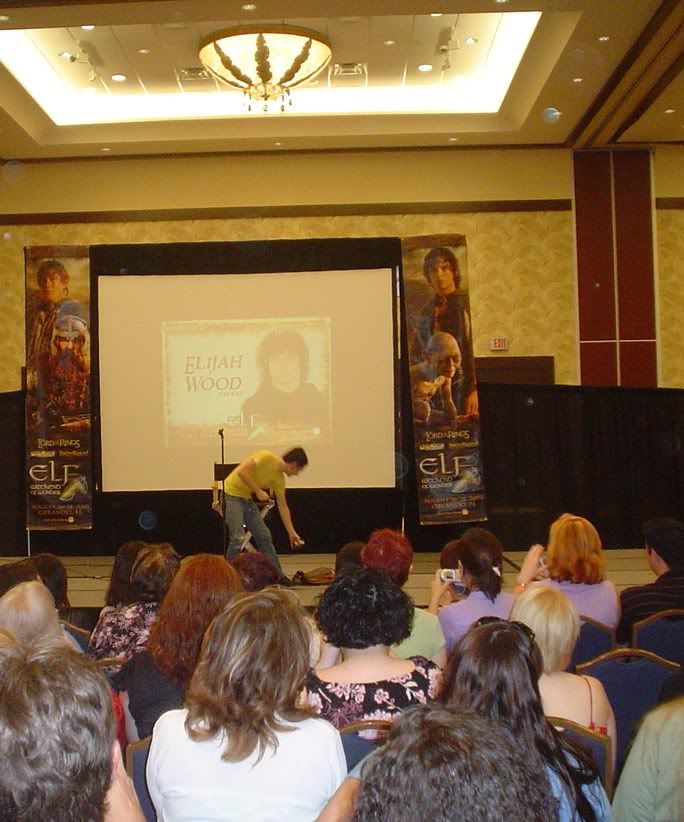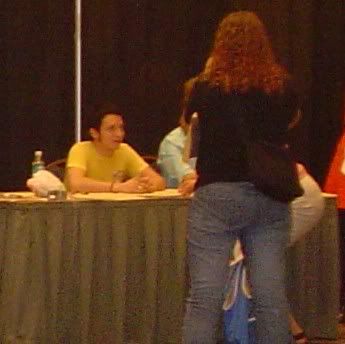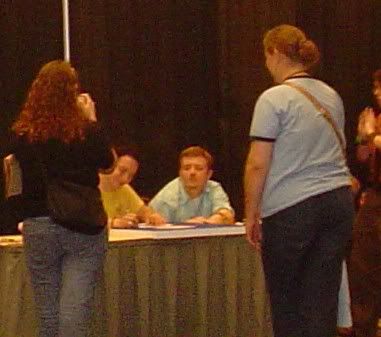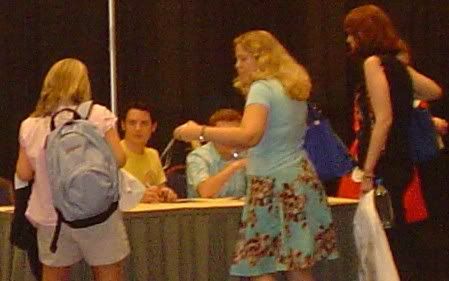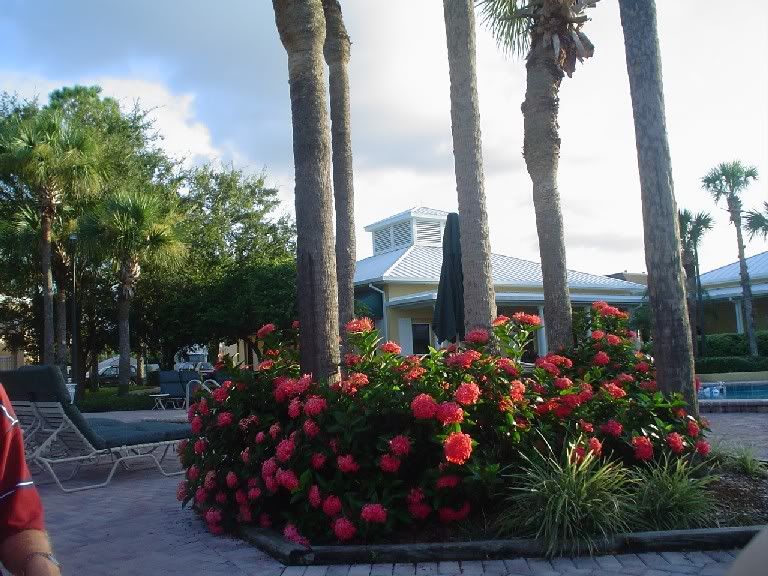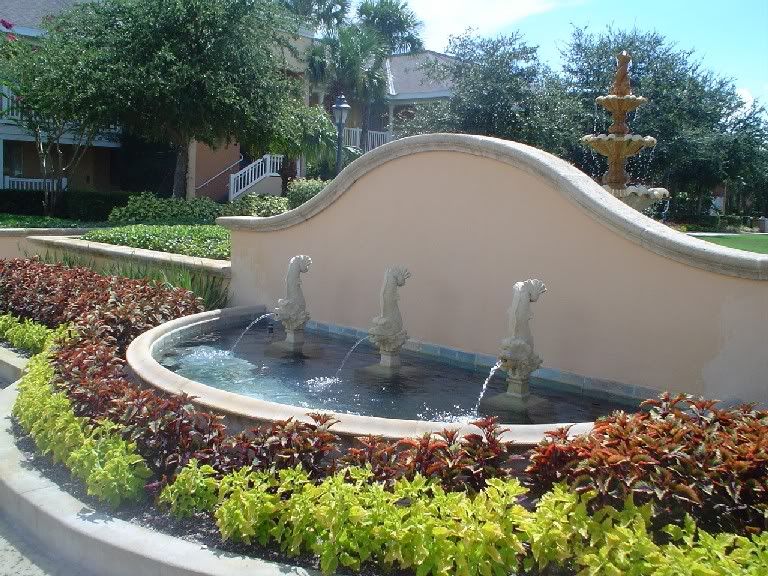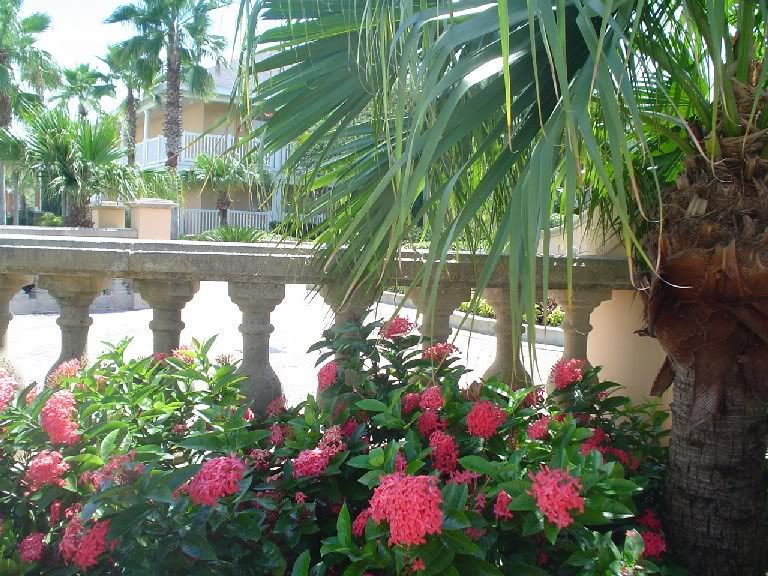 I posted a pic of fish & chips NZ style in my NZ report - this is fish & chips Florida style. They're actually yucca chips!!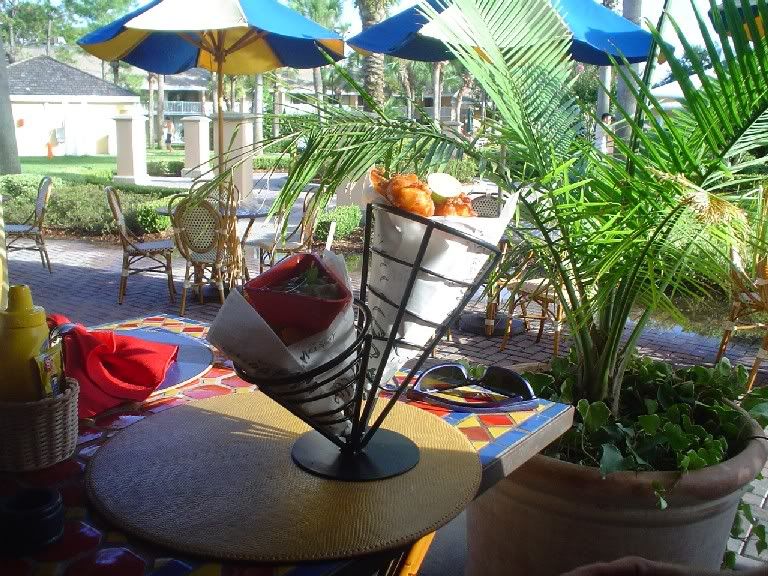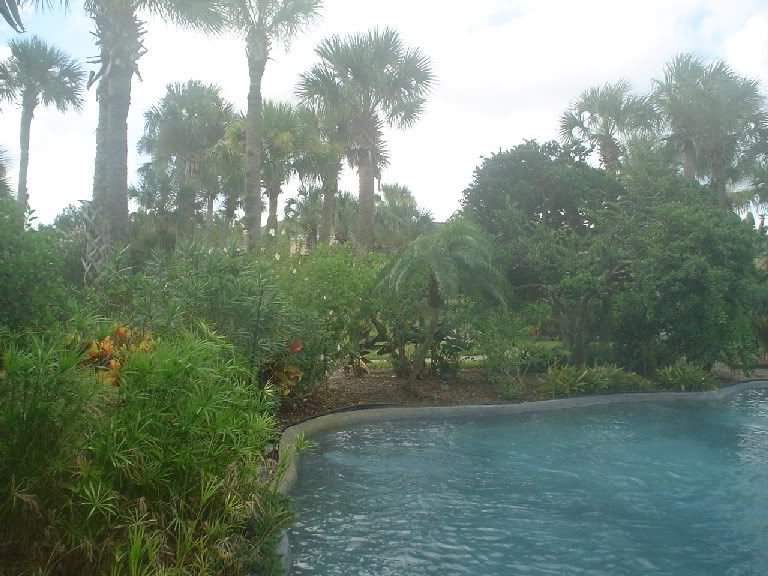 The ubiquitous ducks!! They wander around the tables in the poolside restaurant waiting for titbits!!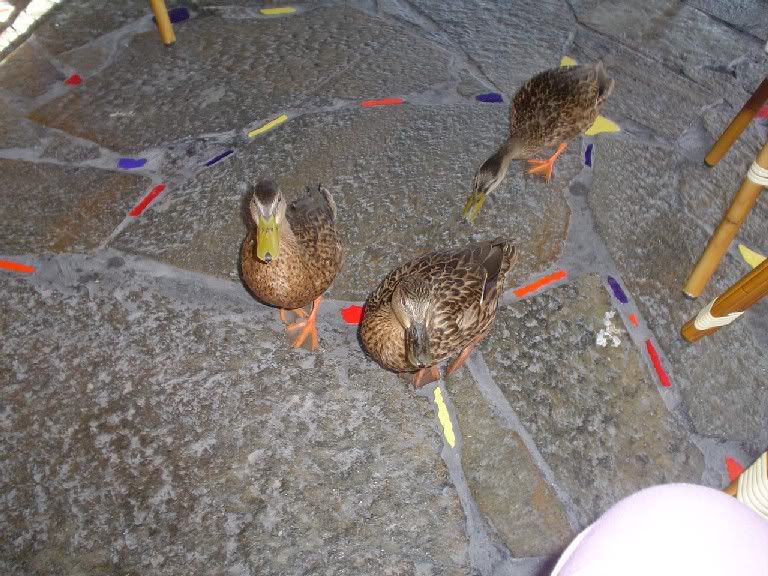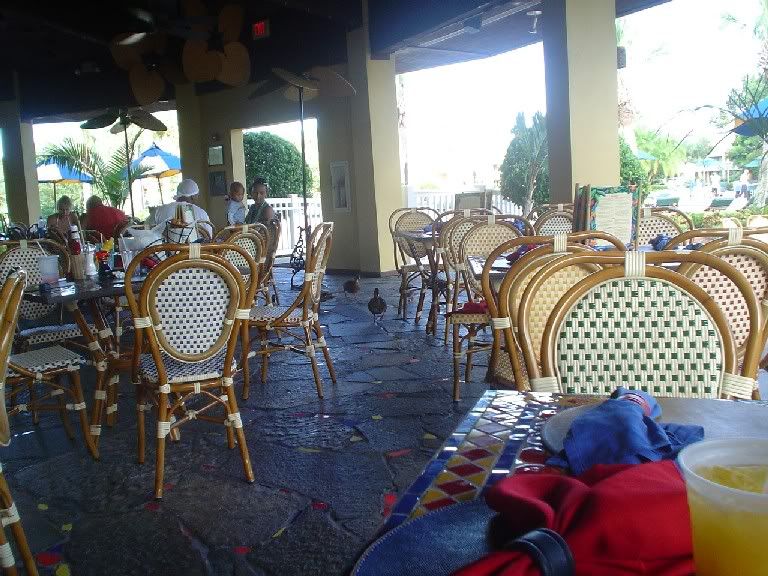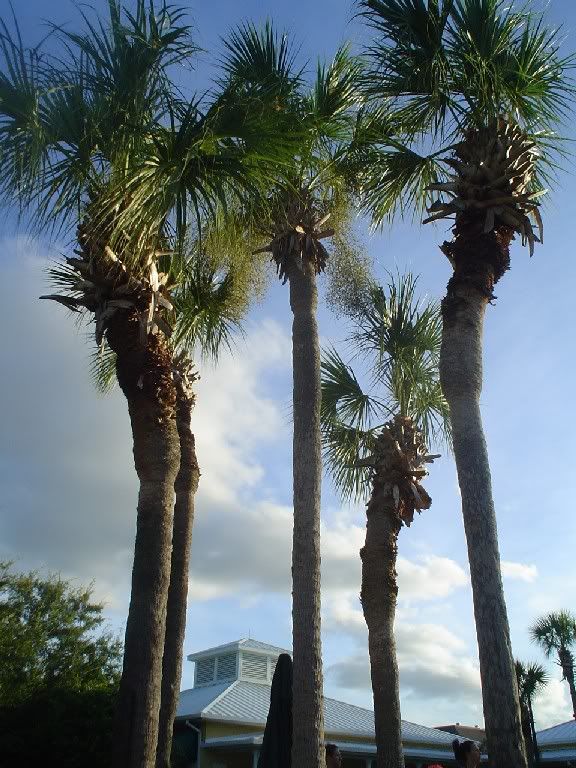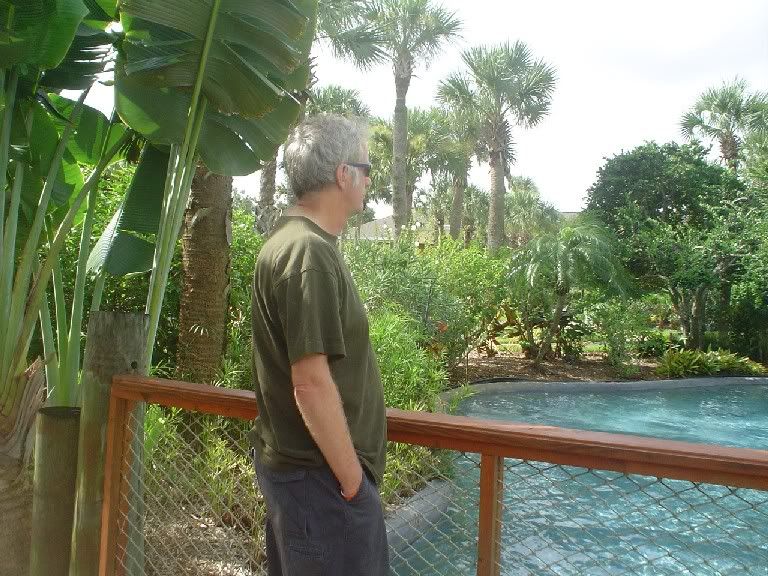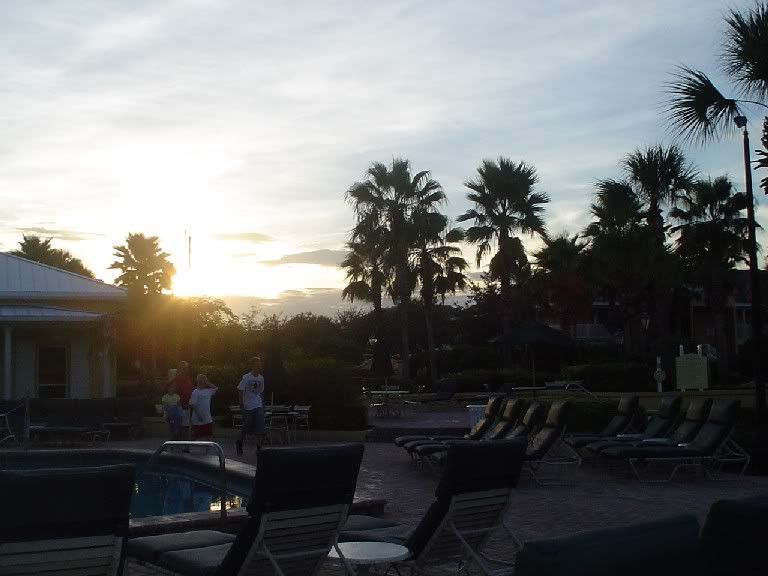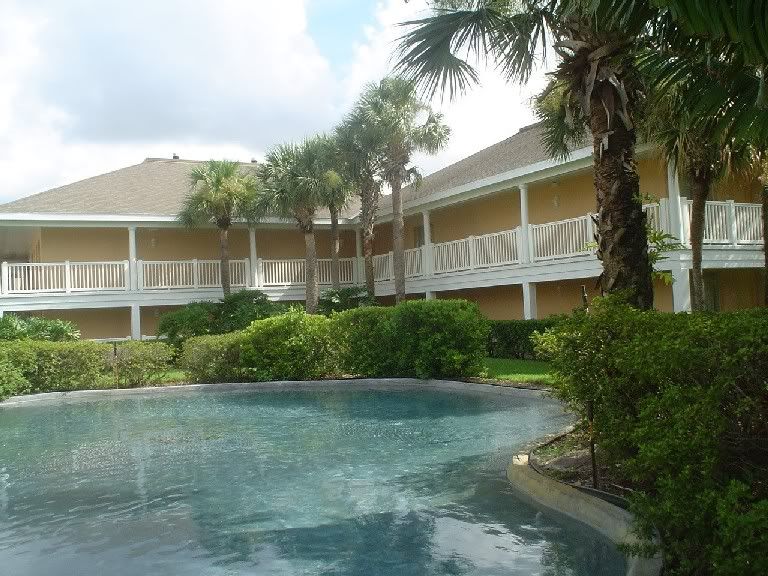 Ripley's Museum next to the site - your eyes are not deceiving you, it really did tilt at this odd angle.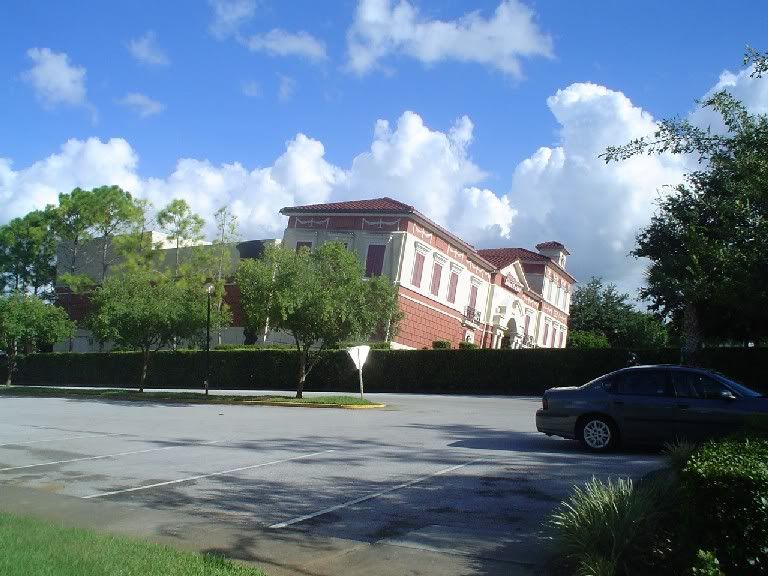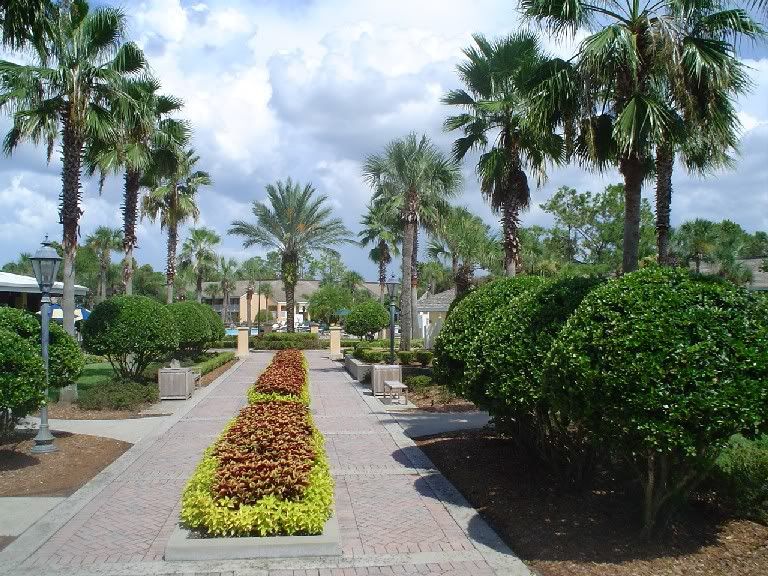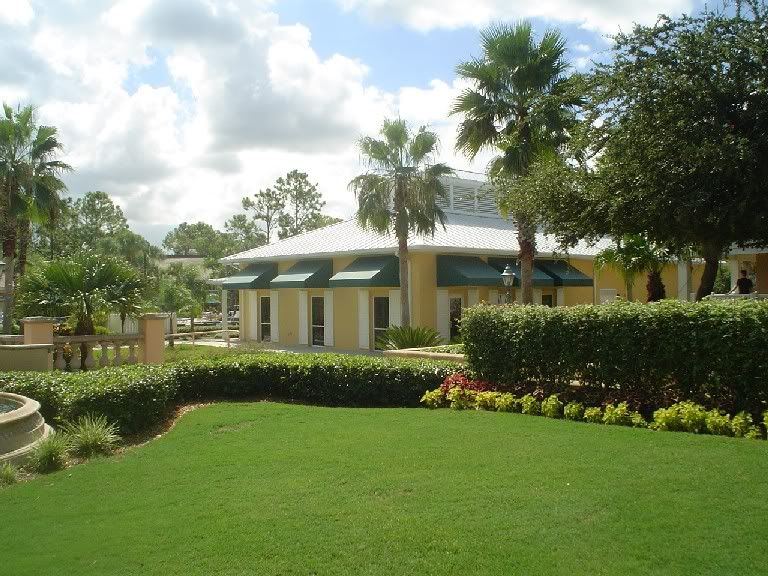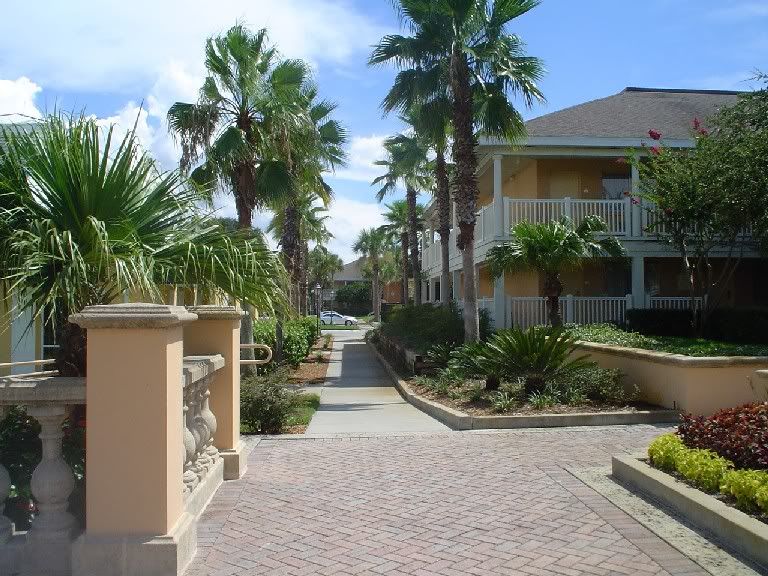 comments: Leave a comment