| | |
| --- | --- |
| Current Music: | Start Wearing Purple - Gogol Bordello |
| Security: | |
| Time: | 09:55 am |
| Current Mood: | busy |
Remember this from my last post?
Well,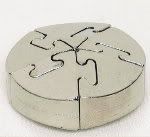 arrived yesterday - it's what I'll be giving Lij at LF&CC:
It's made by the same people & is supposed to be fiendishly difficult. Here's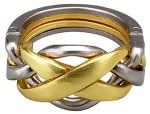 - the one he was playing with: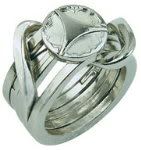 - not sure if I'll give him this at ELF or give it to someone else for Christmas. May depend on the reaction I get at LF&CC - perhaps he got so frustrated with that other one he might throw it back at me. In which case I won't give him the second one. I'd love to have a go with them but I know that would be fatal - no chance of me putting them back together!! ShowMasters say the guests rarely take gifts back with them. Not listening!! Not listening!! And anyway, they don't know what a geek Lij is:)
A couple more shots of Lij grappling with the ring - and thanks to
starlit_woods
for my newly-acquired vid capping skills!!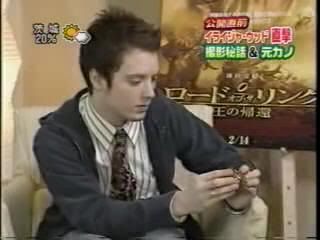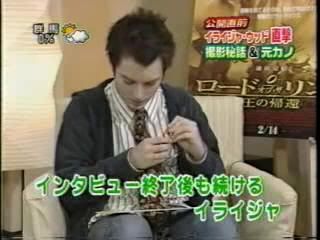 PS ~ Saw Gogol Bordello on Jules Holland last night - and I'm amazed to say I actually like them!! They made all the others on the programme look ... dreary!!
comments: Leave a comment