| | |
| --- | --- |
| Current Music: | Use Well The Days ~ Annie Lennox |
| Security: | |
| Subject: | Froday |
| Time: | 11:18 pm |
| Current Mood: | fro love |
It's a long time since I posted something for Froday - it's time I remedied that. Tonight Sam is feeling the Fro love and who can blame him?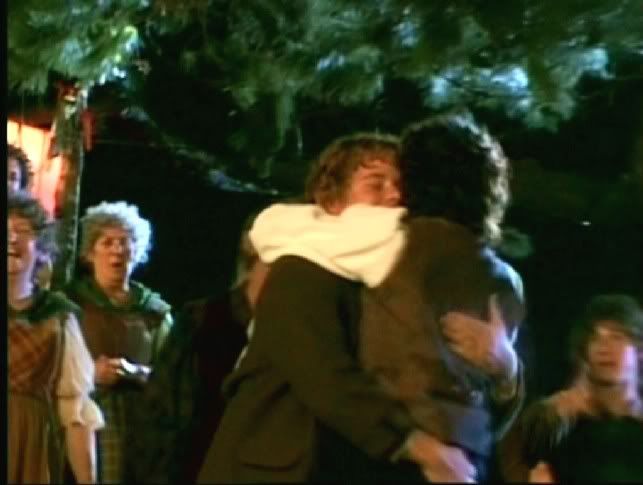 I love the expressions on the faces of the women in the background!! I've always wondered if this was a scene that never got shown or was it those two playing around:D
I've been rummaging around in my folder of mystery pics. I wonder if anyone can throw any light on these two - it would probably be someone who's been around awhile. I'm pretty sure they were taken in NZ but I've never known exactly where or when and who the other people are.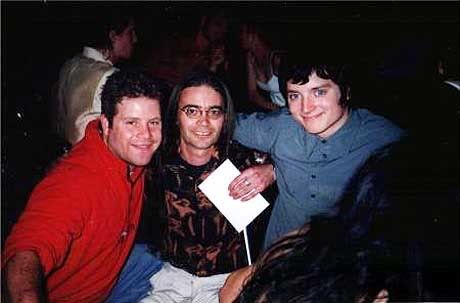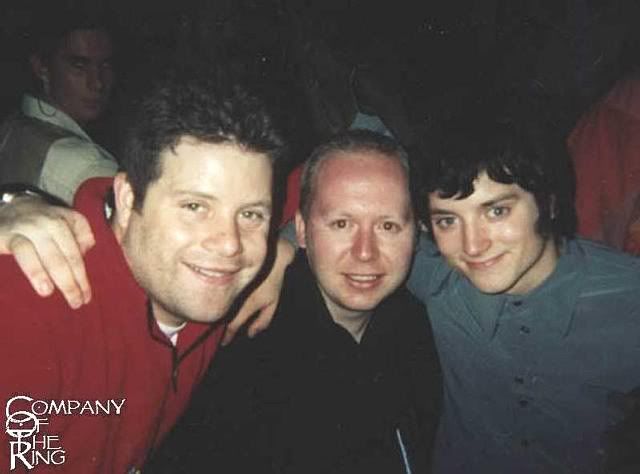 comments: Leave a comment