| | |
| --- | --- |
| Tags: | xmas picspam |
| Current Music: | Precious Love ~ Emmylou Harris |
| Security: | |
| Subject: | HAPPY CHRISTMAS PICSPAM!! |
| Time: | 10:50 pm |
| Current Mood: | Festive |
Because RL is becoming increasingly manic as Christmas draws nigh, I will post this now while I can!! I'm not too good at designing greetings cards, so instead I will give you a Lij-spam. This is not themed in any way - it's completely random - I've just browsed through some of my folders and picked out whatever has taken my fancy at that moment, although I have tried to choose some which I haven't seen around for some time. Hope you enjoy:)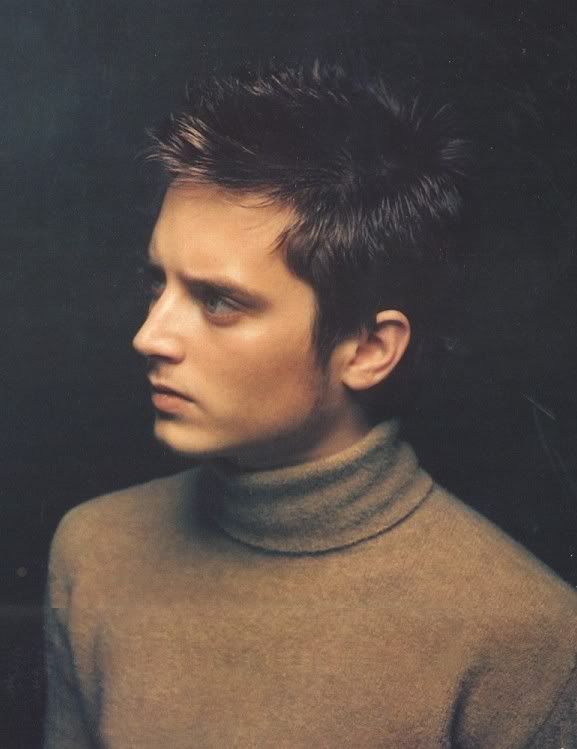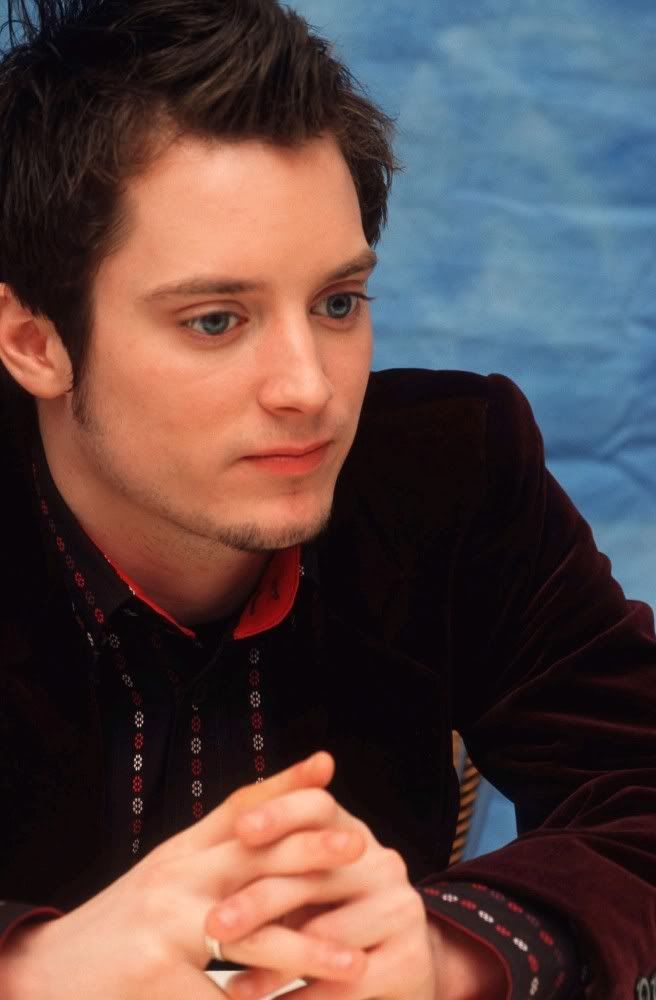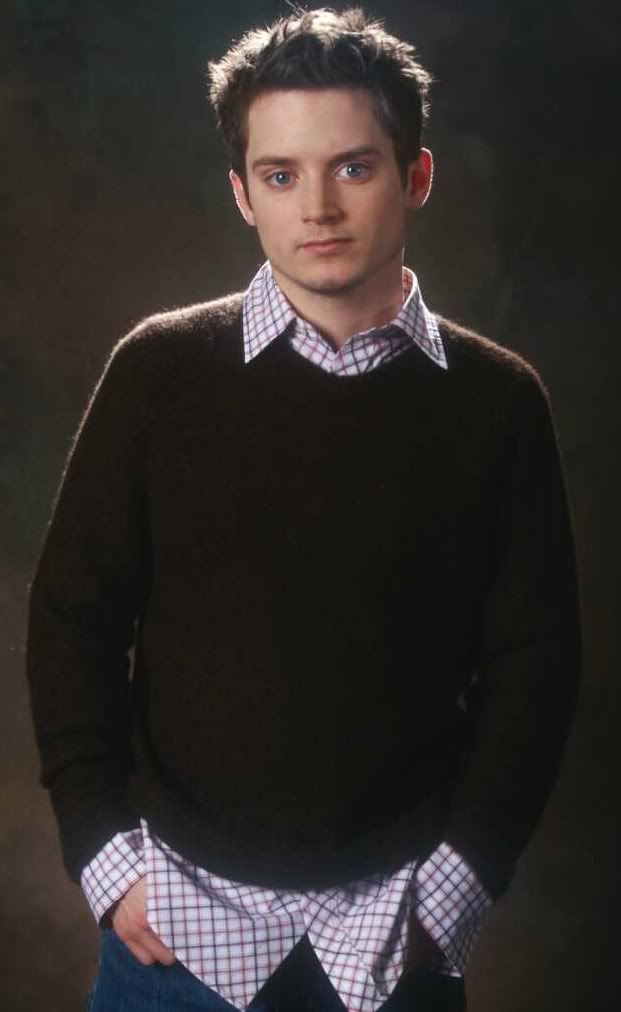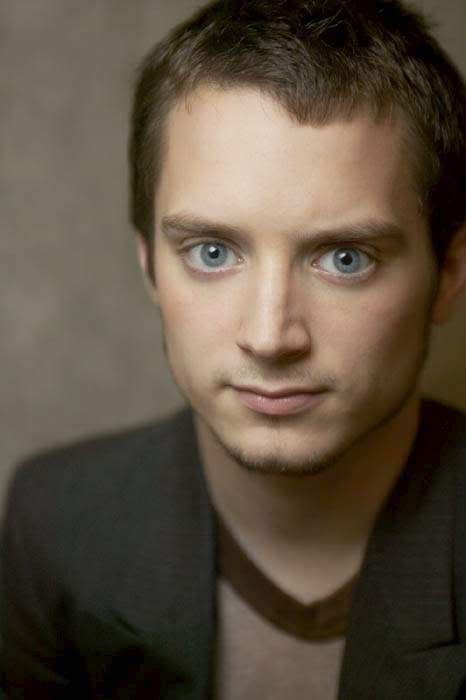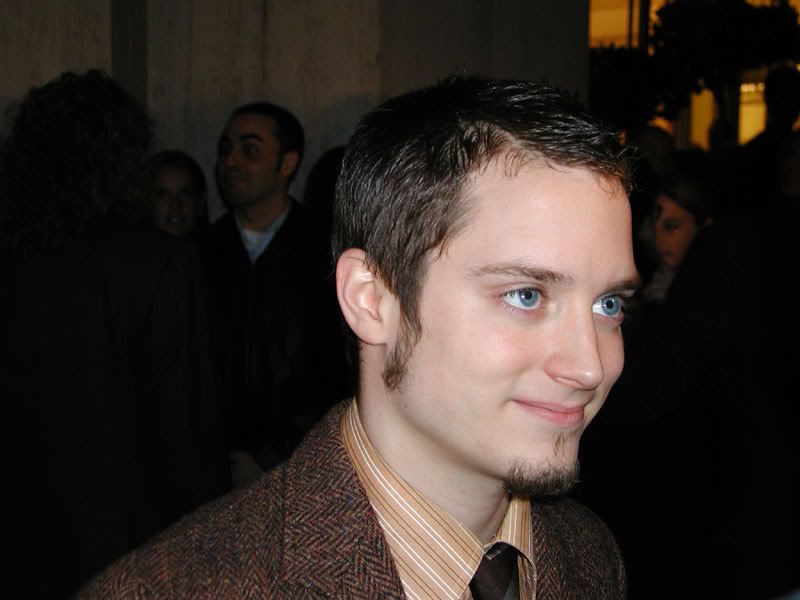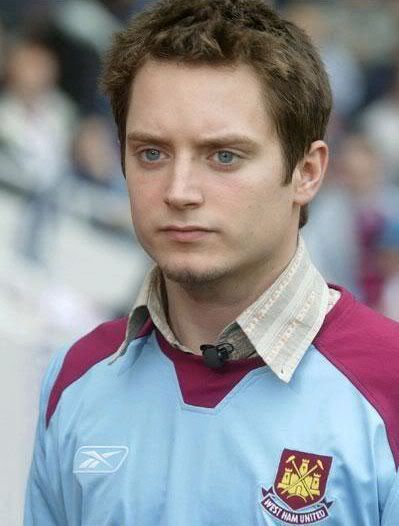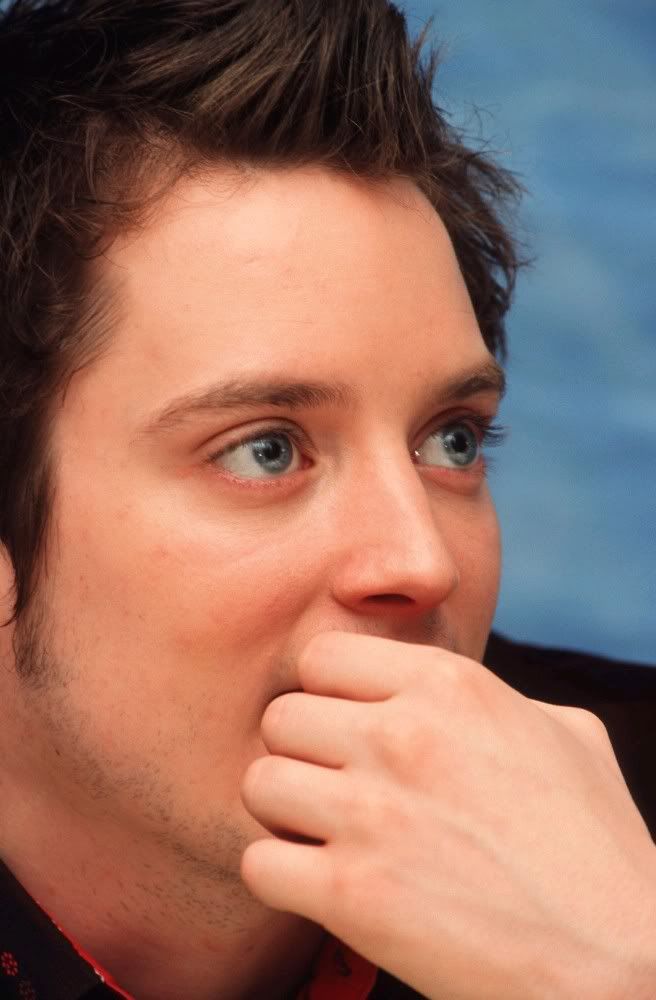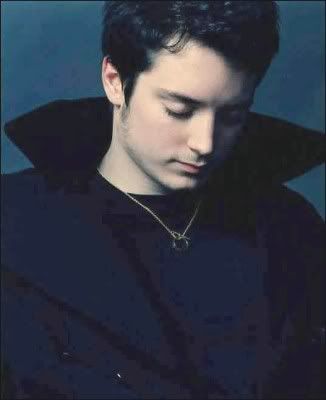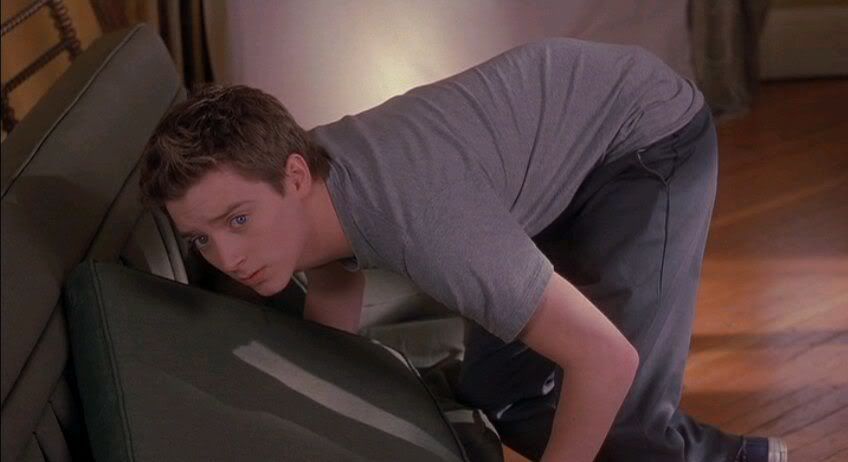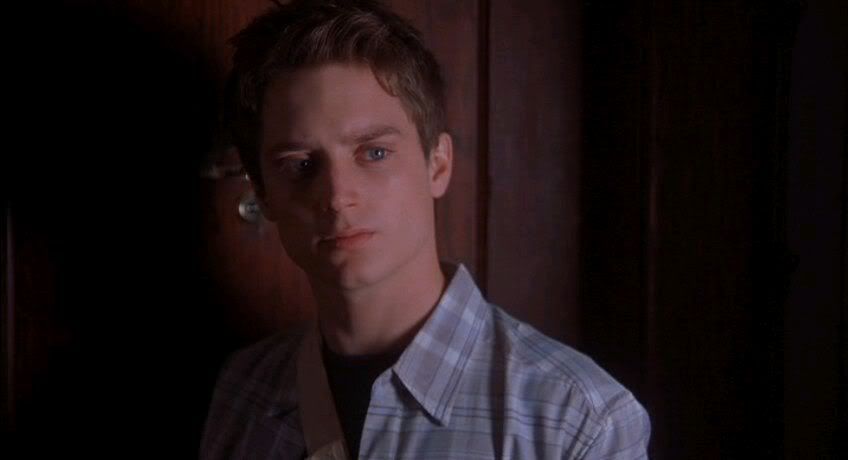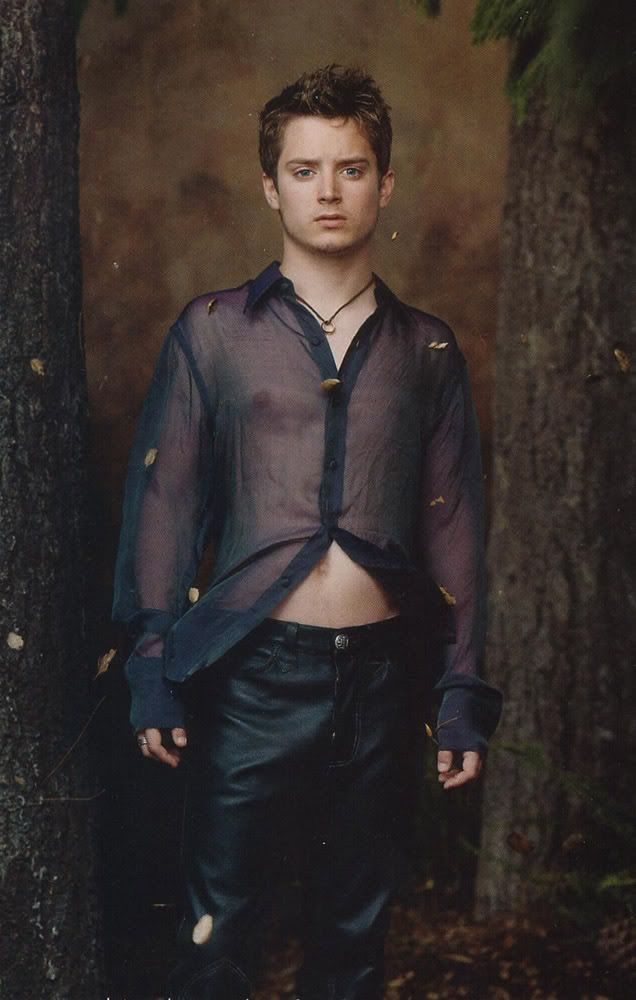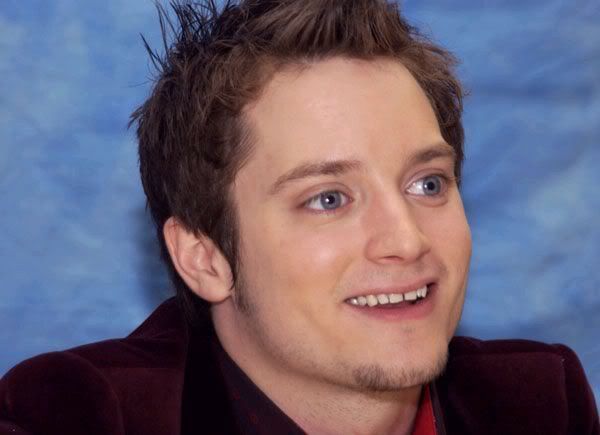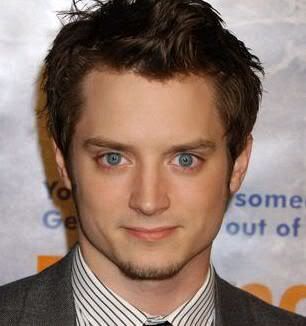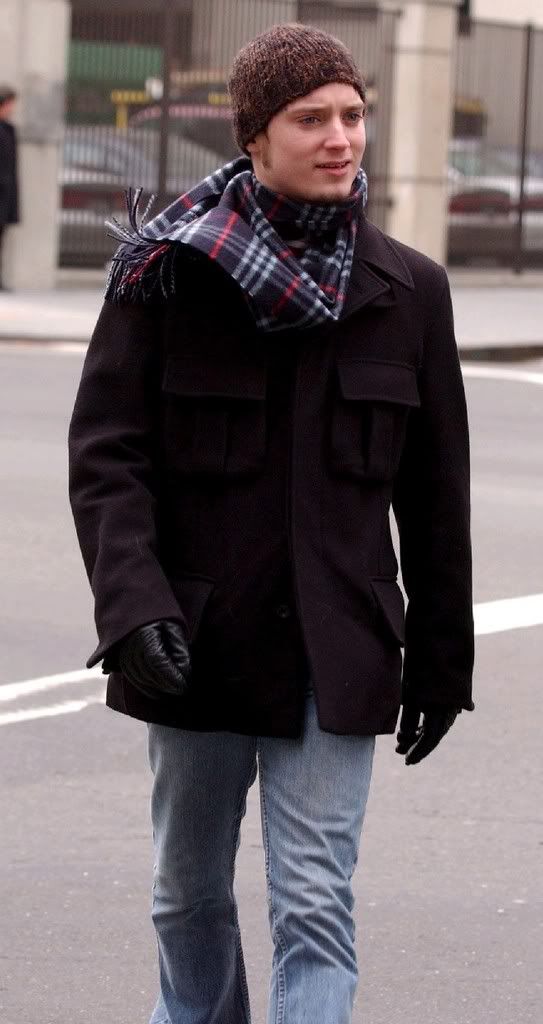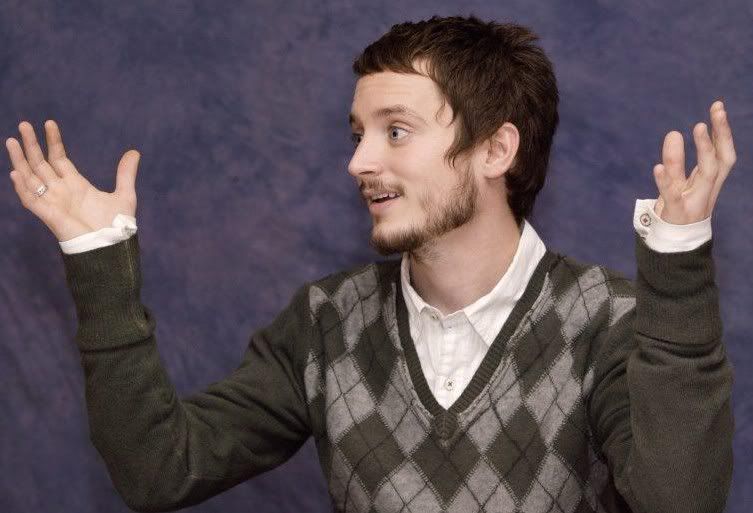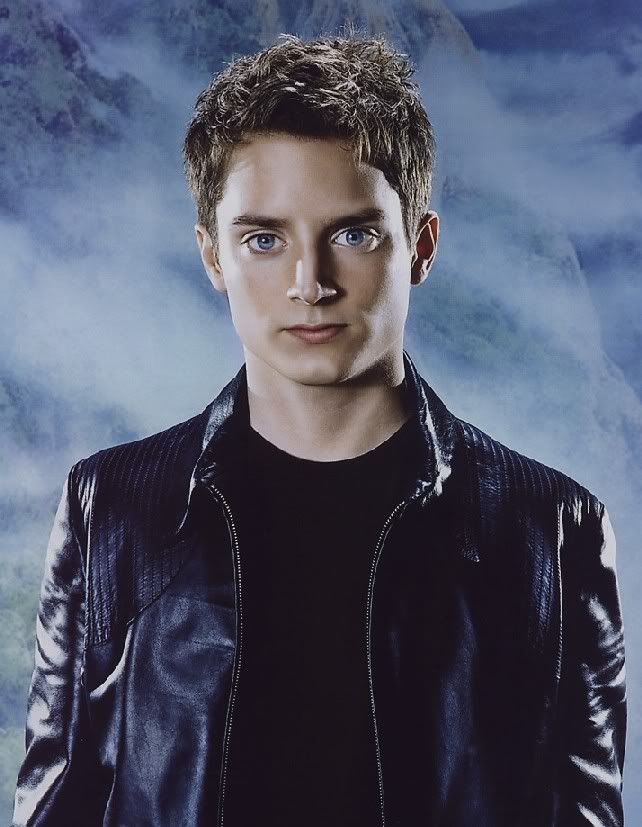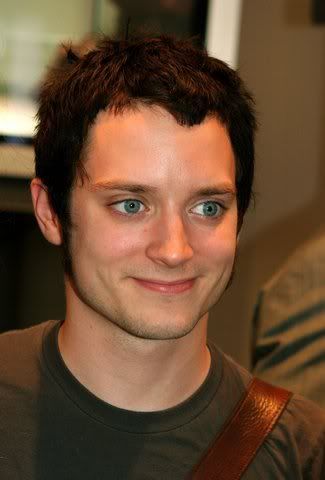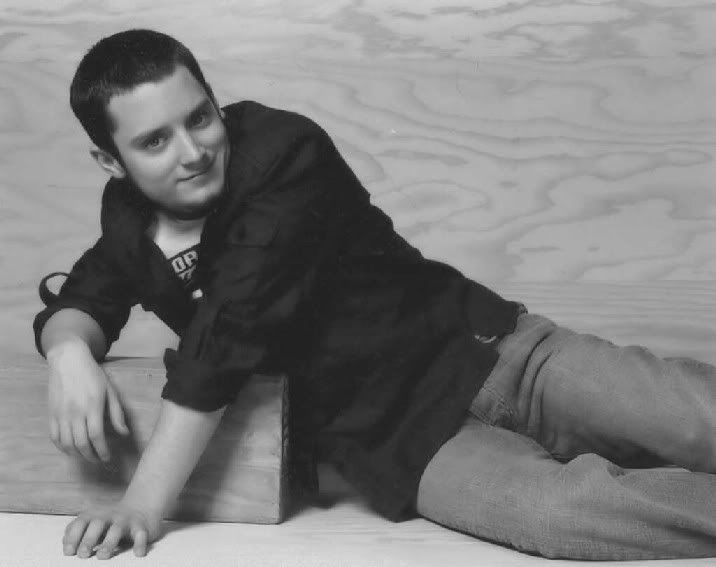 Oh happy day ...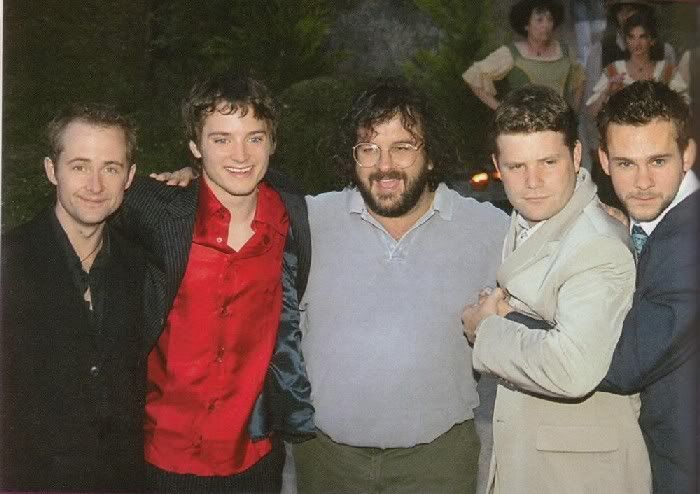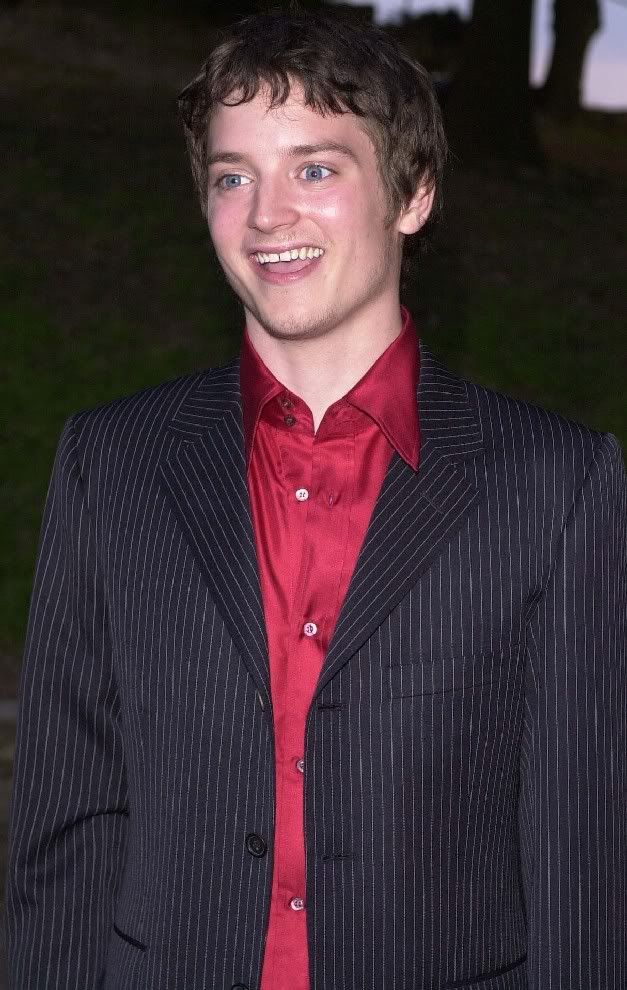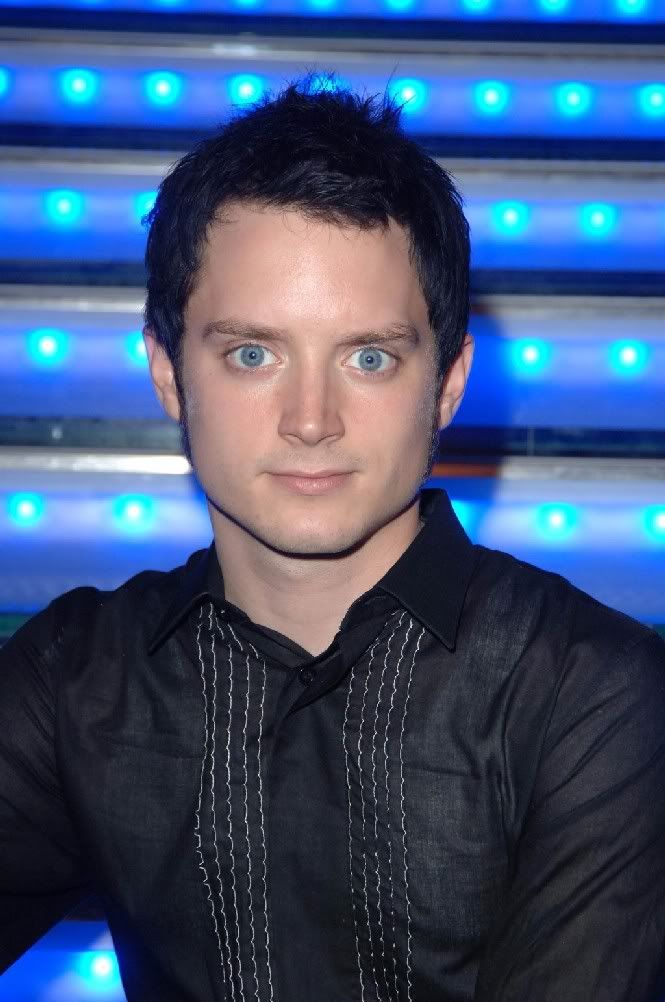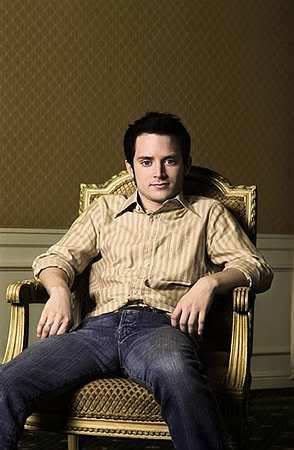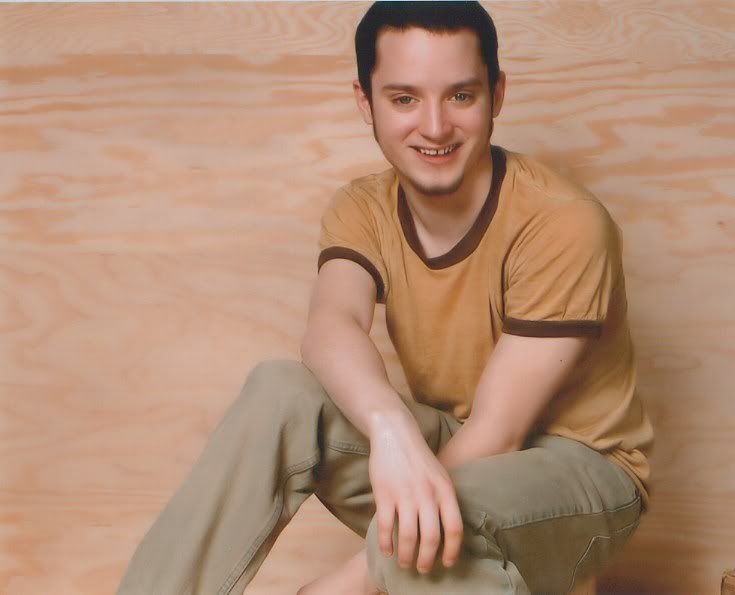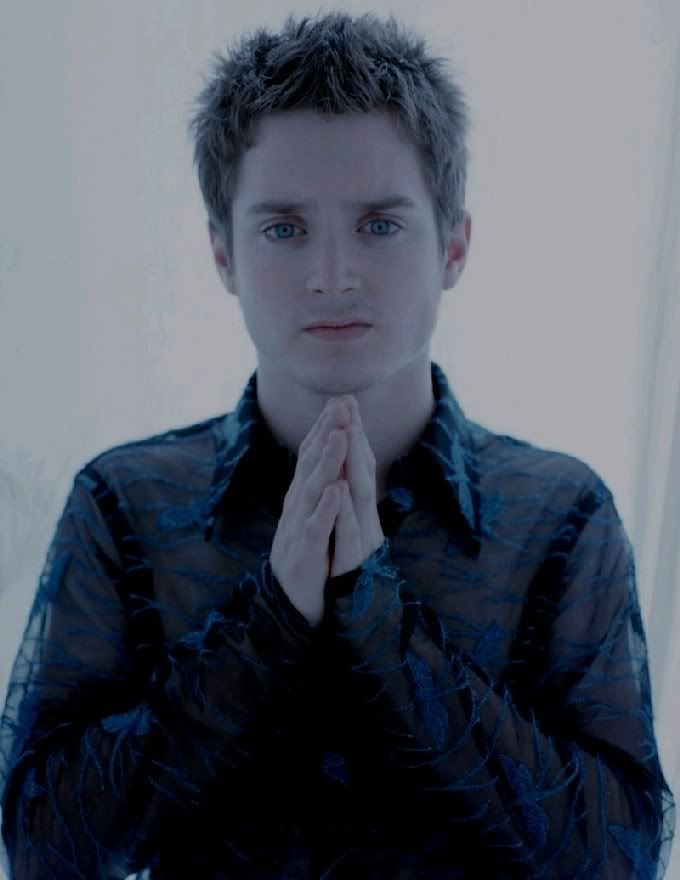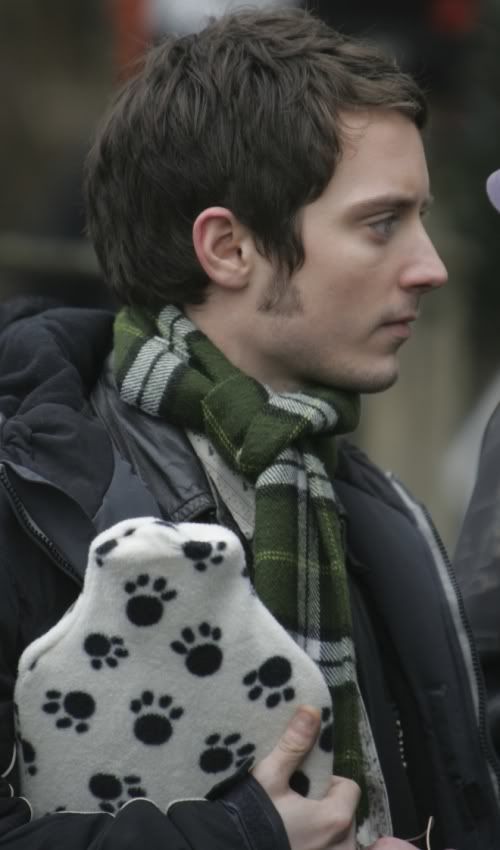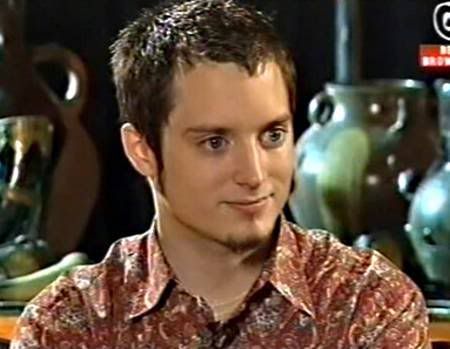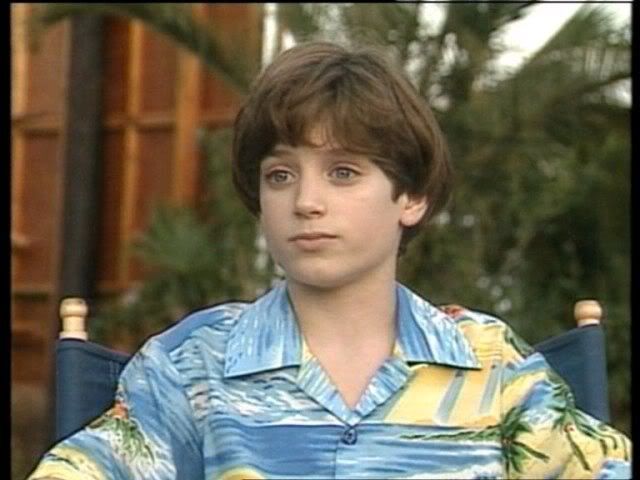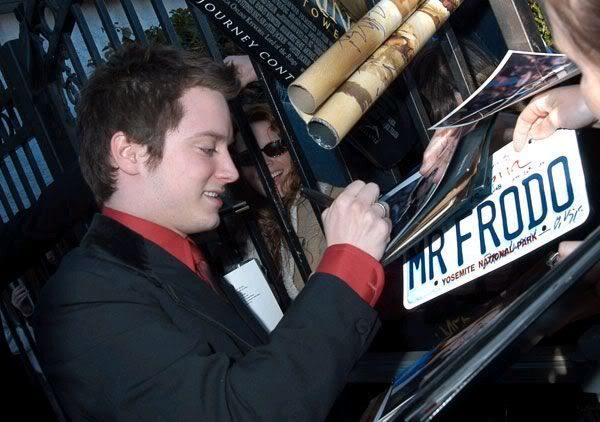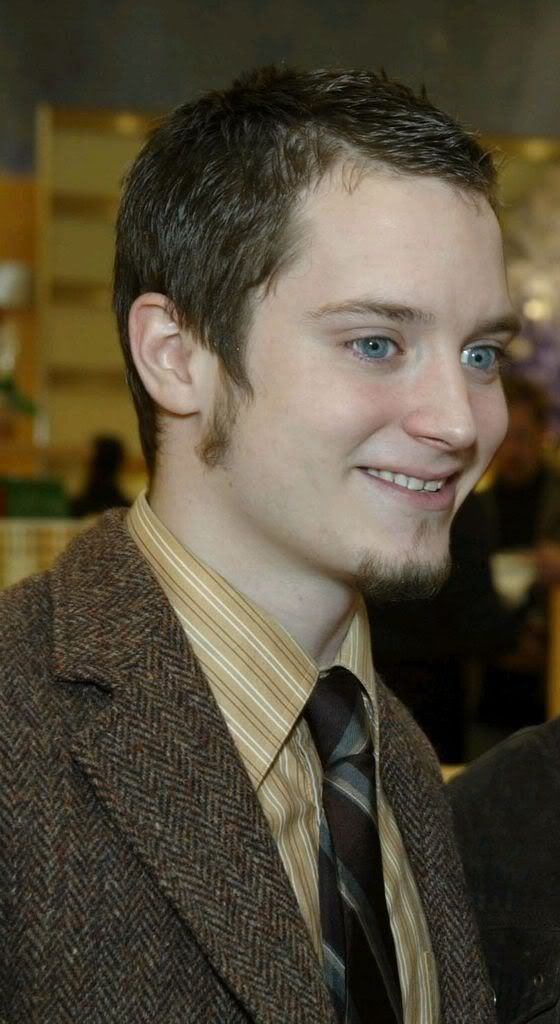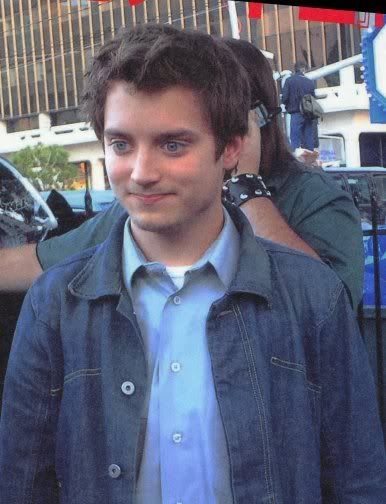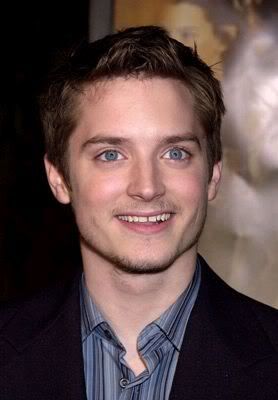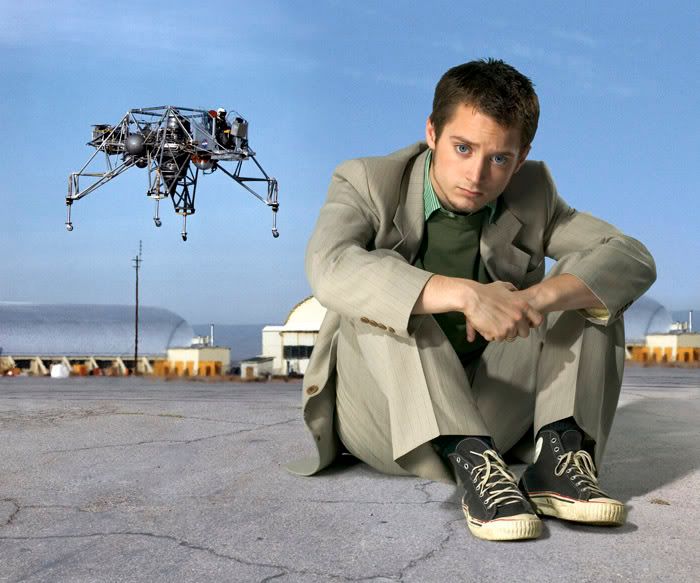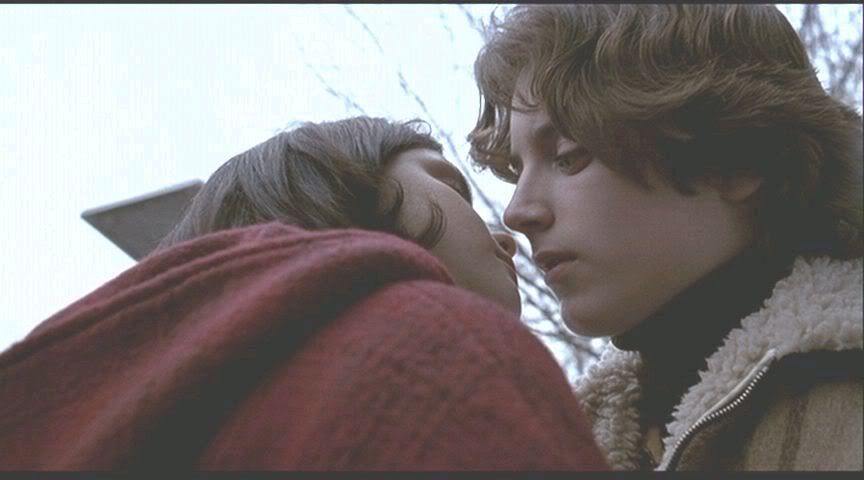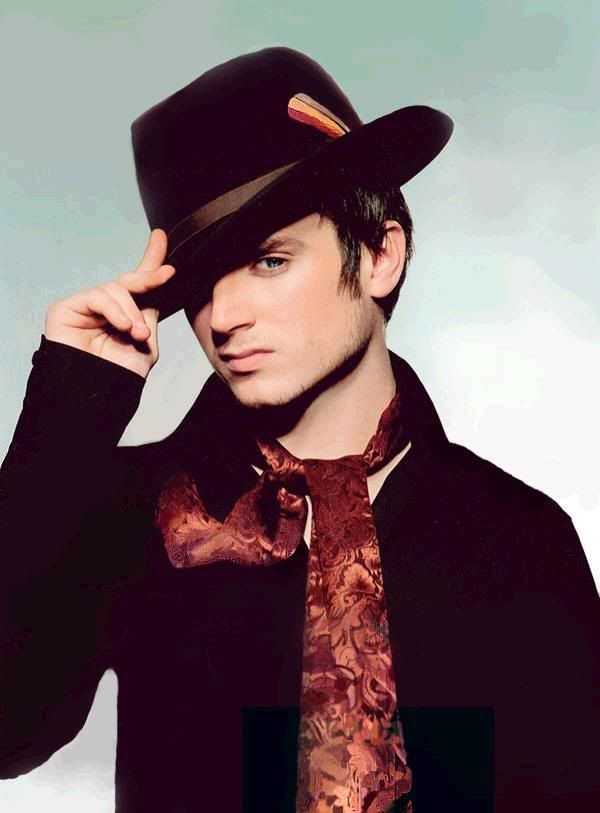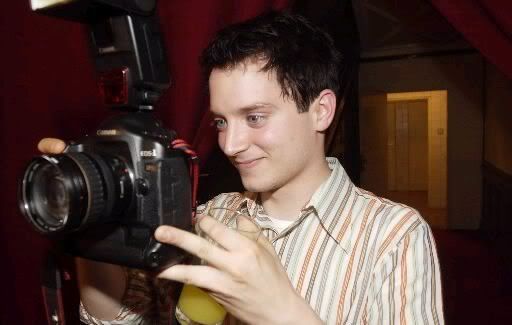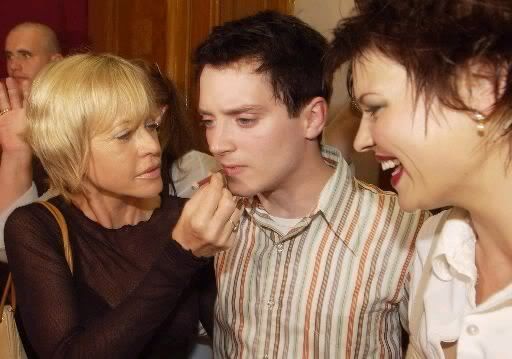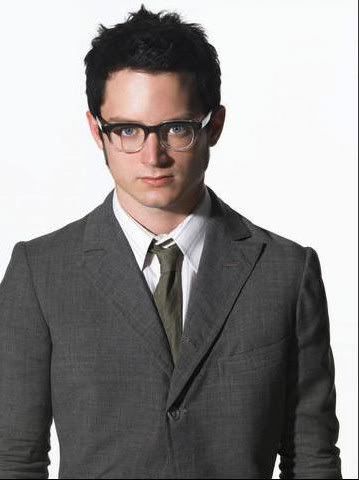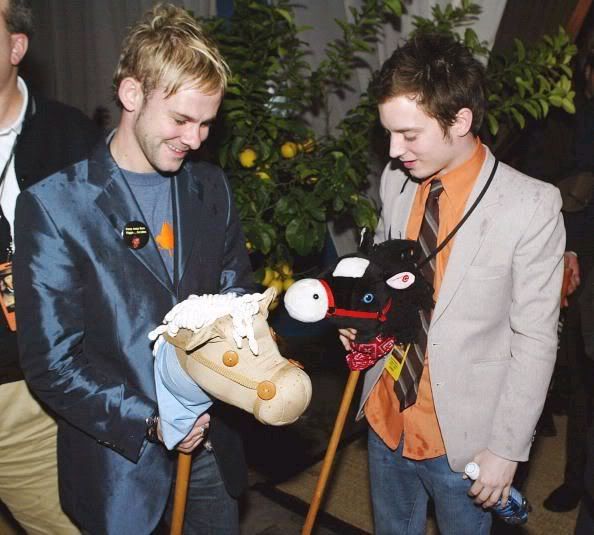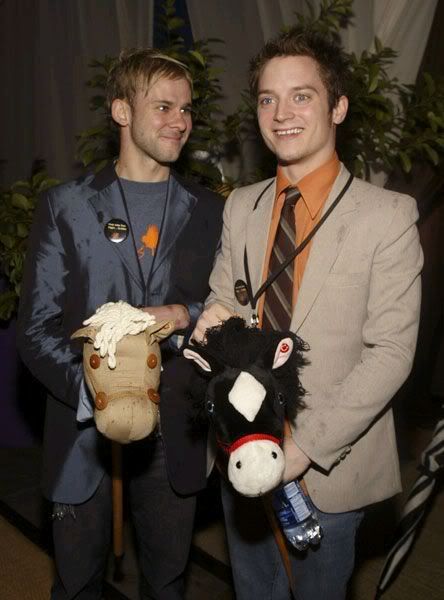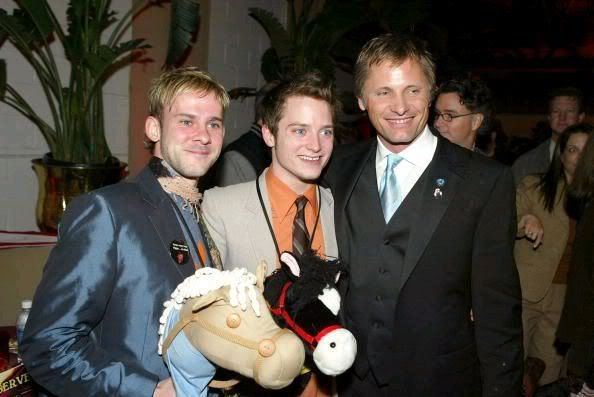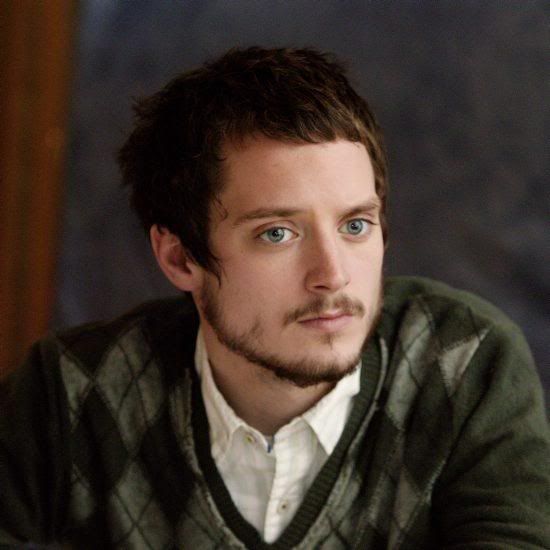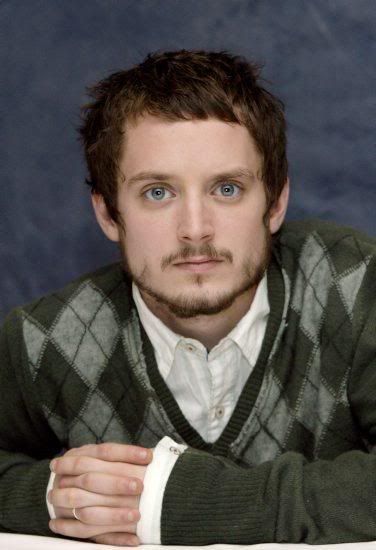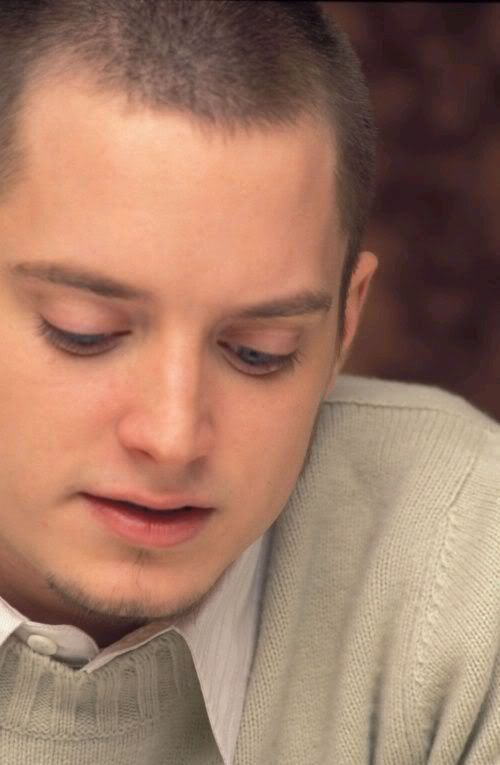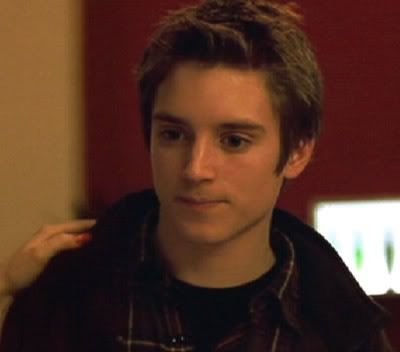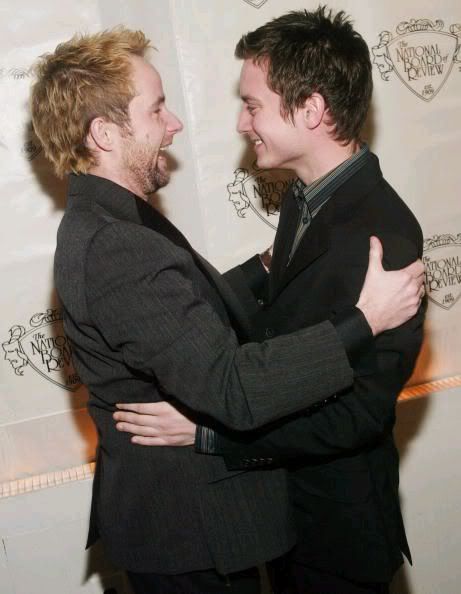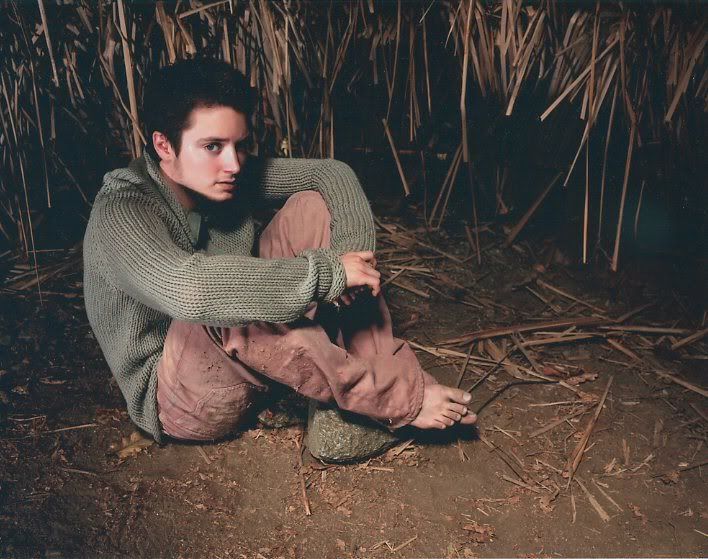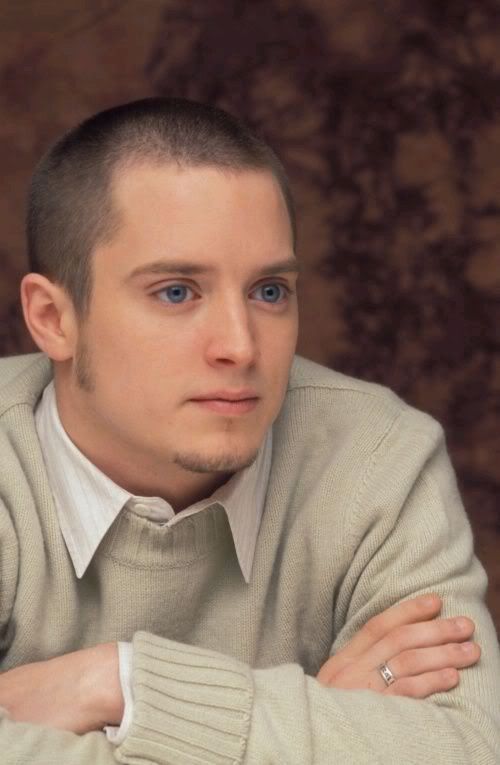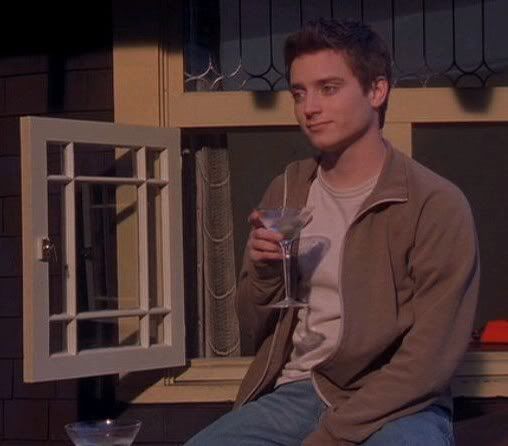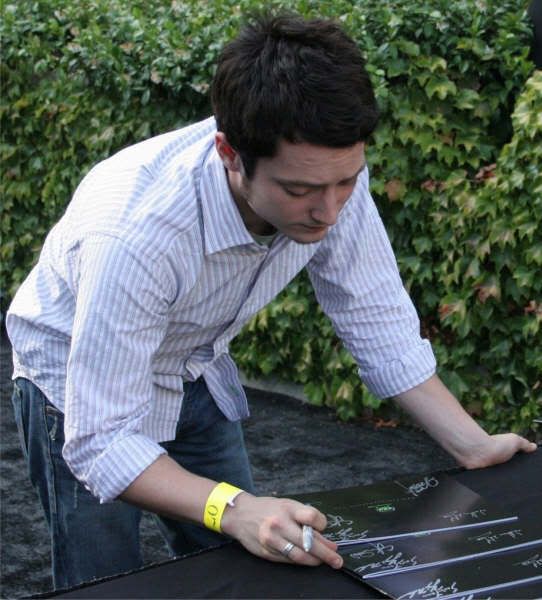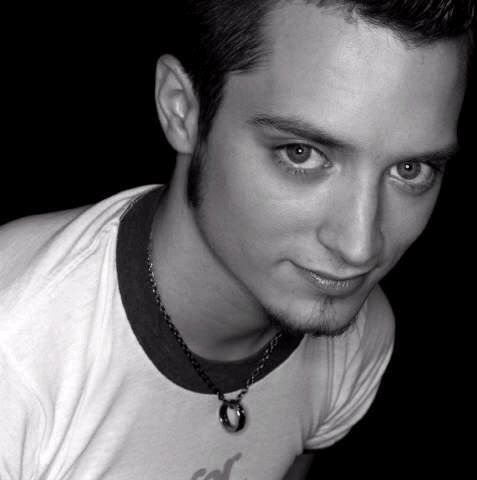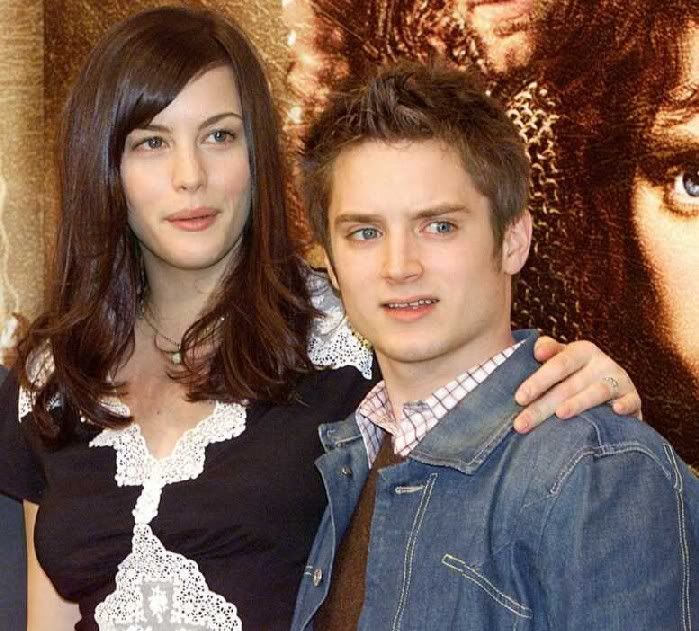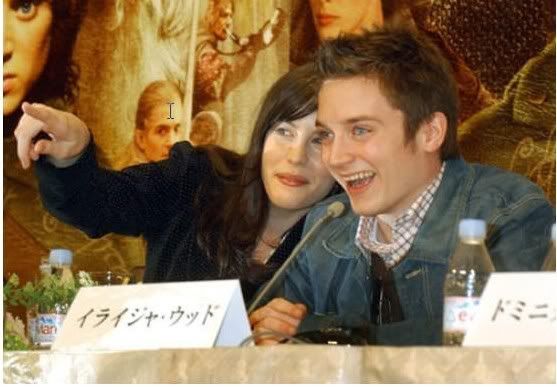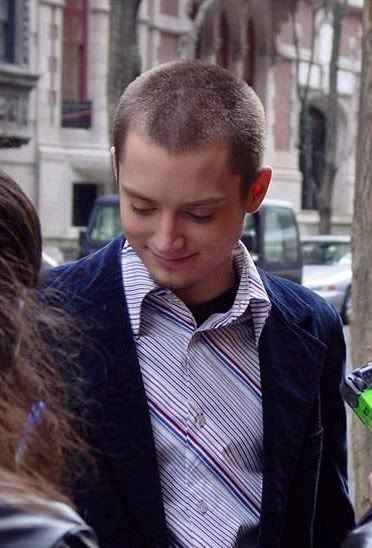 They look so hot and more than a little tipsy - must have been some party!!
(FOTR Prem, one hot night in Sydney, Dec. 01)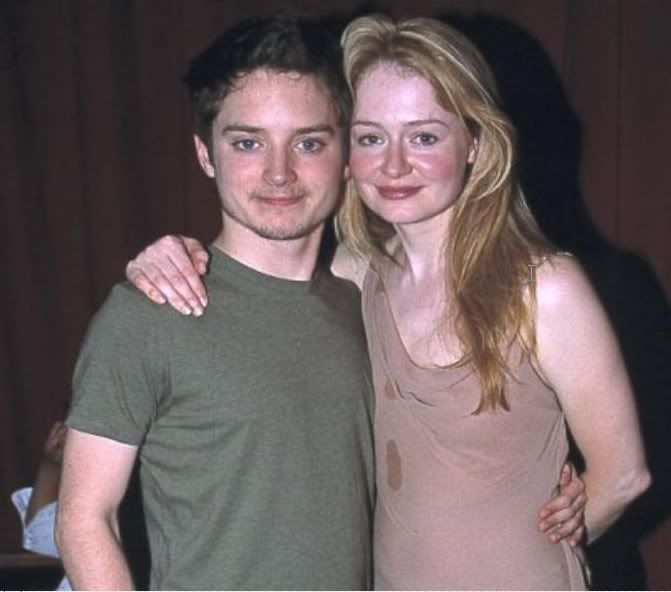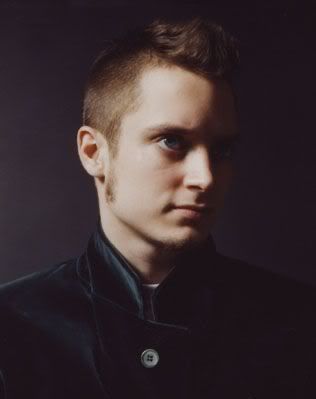 The One Bag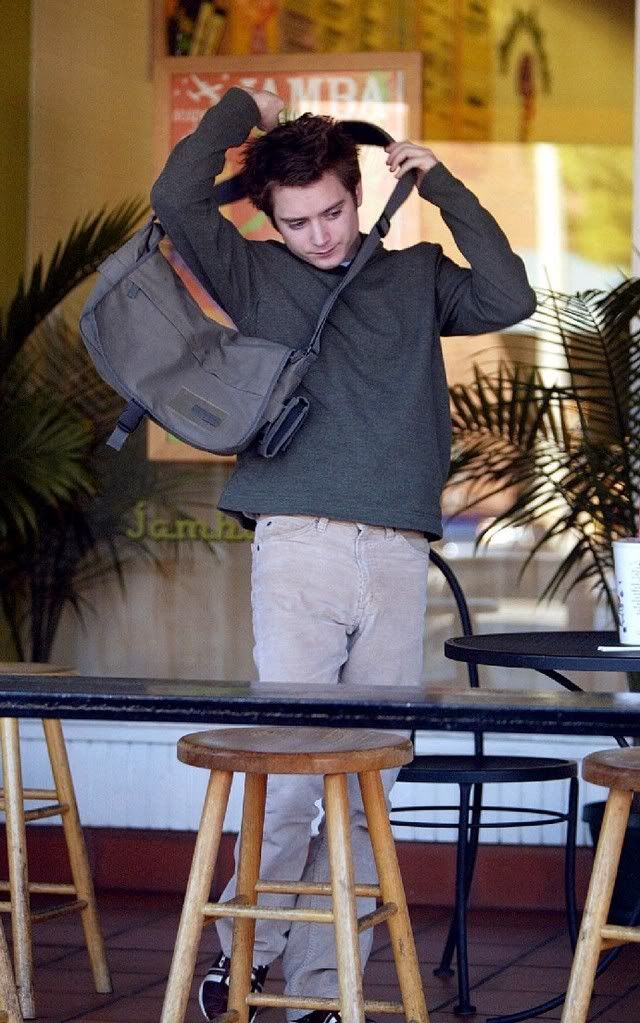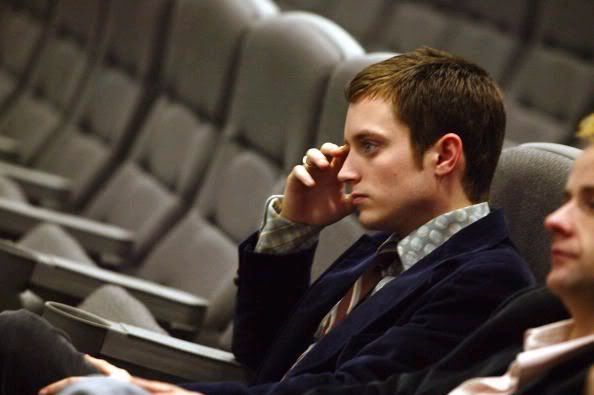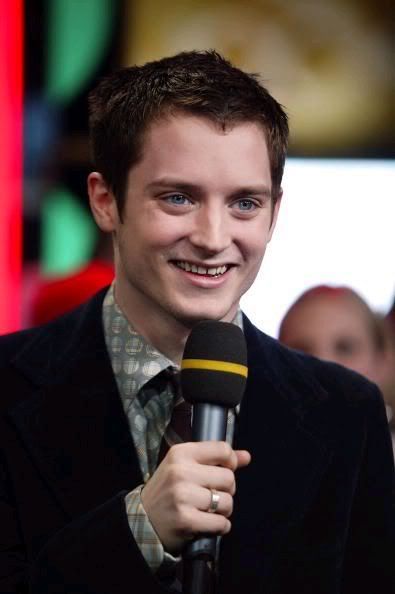 Of course, I couldn't leave out my precious Frodo - or rather, in this case, Frolijah:)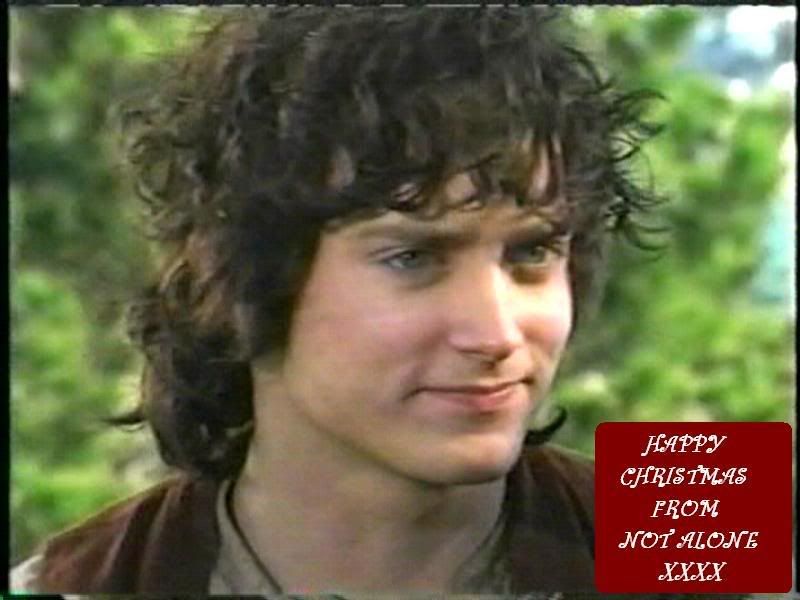 HAPPY CHRISTMAS EVERYONE!!
comments: Leave a comment