| | |
| --- | --- |
| Tags: | a journey with frodo |
| Current Music: | How Can I Keep From Singing - Enya |
| Security: | |
| Subject: | A Journey With Frodo - Ch:20 - 'Back Home' |
| Time: | 05:31 pm |
| Current Mood: | uncomfortable |
This chapter of 'A Journey With Frodo' is only a teensy-weensy chapter compared to all the others. The reason for this is that I always wanted Cannes to have a chapter to itself and, between arriving back home from NZ and going to Cannes, Elijah virtually went into hibernation except for a few days work on 'Ash Wednesday', so there is only very little material covering that period. I did mention in a previous post that this chapter would cover Elijah's visit to ComiCon in July 2001 but as that came after Cannes I will have to leave that for Chapter 22:)
For anyone unfamiliar with my pet project, 'A Journey With Frodo' (a work in progress) is the story of Elijah Wood's experience in becoming Frodo, from back in 1998 when the LOTR movies were just a whisper up to the triumphant Oscars of Feb 2004. In reliving Elijah's journey, and mine, I am using everything I can lay my hands on - behind-the-scenes material from the various dvd's, magazine articles, books, internet sites, tv coverage, word-of-mouth info, etc. Previous chapters can be found here
"A JOURNEY WITH FRODO"
You'll need to scroll down to find Chapter 1:)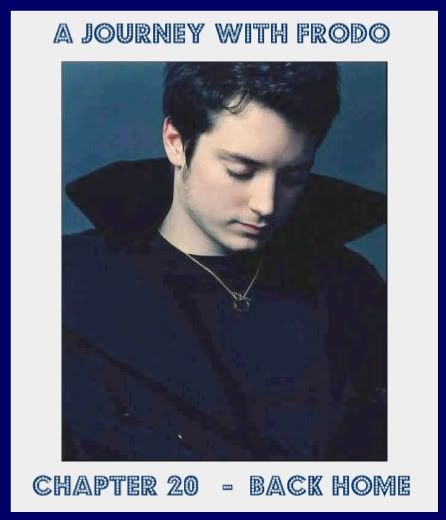 ---
"And then we flew home - the next day - and I didn't quite know what to do with myself."
Elijah recalls his feelings on leaving New Zealand at the end of principal filming: (ROTK EEDVD)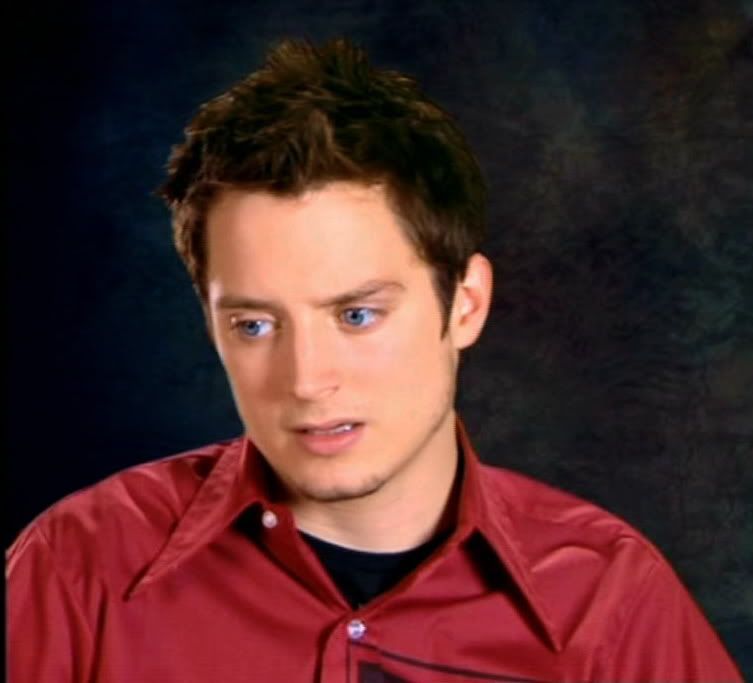 "We didn't know at the time that we'd be coming back for pick-ups, so it was at the time a mixture of all sorts of odd emotions ..."
"... of feeling incredibly sad ... not knowing when we'd see these people again."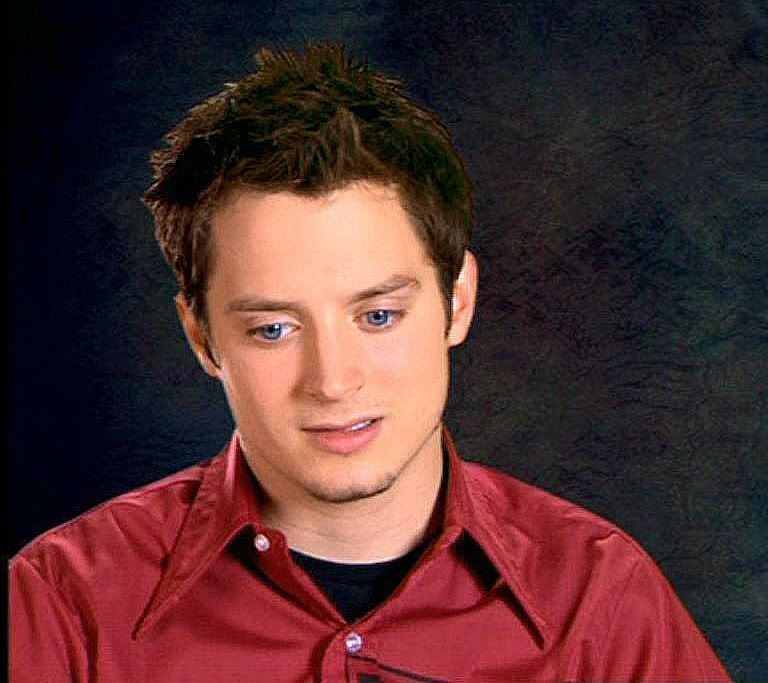 I did not want to work, did not want to party and did not want to leave the front door," he says. "I was wiped out. I did not want to do anything apart from sit around."
"It was time to just sit, listen to music, read a book and relax," he says.
"I have not wanted to stop before, but this gave me a powerful feeling of anti-climax. I had the world's best experience as an actor, and when it was all over I found it difficult to cope.
"You have to imagine what it was like. We had been on location in New Zealand, working non-stop on three films over 18 months. We had built up a great team spirit.
"So what can compare to that experience? We had all the pressure of trying to deliver something to the screen which would match people's expectations of the book.
"I think I am stronger as a result, but for a while I did wonder whether I would ever find anything to match it. Here I am, still a young actor, thinking: 'Maybe this is as good as it gets." (Daily Mirror, UK)

The experience in making these movies has been very much that of the characters we embodied," says the filmmaker's Frodo, Elijah Wood. "Going on this journey with a fellowship of people and … returning home … having grown and changed." In his case that meant "being so immersed in my life, in New Zealand, and in Middle-earth … that I didn't know what my life meant anymore, which is kind of similar to what Frodo goes through and, I think, what a lot of the characters go through. They go home and … it doesn't mean the same."
When he got back from New Zealand, he went into "hibernation" in Santa Monica, not even telling some friends he was back. His mom said that went on for months. "I didn't quite know what my own life meant free of the film," Wood says. "Suddenly it was up to me to dictate these things." (LA Times)

| | |
| --- | --- |
| | "I didn't really call friends. I slowly but surely grooved into being home again. I connected with more Lord of the Rings folk at home than with other people. Dominic came to my house. We watched about 25 movies and just ate food and it was the best." (People.com) |
| | |
| --- | --- |
| <> | "After the Lord of the Rings, wrapped, on December 22, 2000, Wood arrived in time for Christmas. When he got home, he found himself without many friends to call - a result of an actor's transitory life, which often means best friends that last a production cycle, but also a product of Wood's adamant separation from Hollywood. 'I have a number of so-called celebrities' phone numbers,' Wood says referring to such former costars as Brook Shields and Salma Hayek. 'But I don't feel comfortable calling them.' He used to have Seth Green's number, but the listing changed. And yet the friendships he made on Lord of the Rings - especially with his fellow Hobbits, Astin, Boyd, and Monaghan - will be different. 'I'll be always close with those guys,' Wood says. 'They are like brothers.'" (Premiere) |
---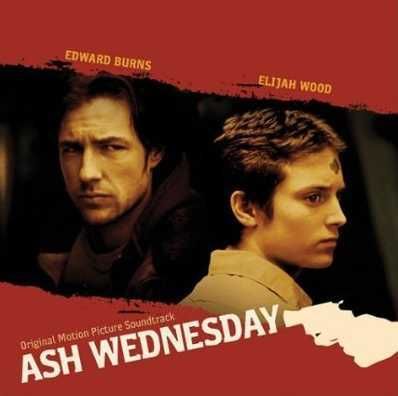 Even when he eventually agreed to work again, in his next movie Ash Wednesday, he had second thoughts.
"I met Ed Burns, who is directing the film, and loved the idea of working with him," he says, sitting in T-shirt and jeans in his New York hotel suite, looking more like an off-duty bellboy than a major star. "It sounded great and he seemed cool."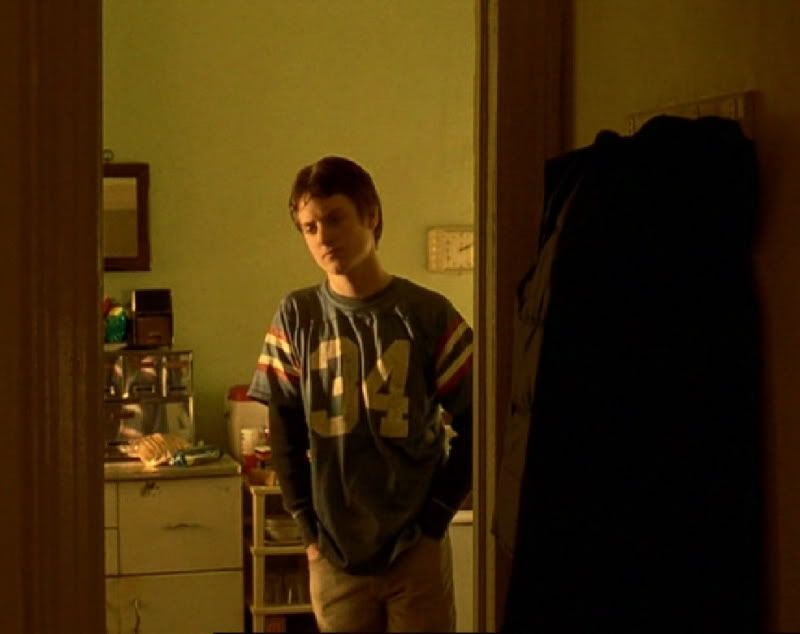 "I said: 'Yes - definitely.' But when I was driving home, I was thinking: 'Do I really want it? I am tired. I don't want to work.' I almost gave him a call to pull out of it or give an excuse.
"I am glad that I did agree, because it got me started again. It's not a big role and it was great to be around a film set and actors again. I was outside the comfort zone of Lord Of The Rings and I needed to push myself."
~ (Daily Mirror, UK)
"He's already acted in one film, Ash Wednesday, an indie directed by and costarring Edward Burns, which was shot over 20 days in January (a walk in the Shire, compared to the 274 day Rings marathon)."
(Premiere)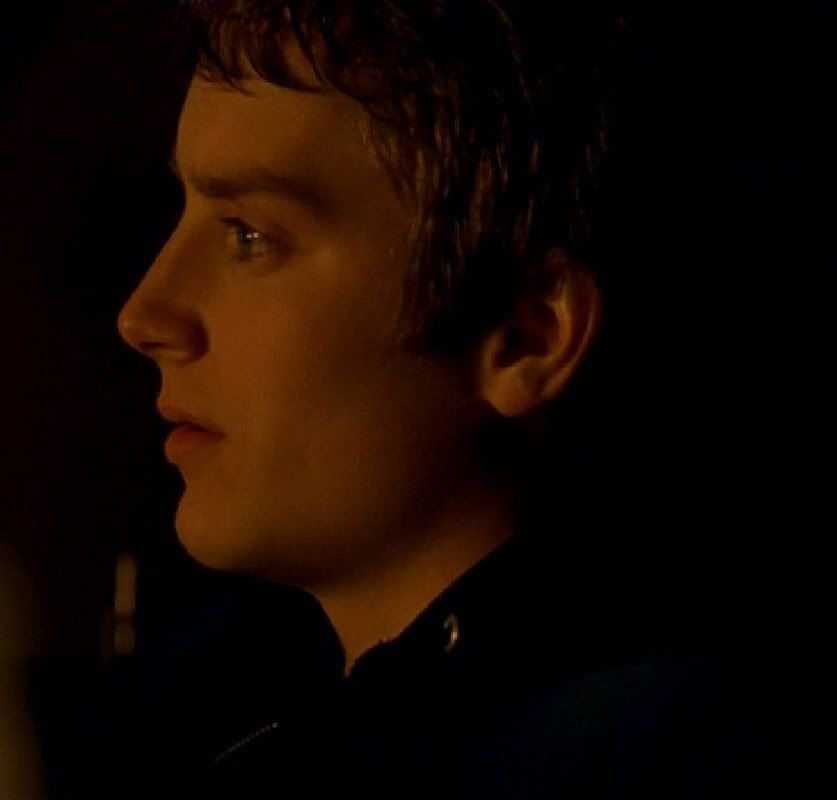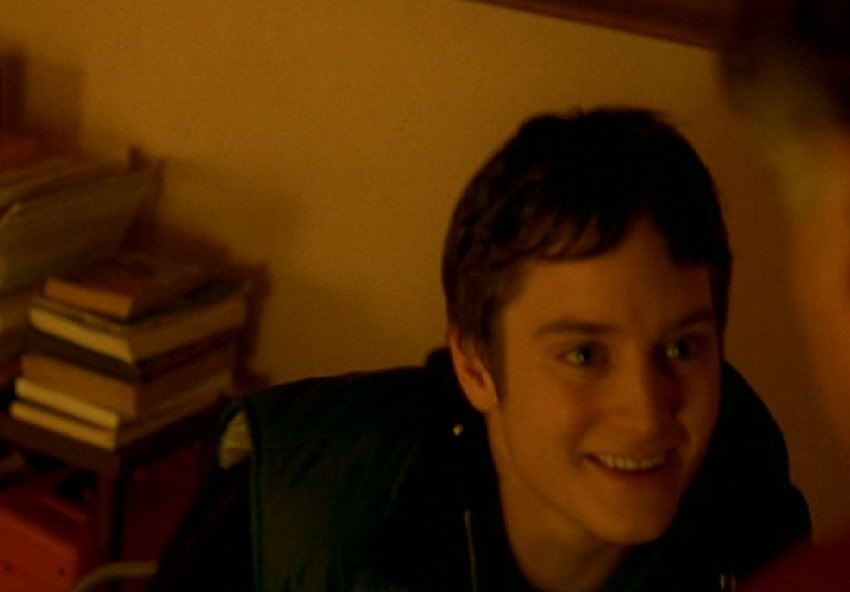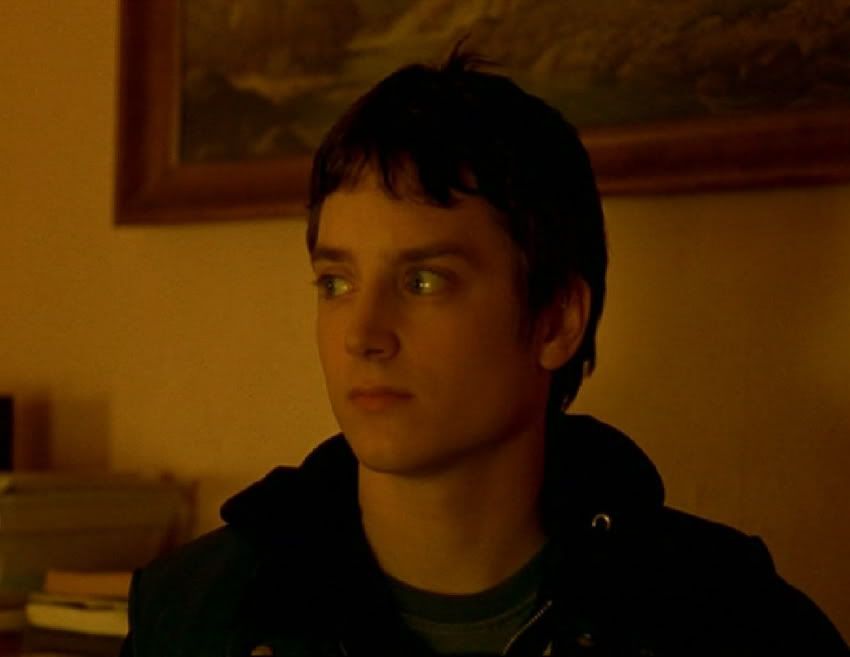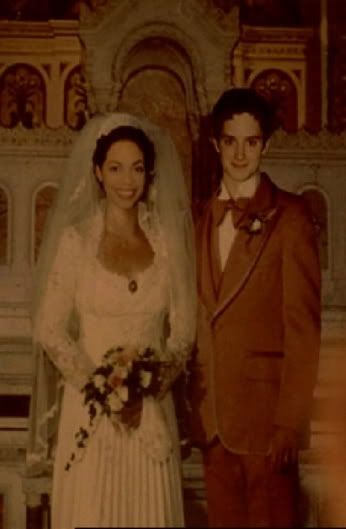 ---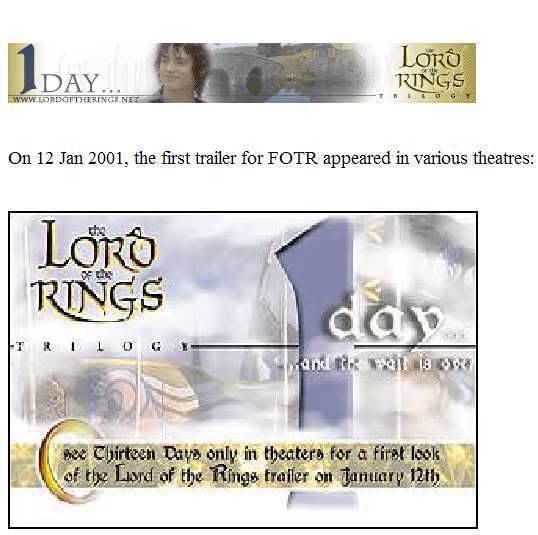 ---
A teenager no more!!:
On 28th Jan Elijah celebrated his 20th birthday - it was acknowledged by theonering.net in the usual way: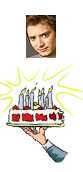 Today, January 28th is Elijah Wood (Frodo) birthday! Elijah was born in Cedar Rapids, Iowa in 1981. That makes him the big 20 today! Happy Birthday Elijah! One more until you're legal in the US!
---
1st February 2001 ~ Elijah & Sean together again at the Mann Village Theatre for the 'Hannibal' Premiere: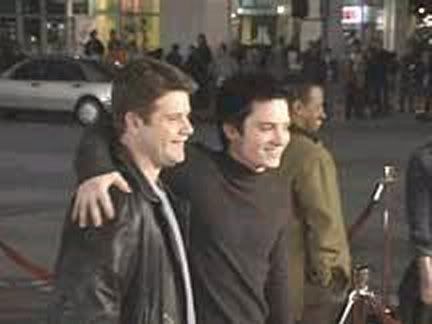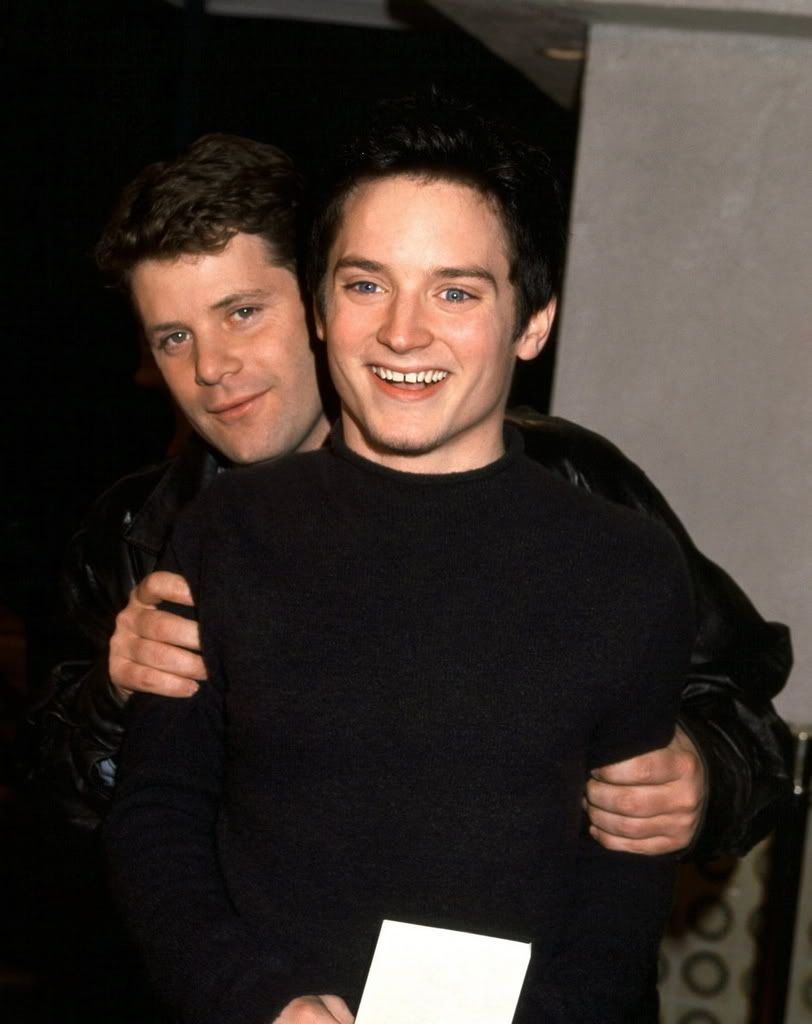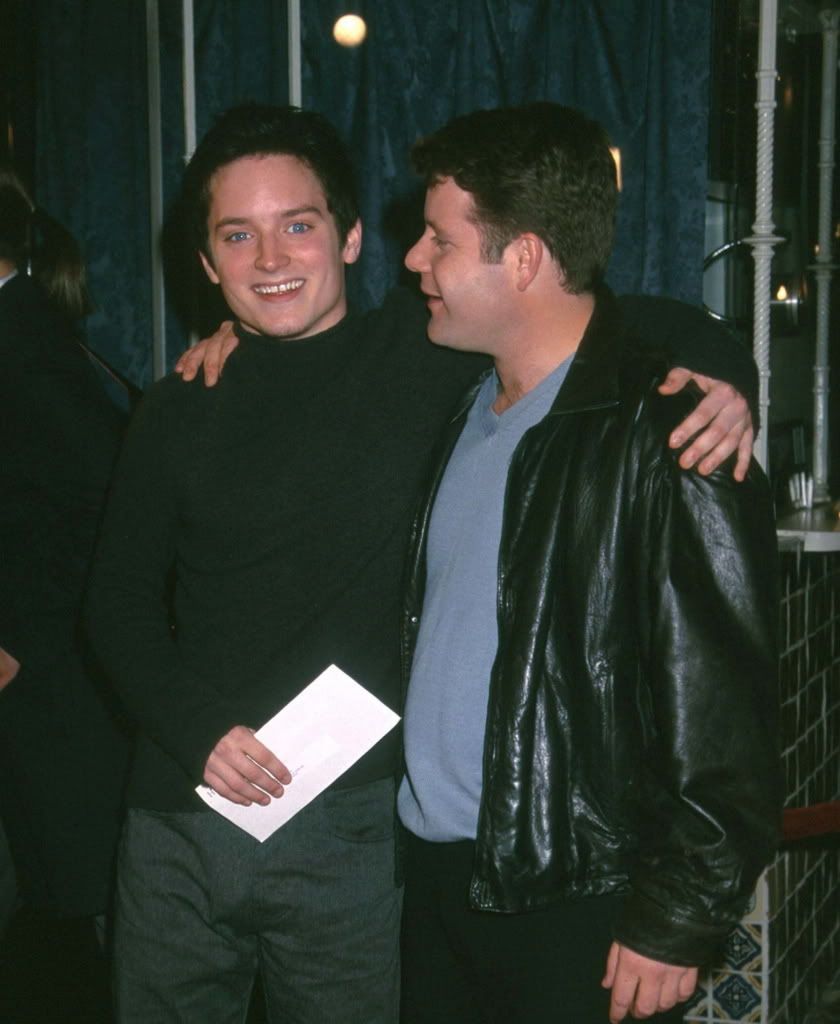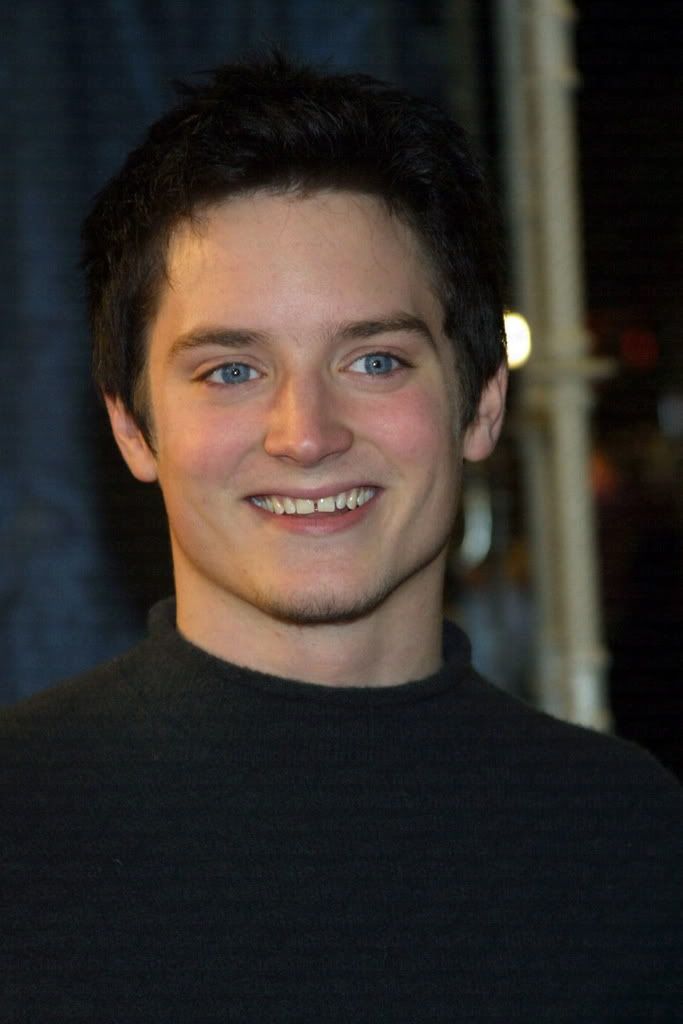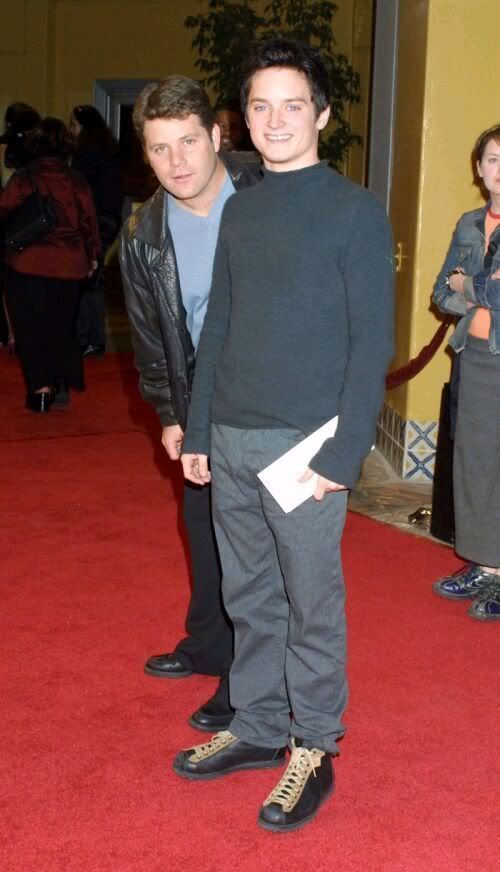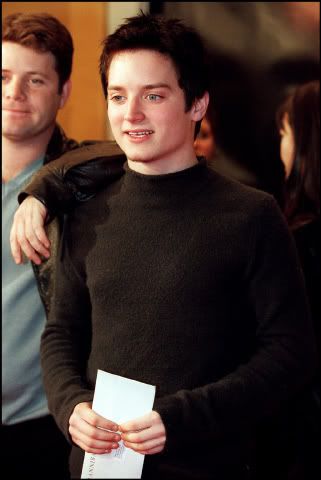 And all the hobbits and the elf got together in Malibu for a spot of surfing and a photoshoot: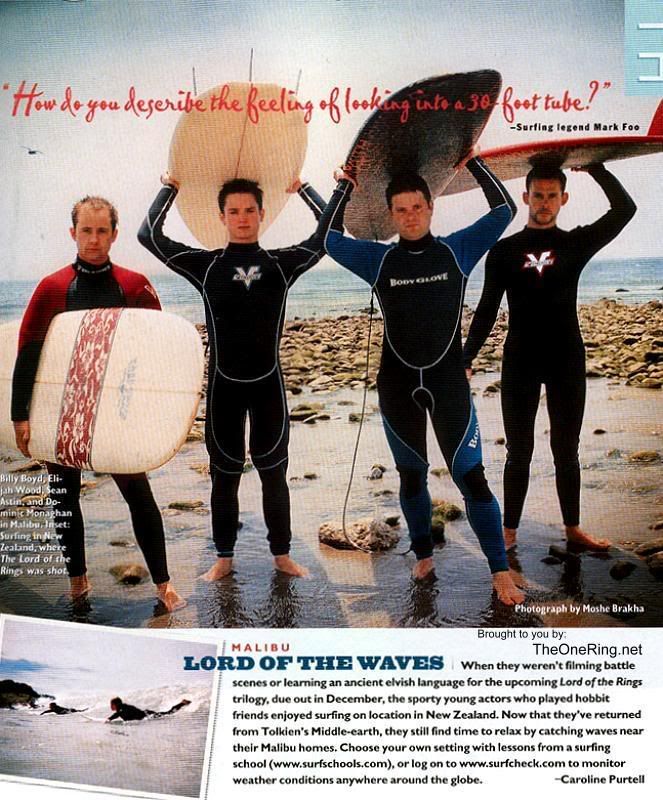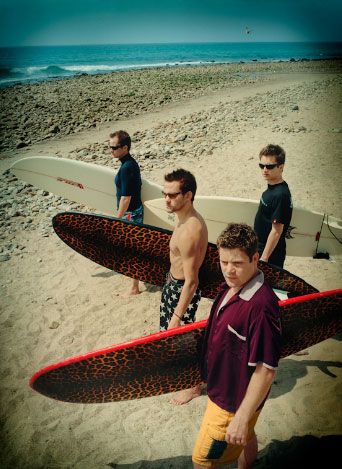 "Orlando Bloom, Billy Boyd, Dominic Monaghan, Elijah Wood and Sean Astin pose for Details magazine in APRIL '01. Picture taken while the quintet were taking a break in Malibu."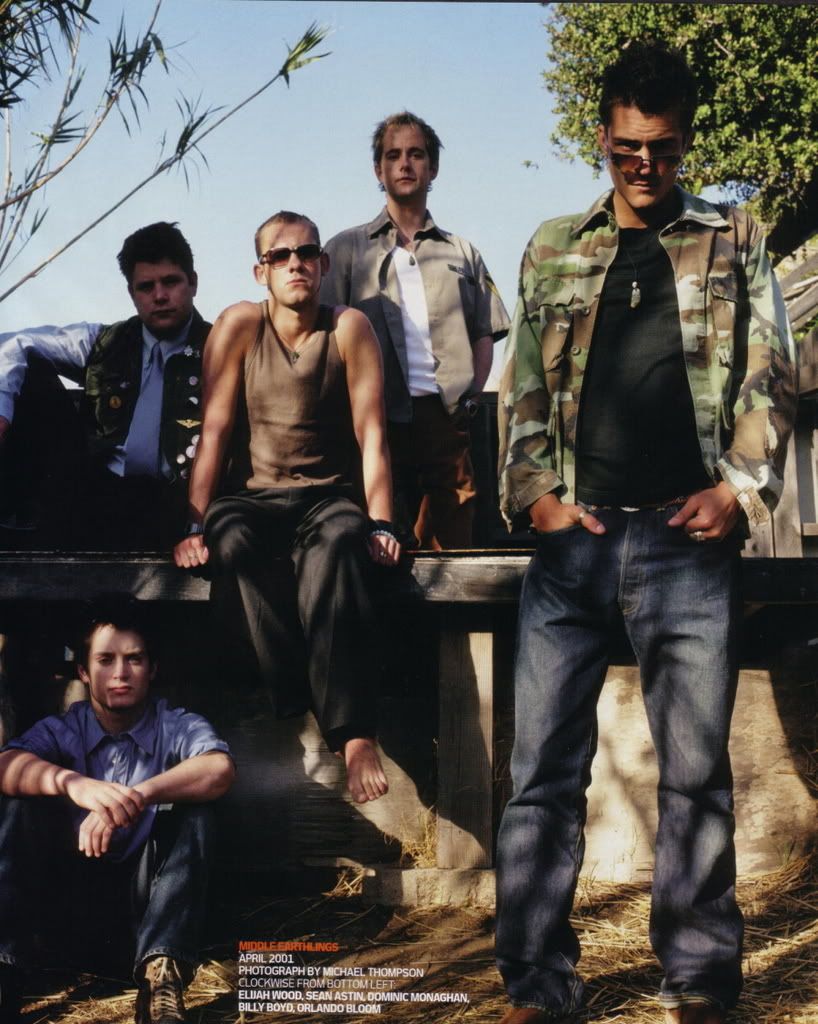 ---
It was around this time that the first teaser poster for FOTR made an appearance: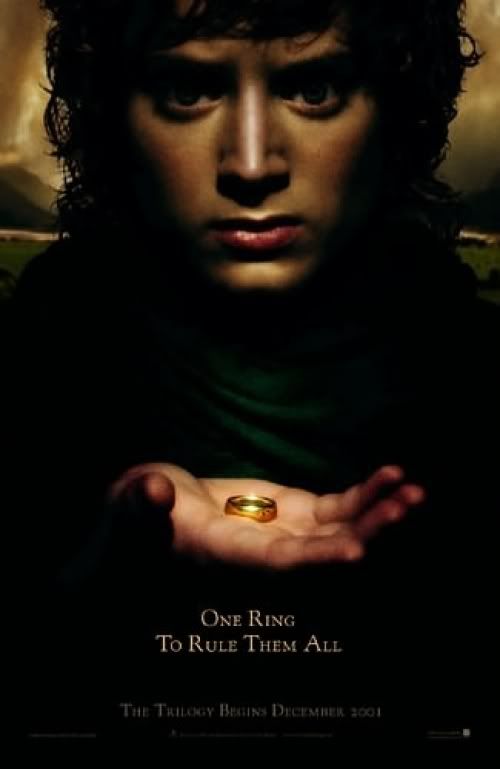 "With reshoots still to be done for Rings, Wood says that Frodo remains under his skin. 'Hobbits, basically, besides their size, are just kind of pure, in love with life, in love with friends and friendship, good food, and great conversation,' he says. 'It's all of the wonderful things about life. And I feel I was kind of like that before I played Frodo, but I think I'm probably more like that now.'"
(Premiere)
---
"I'll be always close with those guys," Wood says. "They are like brothers".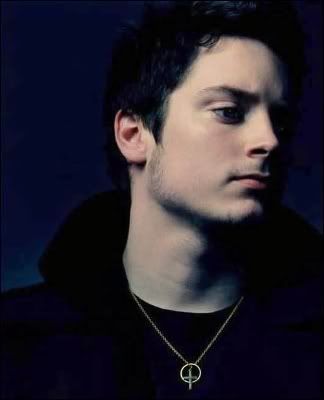 ---
TO BE CONTINUED
LINK TO ALL CHAPTERS:
"A JOURNEY WITH FRODO"
comments: Leave a comment