| | |
| --- | --- |
| Tags: | elijah's 28th birthday |
| Current Music: | je ne regrette rien~edith piaf |
| Security: | |
| Subject: | A VERY SPECIAL DAY!! |
| Time: | 06:54 pm |
| Current Mood: | determined |
Today is the 28th birthday of Elijah Wood; he has packed so much into his 28 years - a gifted actor who has appeared in many great movies and who was the star of the greatest movie trilogy ever made ~ The Lord of the Rings; he has now achieved his dream of becoming the owner of a record label - Simian Records - and last year he even battled with the rapids of the mighty Zambesi River and became the first person ever to cross the Victoria Falls suspended by a rope!! But despite all this, he remains a modest, down-to-earth and beautiful human being. I hope this special day and the coming year will bring you everything you hope for, Elijah: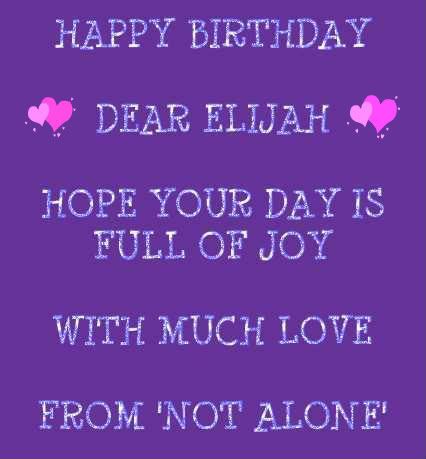 And THANK YOU Elijah for being
Video game boy in 'Back to the Future II'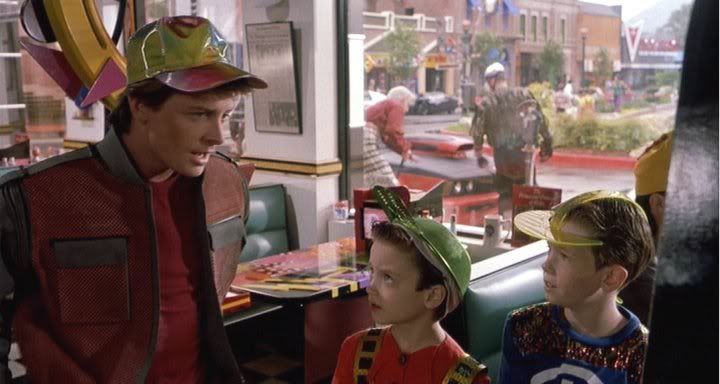 Luke in 'A Child in the Night'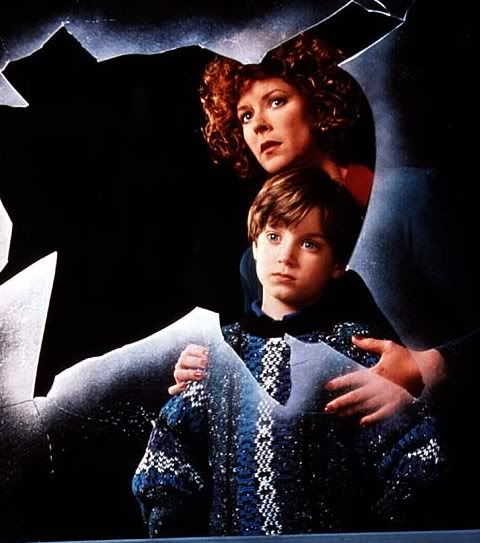 Michael in 'Avalon'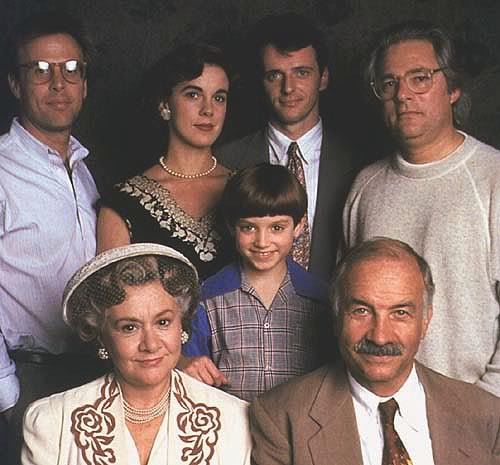 Willard in 'Paradise'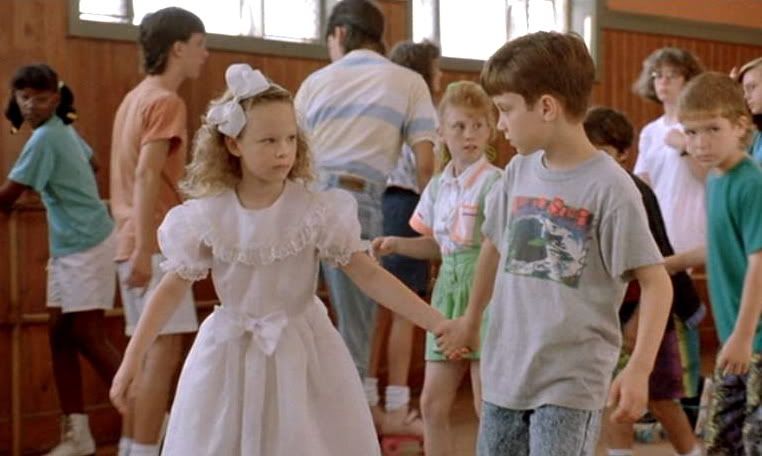 Mike in 'Radio Flyer'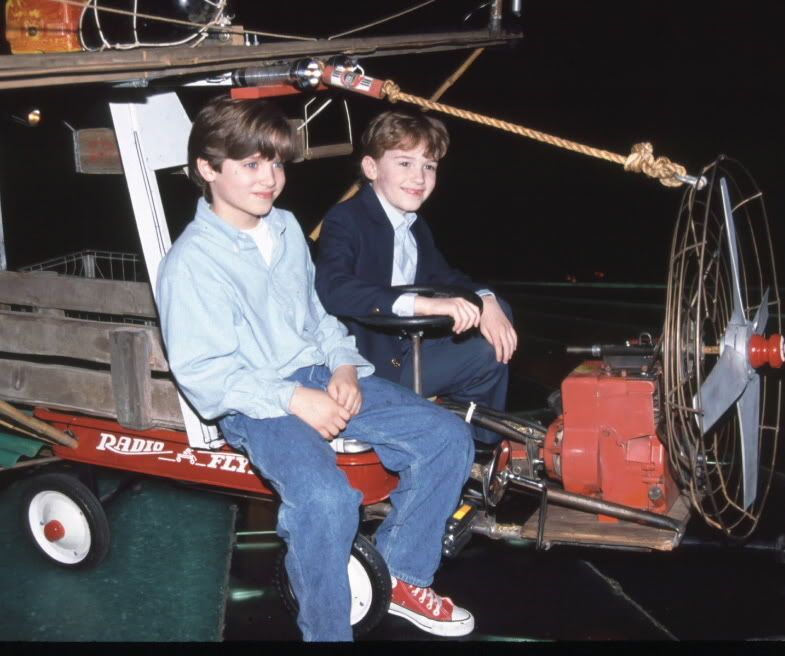 Nat in 'Forever Young'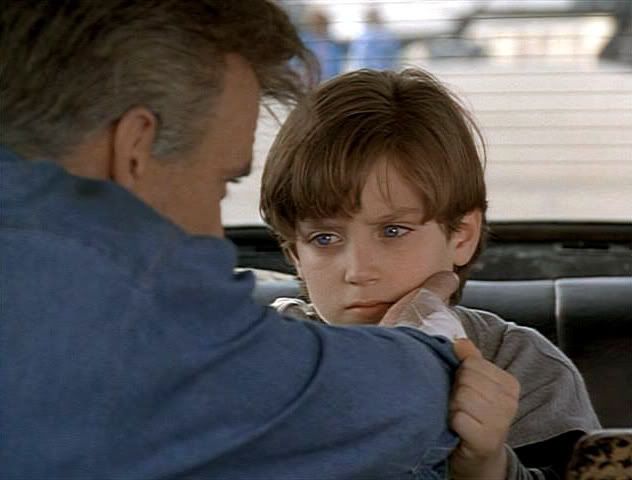 Huck in 'The Adventures of Huckleberry Finn'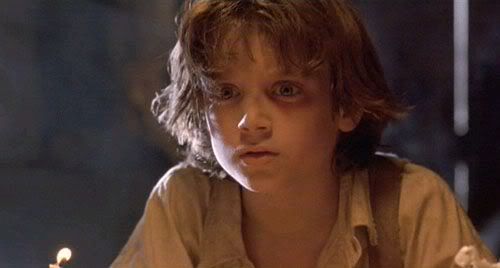 Mark in 'The Good Son'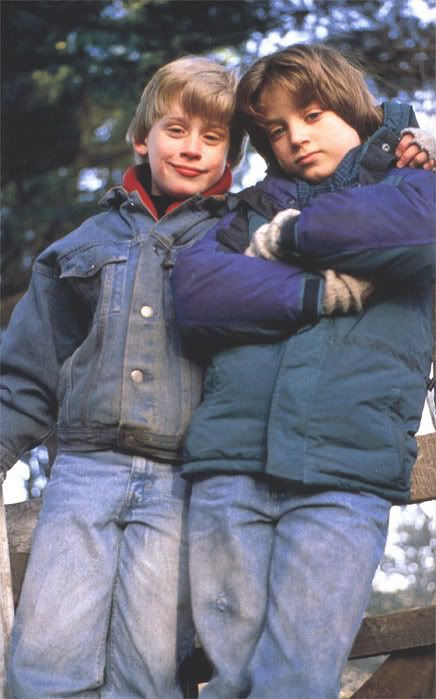 North in 'North'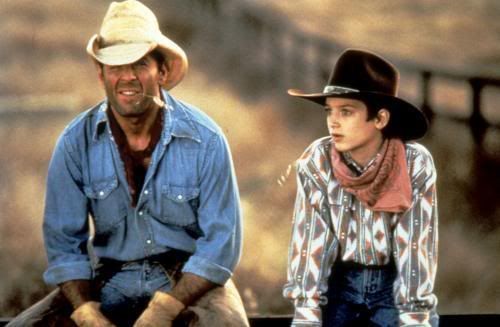 Stu in 'The War'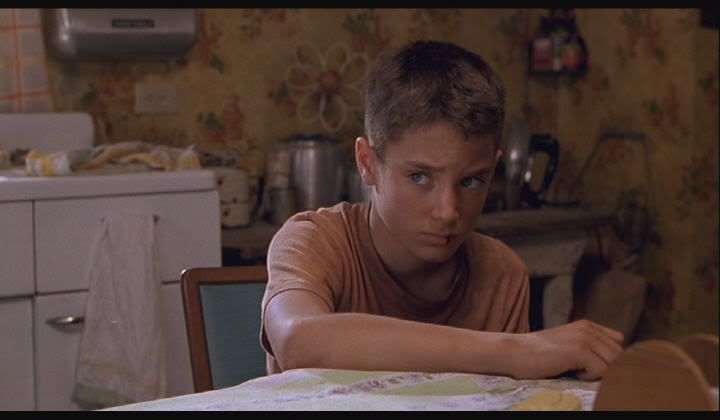 Sandy in 'Flipper'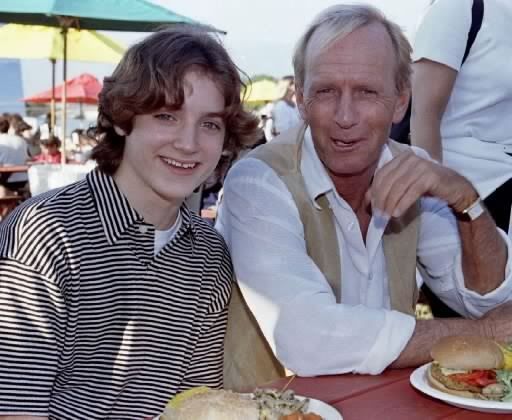 Mikey in 'The Ice Storm'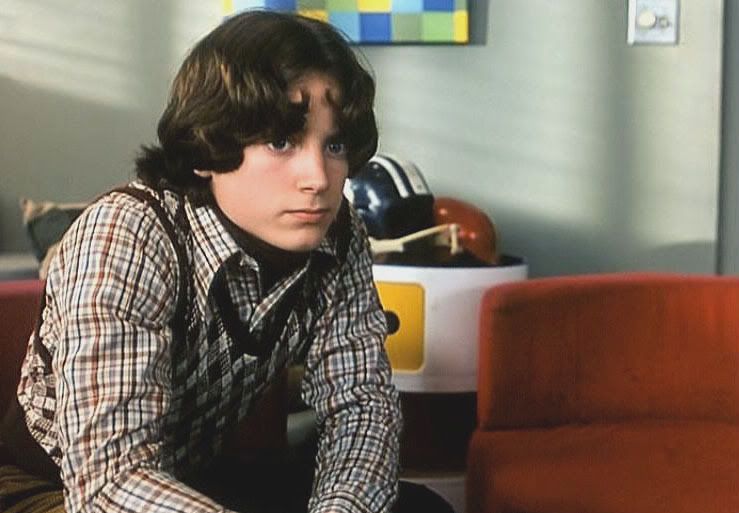 The Artful Dodger in 'Oliver Twist'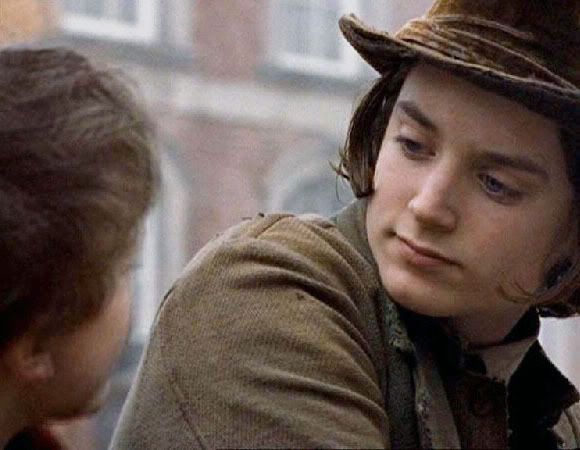 Leo in 'Deep Impact'



Casey in 'The Faculty'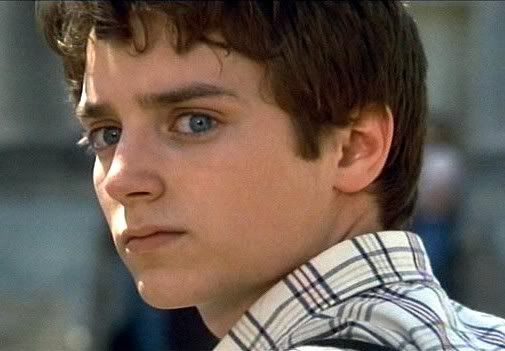 Wren in 'Black and White'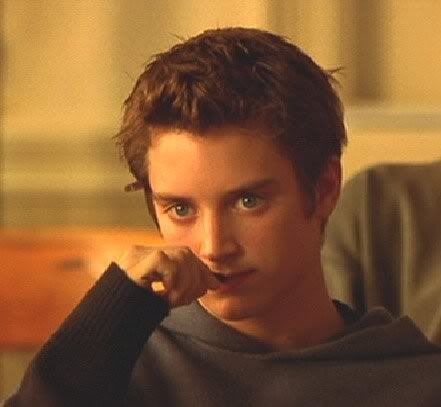 Barney in 'The Bumblebee Flies Anyway'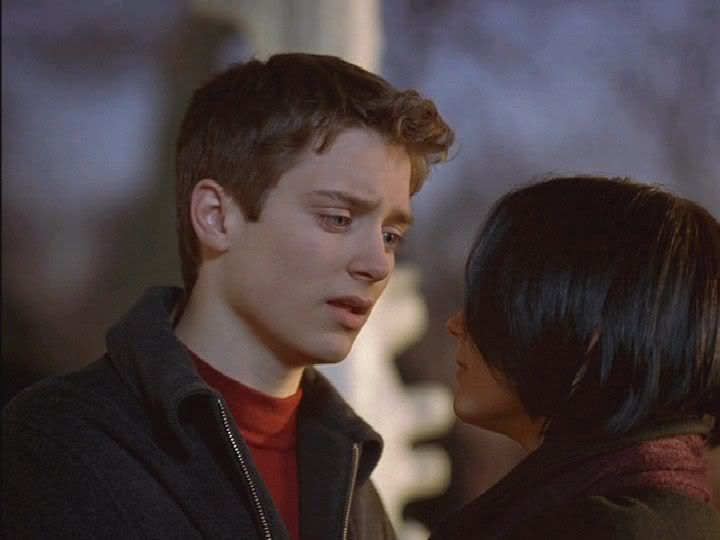 Mikey in 'Chain of Fools'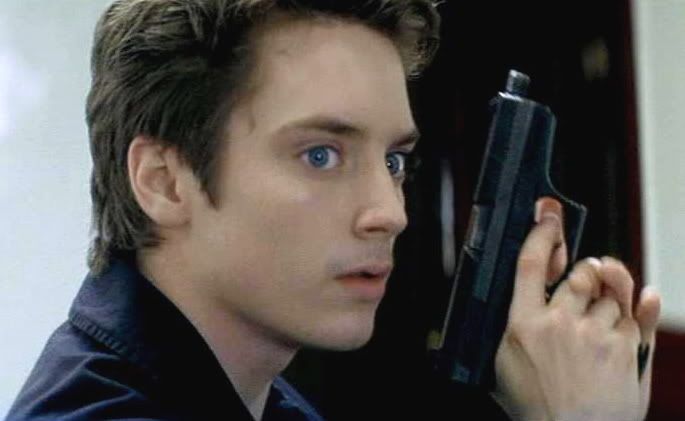 My beloved Frodo in 'The Lord of the Rings Trilogy' - it's my dearest wish that we shall see him again in the mysterious second 'Hobbit' film.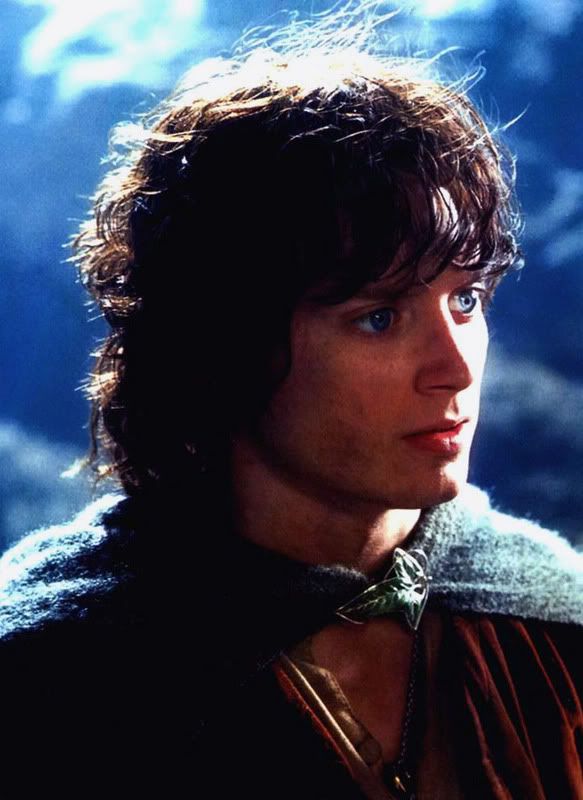 Sean in 'Ash Wednesday'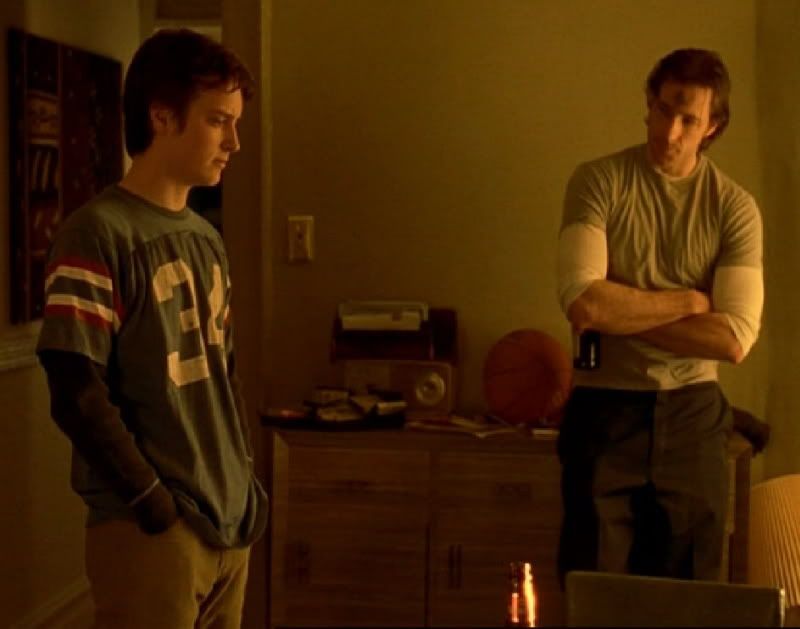 Jones in 'All I Want'



Patrick in 'Eternal Sunshine of the Spotless Mind'



Matt in 'Green Street'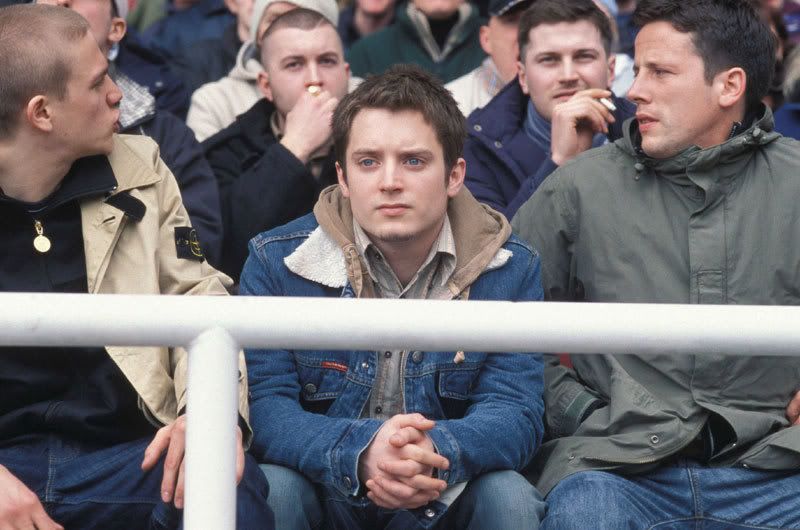 Kevin in 'Sin City'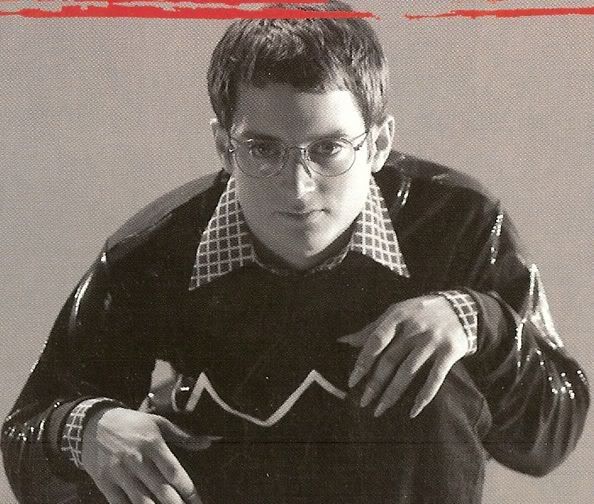 Johathan in 'Everything Is Illuminated'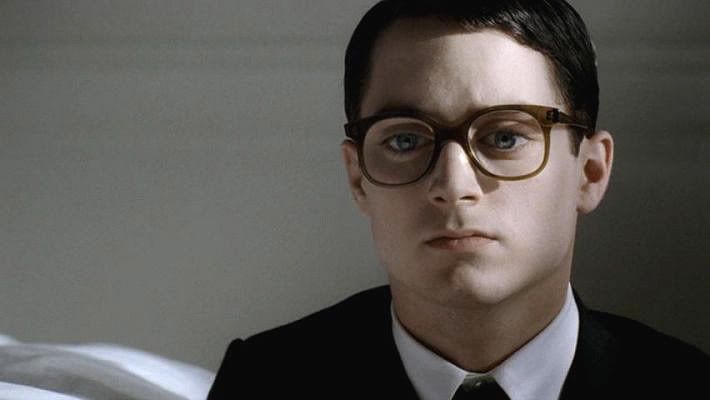 The Tourist in 'Paris Je t'Aime'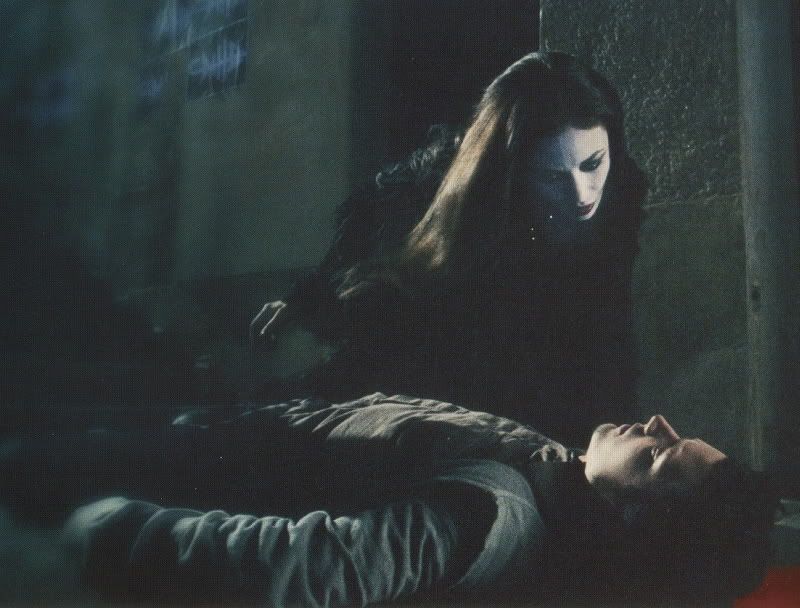 William in 'Bobby'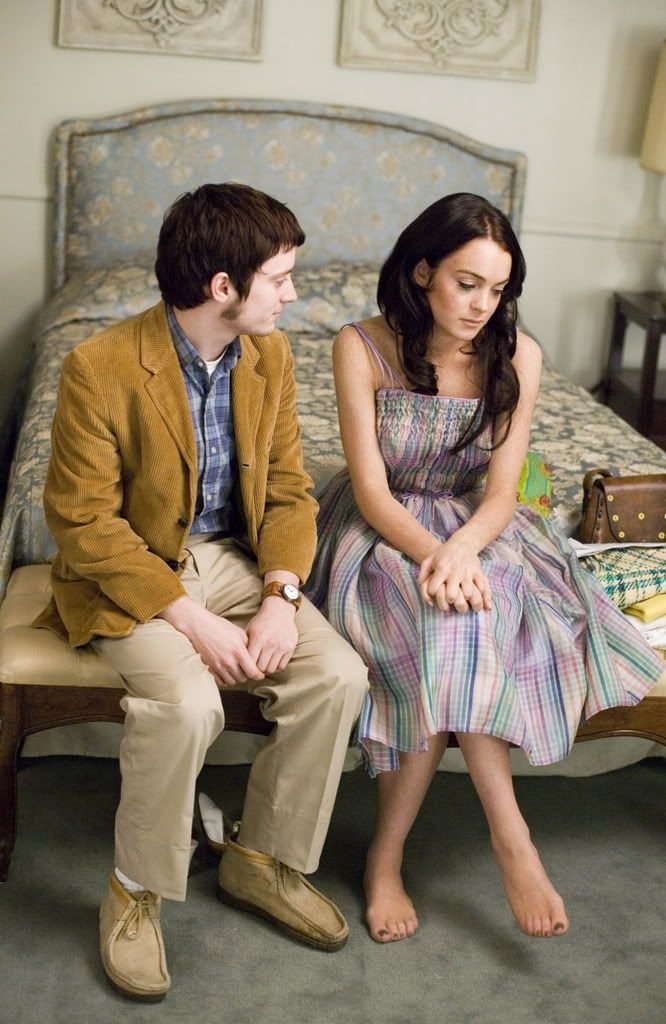 Mumble in 'Happy Feet'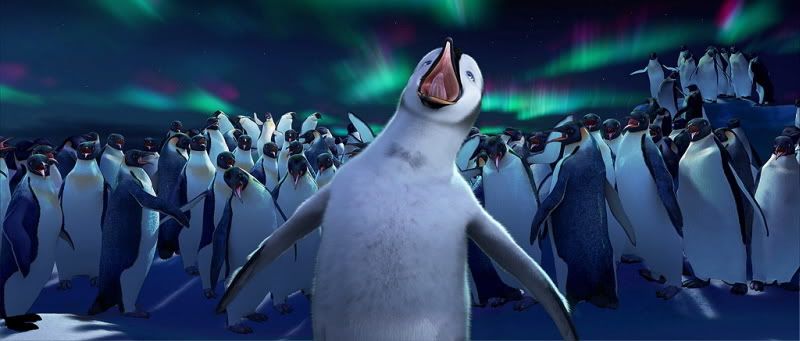 Aaron in 'Day Zero'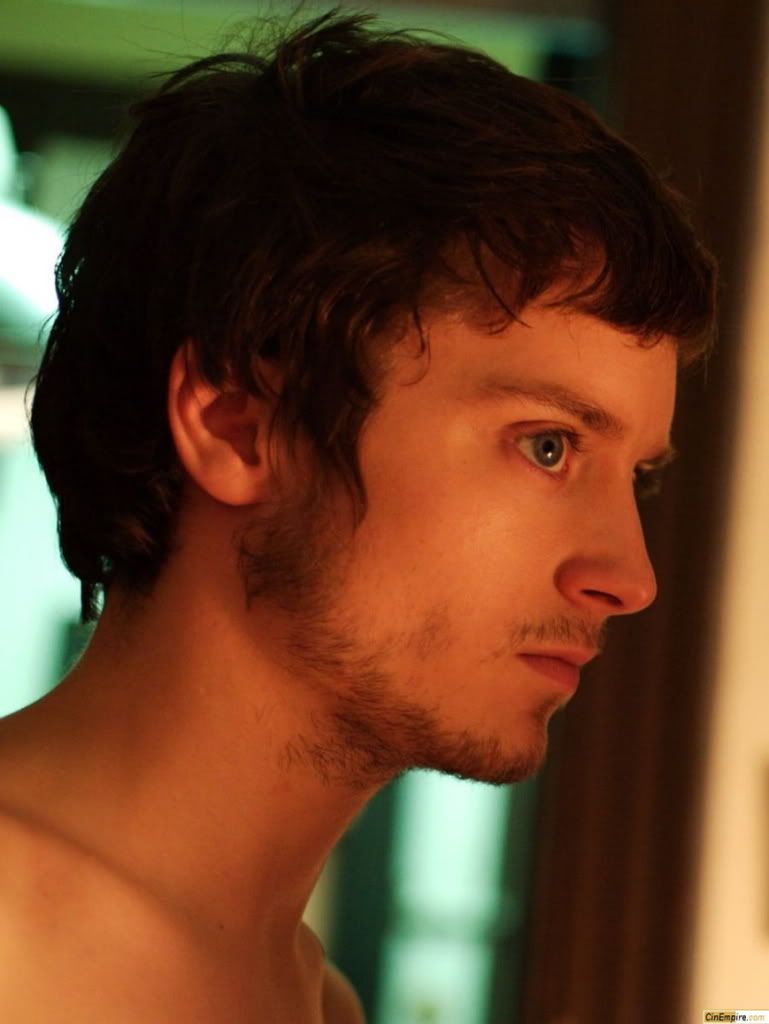 Martin in 'The Oxford Murders' ~ I was so happy to be a small part of this film!!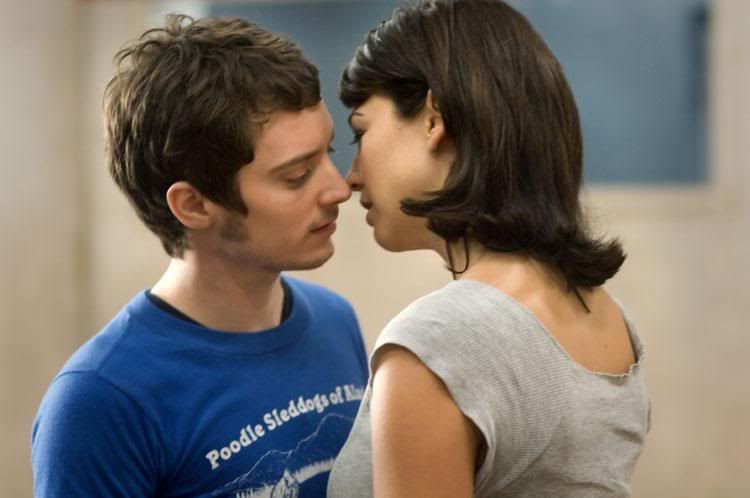 Thank you also for:
Sean in 'Internal Affairs'
Little Boy in 'The Witness'
Dayo in 'Day-O'
McPhee in 'Homicide:Life on the Street'
Tom in 'The Adventures of Tom Thumb & Thumbelina'
The Guy in 'Spy Kids3-D:Game Over'

But most of all, thank you for being YOU:)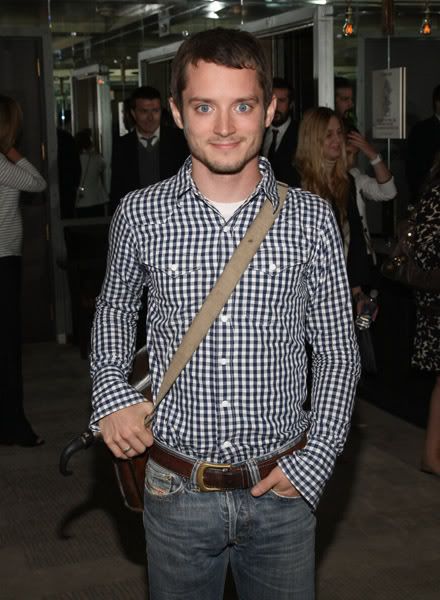 comments: Leave a comment