| | |
| --- | --- |
| Tags: | woodsday |
| Security: | |
| Subject: | Wood Wednesday! |
| Time: | 09:23 pm |
Thought I'd post a little something for Wood Wednesday:)
Some quotes from Alex de la Iglesia, Director of 'The Oxford Murders' and a couple of *ahem* my co-stars:D
ETA: These quotes and screencaps are from the extras on the 'Oxford Murders' dvd:)
"As far as I'm concerned, Elijah Wood is one of the best in the industry. He's a cinema giant. He started out at the age of eight, so movies aren't something that are at a remove from his life, on the contrary they are his life. What is alien to him is life outside the movies. He's more used to being in a film than to not being in one. It's fascinating to work with him. A real pleasure. He's exceptionally polite and friendly and above all, very understanding. Whenever I was having a difficult time, he always supported me and that was a great help. And like I said, he'd always try to make things easier. Working with Elijah is so much easier than working with an inexperienced actor. He knows everything about cameras, where he needs to stand, how the lighting works. When Kiko lights him, it's almost as if he absorbs the light. He just has this animal instinct. I've never seen anything like it. Whatever you ask him, he's like "Ok". You say "Let's do something completely different," And he goes, "Ok". "Let's change tack." "Change your tone of voice from pleading to aggressive," and he says "Ok". He was a dream to work with. You could do absolutely anything with him, which is just wonderful for a director."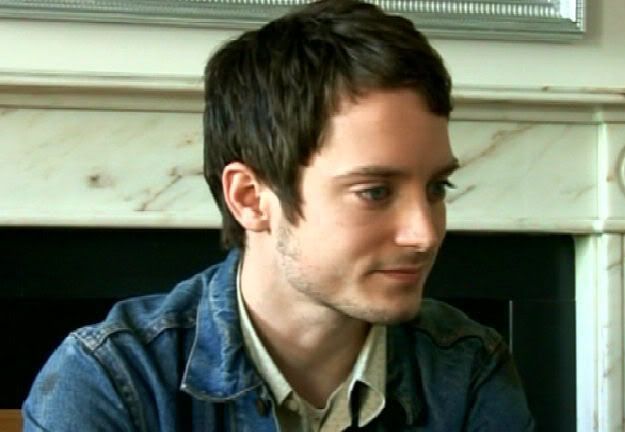 Leonor Watling:
"I think Alex is completely in love with him! It's a complete infatuation!"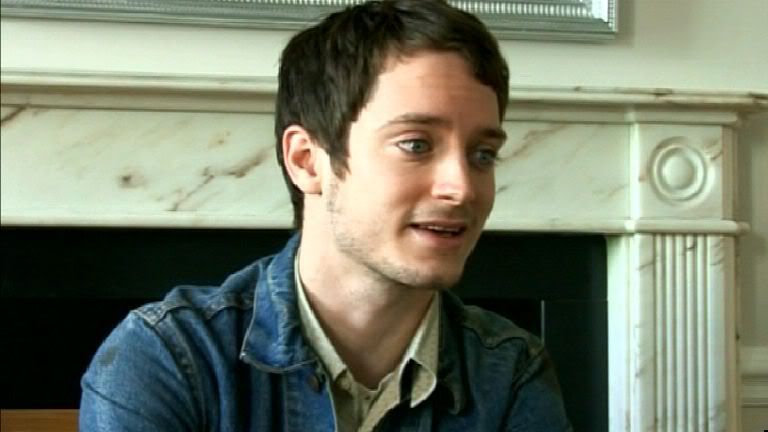 John Hurt:
"He is unusual for an American actor. His approach is very European. His approach to living is - he doesn't have an entourage, he doesn't come with friends and people all around him. He knows his way around very well, he's very confident, but he's not over-confident, he's not brash. He's not playing the part of an actor ... if you know what I mean - that is what he does. I don't feel as though I'm working with an alien."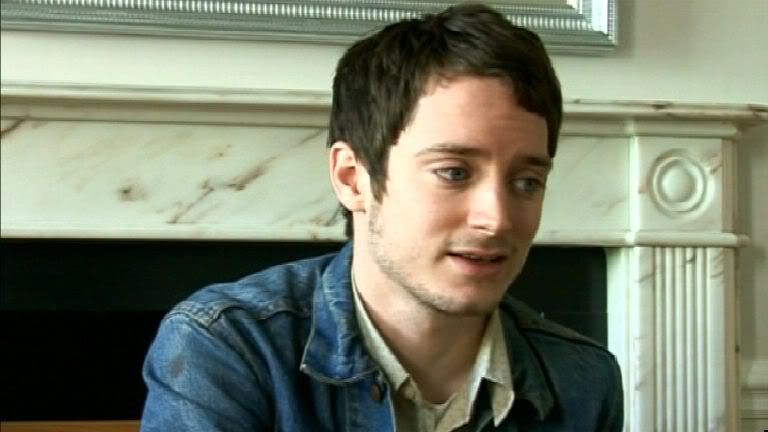 For those following 'Journey' - there are just a few finishing touches to add to the next chapter so I should be able to post it soon:)
comments: Leave a comment