| | |
| --- | --- |
| Tags: | woodsday |
| Security: | |
| Subject: | Back for Woodsday!! |
| Time: | 05:16 pm |
Hello all!!
I'm back sooner than I thought I'd be - thankfully my father hasn't had to go into hospital as I'd feared. The doctor has assured us that the stomach complaint he has is nothing serious, so that's a relief. I was also worried that my mother might have to go back into hospital as her leg didn't seem to be getting any better since she's come home (she had a fall a couple of months ago and was in hospital for 5 weeks). The doctor said she must try to exercise it more.
Thank you so much
shirebound
for the virtual teddies - that was so sweet of you:) Many thanks also to those who sent PM's - I will be replying asap:)
Now I must start catching up, but first - I've just seen these absolutely gorgeous pics of Elijah posted by
karin_woywood
on Elijah Finds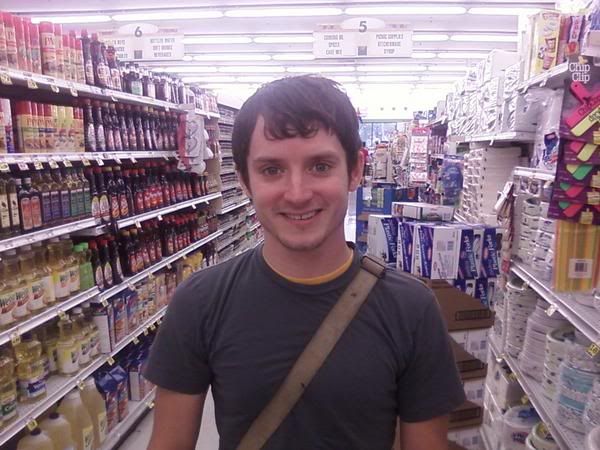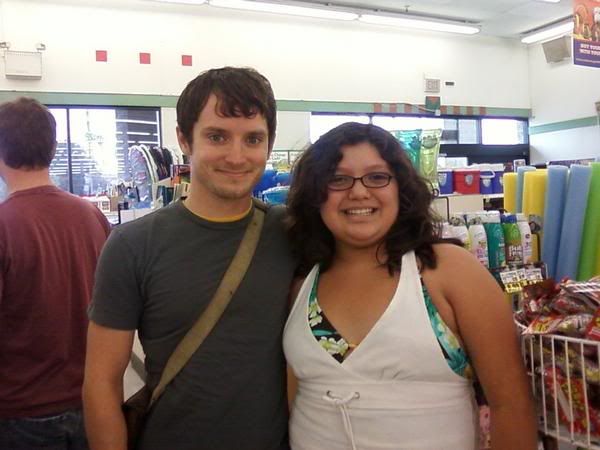 He was in LA shopping for paper plates on 4 July - a fact which for seem reason brings a very soppy smile to my face!! I think he looks so sweet here, very little facial hair and, what delights me more than anything, he looks a bit chubbier in the face!! IMO, this is Elijah at his most adorable. I love posed photoshoots as much as anyone, he can look incredibly gorgeous and sexy, but very often these don't look like the real Elijah to me, he's playing a part, just the same as a role in a film. It's pics like these, just being his natural, adorable self, that really set my heart aflutter:)
comments: Leave a comment