| | |
| --- | --- |
| Tags: | froday |
| Security: | |
| Subject: | Bits & Pieces |
| Time: | 03:15 pm |
Had a lovely surprise for Froday - a postcard from Hobbiton!! It was sent by our beloved
annwyn55
- posted 28 July. I know she won't mind me telling you what she said:
"NZ is everything you said it would be. We spent today at the top of Mt Doom and I've just had a most satisfying snuggle in Elijah's bed here at the Powderhorn. Wish you were here."
I wish I was there too!! Ohhh the memories. But I missed out on sleeping in Elijah's bed as we didn't go with the Red Carpet Tour:( Thank you so much Annie - you really brightened my day:)
In other news, I would so love to go to this:
http://www.theradiocitylotrconcert.com/
Apparently further guests are to be announced. My imagination went into overdrive when I read that. I know it won't happen, but I imagined Elijah being announced as a guest - in rapid succession I had the following thoughts:
Can we afford the air fare to NY again? Answer no - but when has that stopped me where Elijah is concerned?
Our passports have run out - can we get them renewed in time?
My camera has broken.
Even if we booked to go, there would probably be a last-minute emergency and we'd have to cancel.
Then I came back down to earth. But even with all those worries, it was a lovely thought while it lasted:)
Anyone remember the reference to Primal Scream in the last chapter of 'Journey'? I'd included Elijah's visit to Harvard University in 2002 - one of the articles mentioned that Elijah said he'd love to take part in Primal Scream but had to leave before it took place. Various students shouted 'Let's do it now!'. Someone on my f-list asked if I knew what this was all about and I realised that I'd never really known. So I did a search and - this is what we missed out on!!!
"Primal Scream (Harvard)
From Wikipedia, the free encyclopedia
Primal Scream is a tradition at Harvard University. At midnight on the last night of reading period and before final exams begin, students streak through the Old Yard. The streakers begin in the north end of The Yard and generally make one lap around, but the more adventurous sometimes aim for more. This is done both semesters, even during New England winters.

Some of the streakers will "dress up" in capes and masks, or top hat and tails, but their genitalia are still exposed. The walkways through which students run are lined with spectators and the Harvard University Band plays beforehand to excite the crowd.

Before it became a "night when the whole student body comes together to gawk at just that" it was a night with a closer association to its name. Beginning in the 1960s students would congregate in the Yard or open their windows and just yell for 10 minutes. It was designed as a way to release stress. By the 1990s, the streaking aspect of the evening had become prominent. The transition from yelling to streaking is unclear. Old administrators that have been at Harvard since the 1970s speak of an earlier day of adventurous streakers. Before there was streaking in the yard began the Quad Howl—streaking in what used to be old Radcliffe. These administrators of the Quad houses speculate that the change from the Quad to the Yard, which happened during their time, was because the narrow pathways of the Quad could not accommodate the increasing multitudes of people with an urge to get naked in public. The natural choice was to go join those in the Yard, giving them something to get excited about.

A small tradition of Quad Howl continues today: after each Primal Scream, a few Quad residents return to the Quad for a naked lap there.

While the records are not entirely clear, it appears that when Charles Adams, son of John Adams and brother of John Quincy Adams, was a student at Harvard, he and a few friends were disciplined for getting drunk and streaking naked across the Yard. He was later readmitted."
Hmmm - if he had taken part, I wonder if there would have been pics:D
Finally, I've just been looking at some of our own pics on my pc and came across a few taken three years ago which I'd intended to post at the time but completely forgot. They just make me think of The Shire, especially the first one. They were taken at Sutton Park, very close to where I live. It is a nature reserve covering 2400 acres consisting of woodland, heathland and wetland. Apparently it was the favourite hunting ground of Henry VIII. The last pic was taken from inside a restaurant - I love that window:)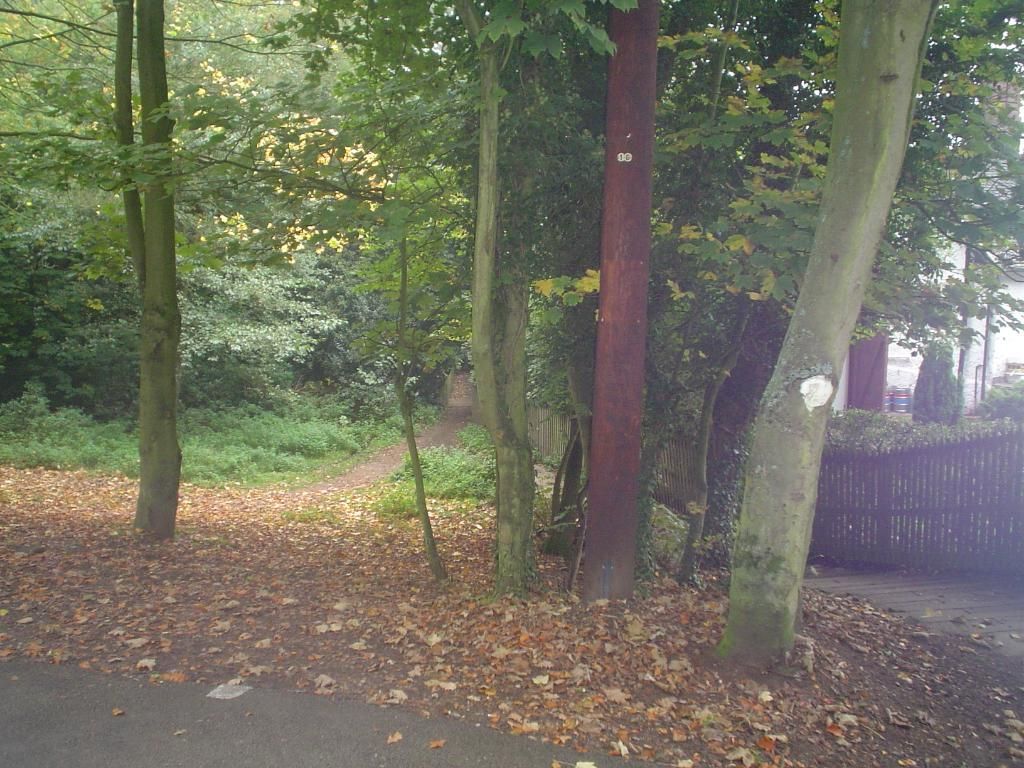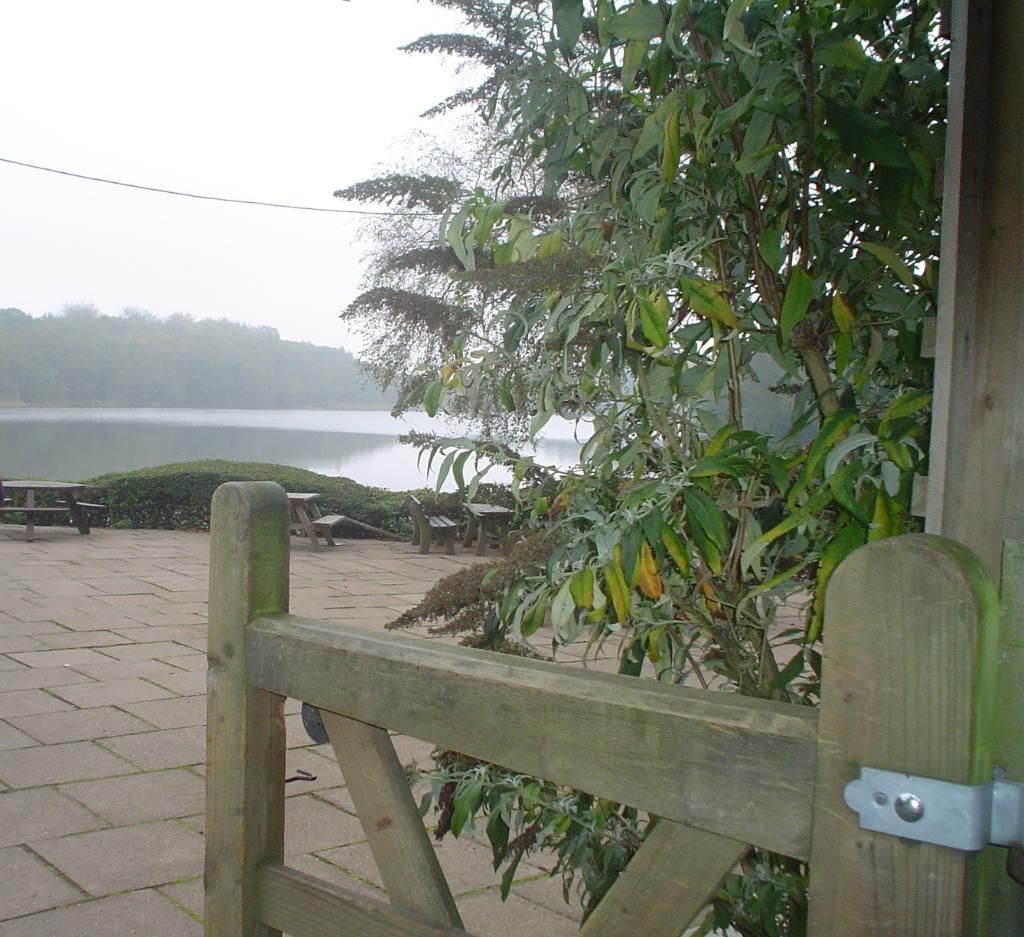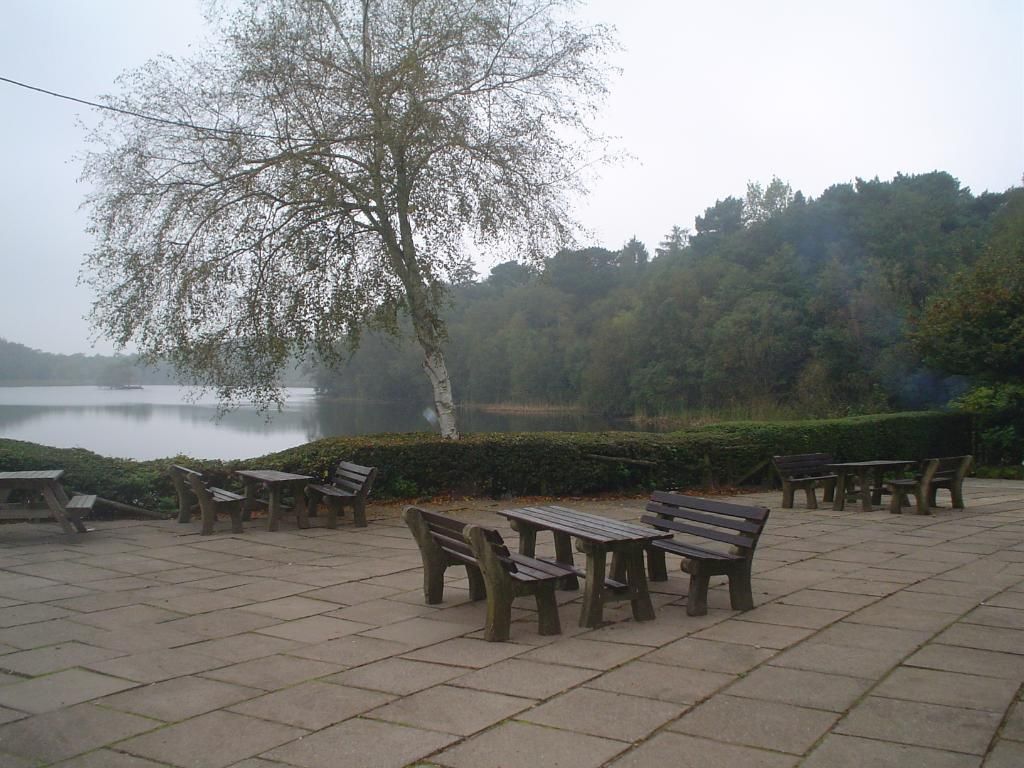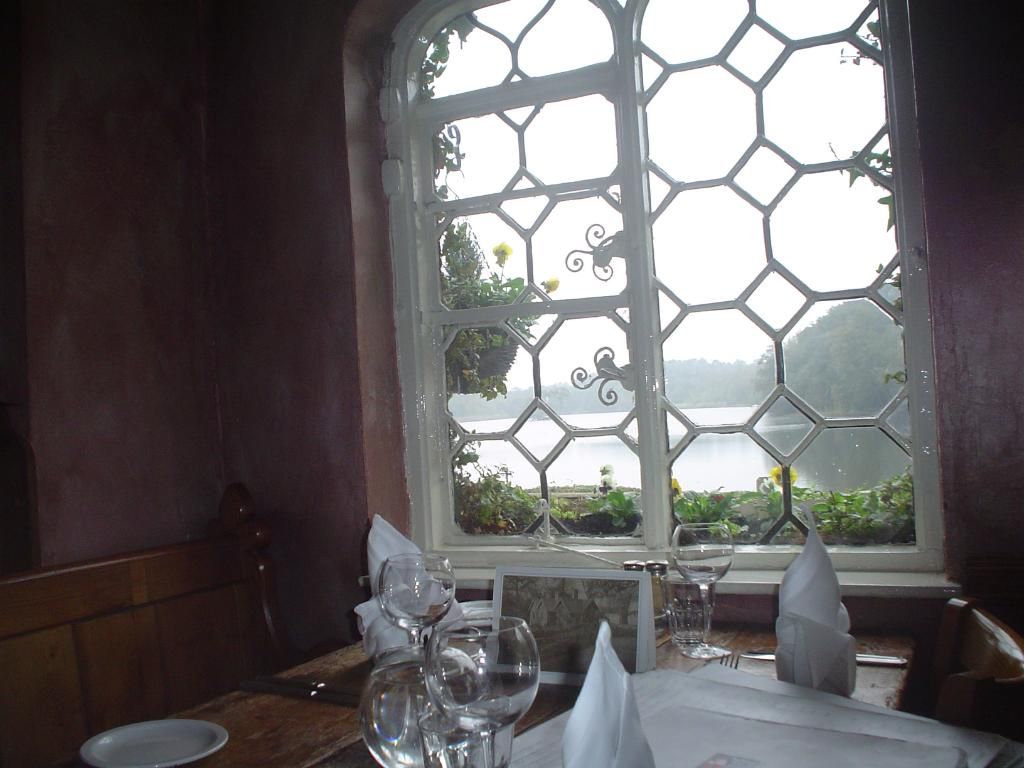 HAPPY FRODAY!!
comments: Leave a comment